Tiger Global, a New York-based firm known for investments in budding tech startups, is eyeing a stake in Indian Premier League (IPL) franchise Rajasthan Royals (RR). The firm is expected to invest a whopping $40 million (INR 320 CR) in RR which will take the franchise's valuation to a massive $650 million (INR 5200 CR). If RR manage to get this investment, it will be almost a 300% growth for the inaugural edition champions in two years.
An Economic Times report claimed that Tiger Global's investment could be direct or indirect. As per the report, Tiger Global may back one of the shareholders in Rajasthan Royals through the capital infusion. Notably, the firm is known for its investments in unicorns or soonicorns (soon-to-be-unicorns). 
The ET report said that Tiger Global had entered into talks with other IPL franchises as well. However, the investment deal with Rajasthan Royals is likely to be taken ahead. The Rajasthan Royals stake could be a move to diversify into the non-tech sector. The firm also holds a stake in online fantasy gaming giant Dream Sports.
Also read: "Green there, Pink gone," fans bombard memes as Mumbai Indians beat SRH to knock RR out of IPL 2023
Meanwhile, RR's parent entity Emerging Media is owned by UK-based Manoj Badale who holds more than 60% in the franchise and had bagged the rights in 2008. Notably, in 2021, US-based RedBird Capital picked up shares in a secondary deal valuing Rajasthan Royals at more than $250 million.
Mumbai Indians top the list!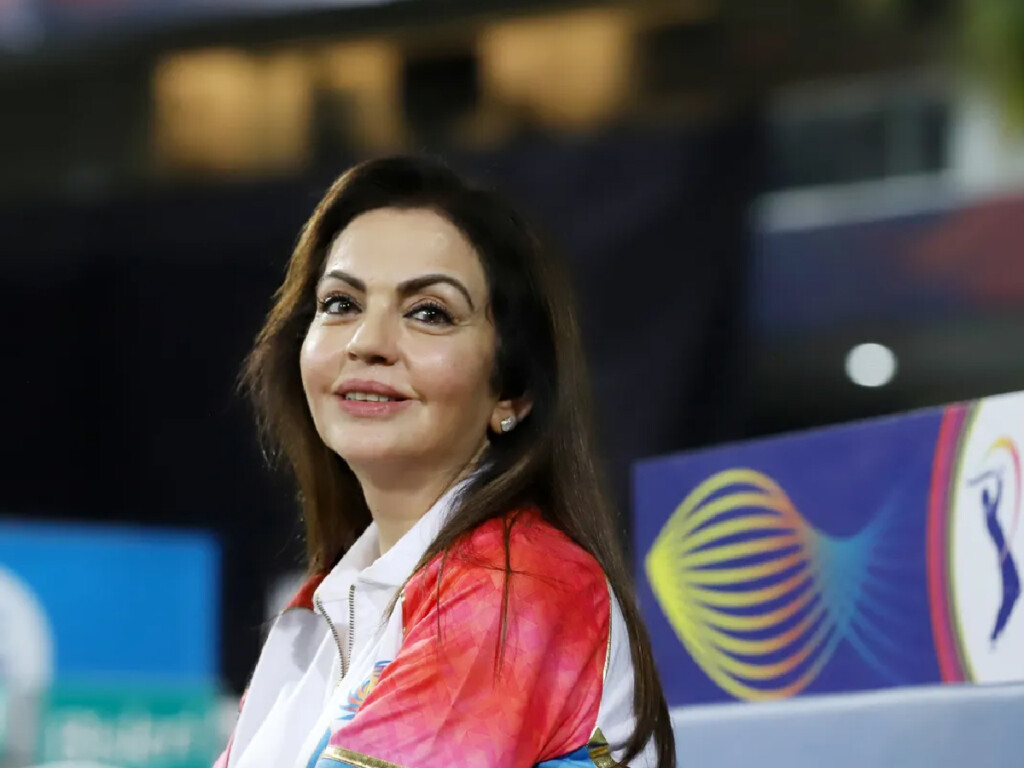 Although this investment will skyrocket Rajatshan Royals' valuation, Mumbai Indians are still far ahead if terms' of valuation. The Mukesh Ambani-owned team is valued at a massive $1.3 billion. Chennai Super Kings are right behind MI with a valuation of $1.15 billion.
Kolkata Knight Riders ($1.1 billion), Lucknow Super Giants ($1.075 billion), and Delhi Capitals ($1.035 billion) are the other teams in the top five. Royal Challengers Bangalore (RCB), meanwhile, are valued at $1.025 billion.
In case you missed!