India batter Shubman Gill scored a brilliant 130 runs to help team India score a respectable 289 runs in their alloted 50 overs despite Zimbabwe's Brad Evans' five-wicket haul in the 3rd ODI at the Harare Sports Club in Zimbabwe on Monday, August 22.
KL Rahul-led India won the toss and this time, opted to bat first. Openers Shikhar Dhawan and Rahul had stitched a 63-run partnership for the first wicket which Evans broke in 14.6 overs. Evans bowled a bit short obe which Rahul tried to cut it close from his body but only managed to get an inside edge and the ball crashed into the stumps. Rahul walked back after scoring 30 runs off 46 balls with a four and a six.
Soon Dhawan followed Rahul after the ball from Evans came slow off the surface and went off the leading edge to make a comfortable catch for Sean Williams. Dhawan had smashed five fours to score 40 runs off 68 balls.
Third wicket had fallen in the 43rd over off Evans delivery. However, it was Tony Munyonga who dismissed Ishan Kishan by a run-out. Evas bowled to Gill and the latter tried to flick it but missed. The ball hit his pad but the appeal was turned down. However, Kishan was off for a run but was sent back from halfway down. Munyonga picked up the ball and hit the stumps to end Kishan's knock of 50 runs off 61 balls that included six boundaries.
After Kishan's wicket, India lost some quick wickets with Gill at the other side playing. In 49.1 over, Evans bowled on a good length Gill moved across to smoke it over long off but the bal rolled in his hand when he connected with the ball. The ball went high in the air with less elevation and Innocent Kaia caught it nicely to end Gill's impressive knock of 130 runs off 97 balls which also included 15 boundaries and a six. It was also Gill's maiden ton in international cricket.
At the end, India were able to score 289/7 in their alloted 50 overs. Evans bowled 10 overs and conceded 54 runs to scalp five wickets.
ALSO READ | Dhanashree Verma signs off as "DVC" in her "Real life updates" amid rumours of separation with Yuzvendra Chahal
Check how Twitter reacted to Shubman Gill's knock and Brad Evans' bowling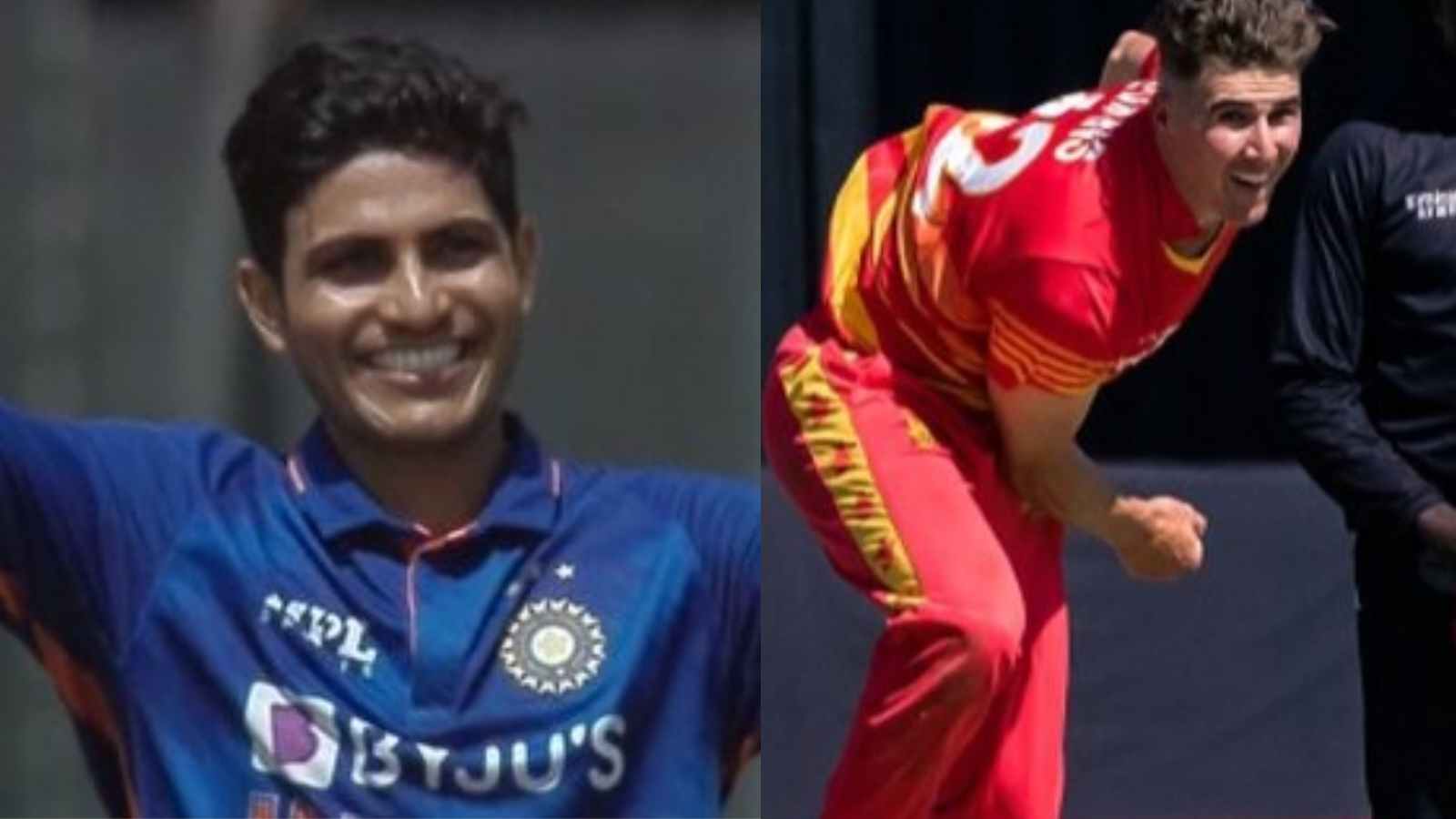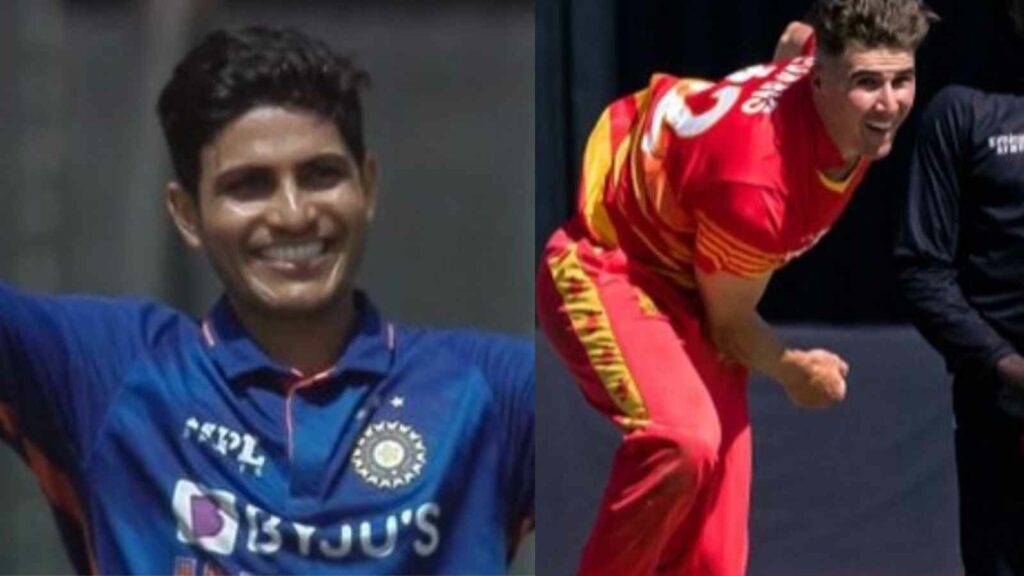 ALSO READ | "Don't take Virat Kohli easy"- Yasir Shah's warning to Pakistan ahead of Asia Cup 2022
ALSO READ | Massive blow for Pakistan as Shaheen Afridi ruled out of Asia Cup 2022 after knee injury; Indian fans are saying "Itni khushi aaj tak nahi hui"