Despite India's lackluster batting at the start, they did drag the score to 168/6 following Hardik Pandya's cameo in the last five overs. English bowlers tied the batters in the middle overs, notwithstanding Virat Kohli's slow half-century.
Only he and Pandya batted showed scored the most runs from the Indian side even Suryakumar Yadav flopped. Chris Jordan was called as a replacement for pacer Mark Wood, and he showed Rohit Sharma, Kohli, and Pandya the way back to the dugout. 
India did not show the intent they should have while bowling. Against the English openers Jos Buttler and Alex Hales, no bowlers were able to break the 170-run partnership. Hales and Butlers were smashing balls over the boundary ropes without breaking a sweat. 
If India batted like the English opening duo, they would have put on a competitive target and made the game interesting, rather than a one-sided match. A 10-wicket loss at the World Cups is very humiliating for the Men in Blue.
This is not the first time however they were thrashed like this. In the group match against Pakistan in the last year's T20 World Cup, India dealt with a similar situation, losing the match by 10 wickets; history repeated itself.
"When it comes to knockout stages, it's all about handling the pressure. Depends on the individual as well. You can't teach anyone to handle pressure. When these guys play the playoffs in the IPL and all that, those are high-pressure games, and they're able to handle it. The way we started with the ball was not ideal. We were a little nervy, but you have to give credit to the openers as well," India skipper Rohit Sharma said at the post-match presentation.
No one had thought Pakistan to sit comfortably in the final. But they did despite all the setbacks in the Super 12s. Following a miserable defeat to India in their opening match, they encountered a shocking one-run defeat against Zimbabwe which made it look as if their campaign in the marquee event would soon end but surprisingly it did not, and soon they became the first team to qualify for the final.
Now England will face Babar Azam and Co. at the MCG in Melbourne in the Sunday blockbuster final clash on November 13. It will be interesting to see if history repeats here or not, as Pakistan defeated England in the 1992 World Cup.
ALSO READ | WATCH: "Wo jo aankhe dikhata hain na"- Pakistani fans are scared of Virat Kohli; they don't want Men in Green to play against India in the final
Check the top 10 hilarious memes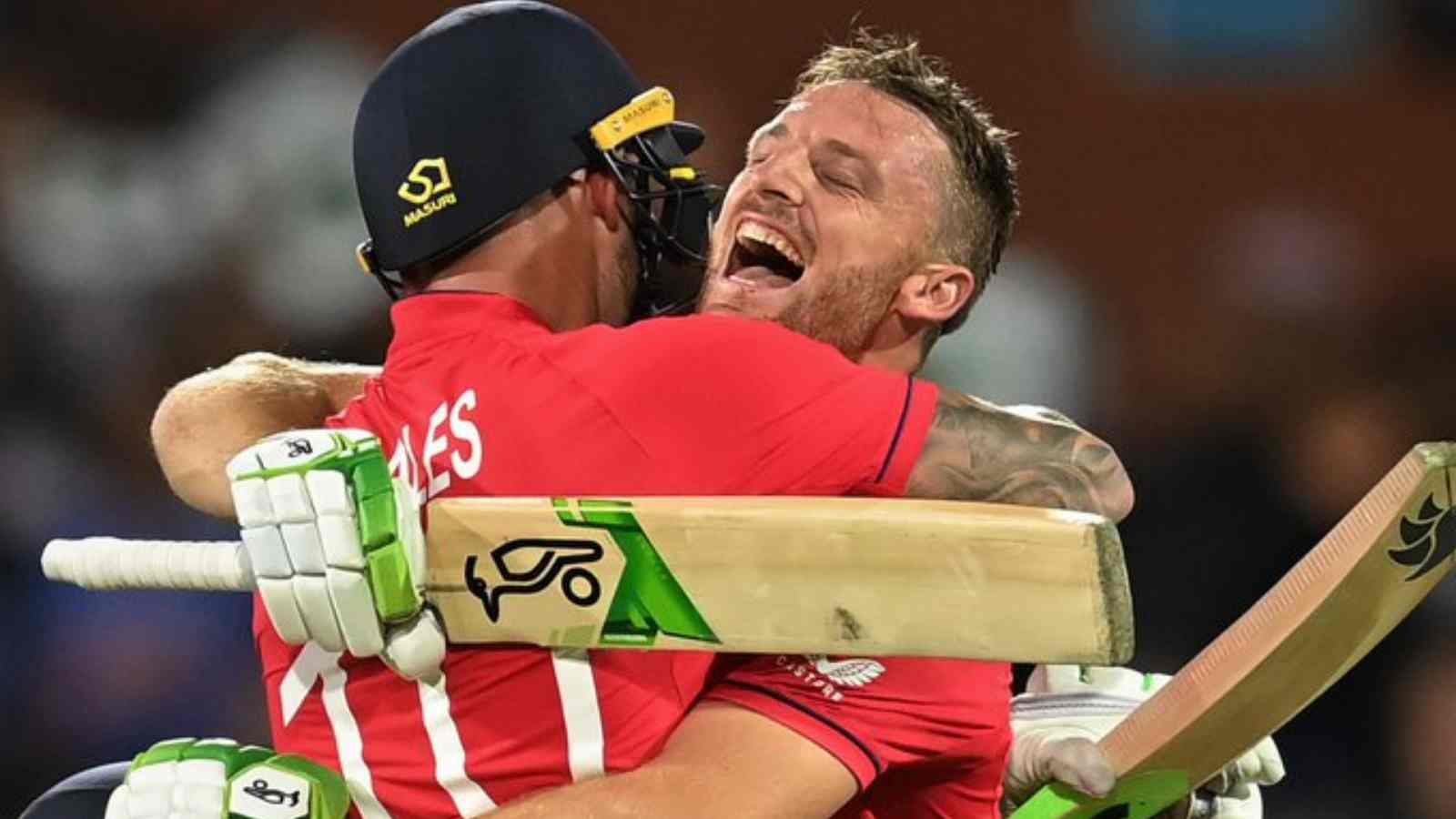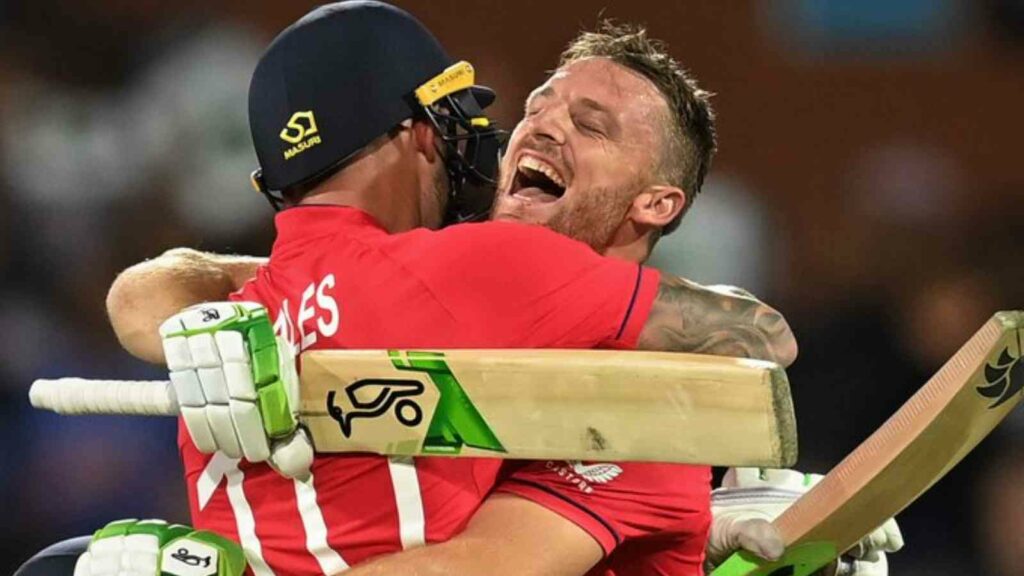 As India faced the wrath of Jos Buttler and Alex Hales, cricket Twitter came up with hilarious memes. Check the top ten of the funniest memes below.
ALSO READ | "1992 will repeat in 2022?"- Twitter goes bonkers as Pakistan beat New Zealand to reach the final of T20 World Cup 2022
ALSO READ | WATCH: "Virat Kohli is a Superman"- Fan sings this SPECIAL song for Team India ahead of semi-final against England