While playing for the Royal Challengers Bangalore (RCB), Virat Kohli and AB de Devilliers have impressed many with their on-field high-voltage performance. And off-the-field fans are aware of the camaraderie between these two greats.
Kohli and de Villiers have created several records in the Indian Premier League (IPL), the most well-known is their 229-run stand, the highest in the history of the IPL for any wicket. The South African legend called it quits on his IPL career after 2021, but this didn't lessen his relationship with Kohli a bit.
So when Kohli was invited to speak with de Villiers on the latter's YouTube channel, the former India skipper didn't shy away from opening up about how desperate he was to end his Test century drought. When finally the talismanic batter slammed 186 after over 1200 days, it gave him a sense of calmness and excitement.
"So, when I made the hundred and converted it into a big one, that gave me a sense of calmness, relaxation, and excitement again," Kohli told AB de Villiers the YouTube channel. "You eventually want to be in such a space. And that particular hundred gave me a grounded feeling back. Just from a cricketing perspective."
Related: How RCB can qualify for WPL playoffs?
Virat Kohli speaks about the importance of Test cricket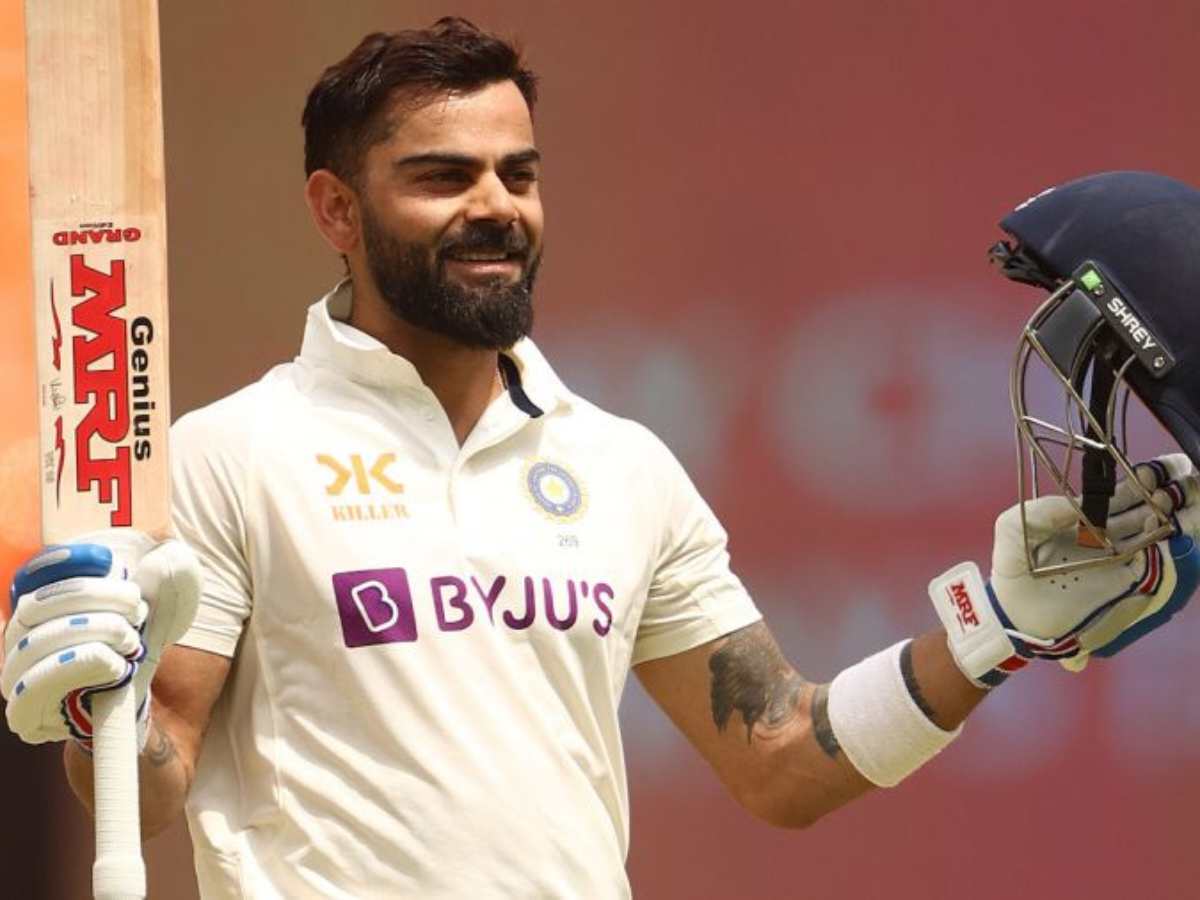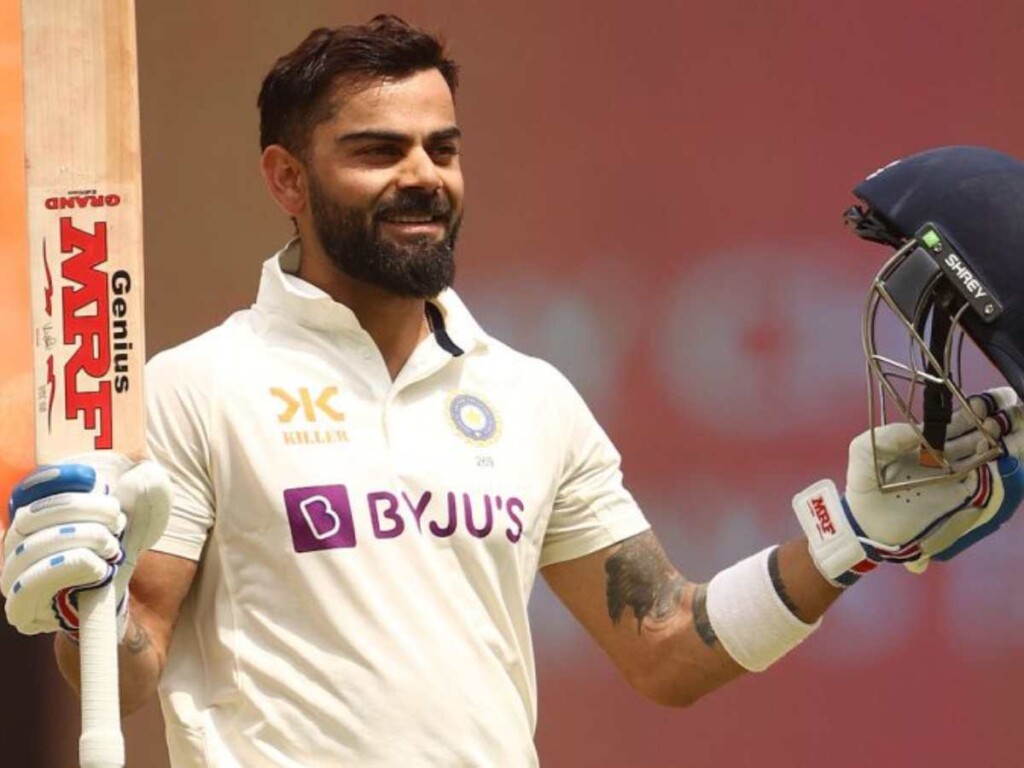 Kohli revealed how much he values Tests more than white-ball cricket. Although he had been scoring decent runs in red-ball cricket, he was failing to convert them into big ones, which was eating him up.
Despite his ending the century draught in international cricket after his maiden T20I ton and scoring multiple ODI centuries, the Delhi-born batsman was eager to reach the three-figure mark in Tests.
He likes the way Test matches test him constantly. "That is something that I have always cherished as a cricketer," Kohli added. His 186 made him the second-highest run scorer in the tournament. He amassed 297 runs from six innings, while Usman Khawaja tops the list with 333 runs from seven innings.
The fourth Test ended in a draw but India won the series 2-1. Kohli's next assignment will be against Australia for the third ODI on Wednesday (March 21). In the previous two ODIs, he could manage 4 and 31 respectively.
In case you missed:
"No one said…," Deepak Chahar's major 'MS Dhoni' update on IPL retirement speculations
"When Virat came in…," Virender Sehwag on how Sachin Tendulkar focused on fitness to prolong his career