Virat Kohli and his wife Anushka Sharma completed five years on Sunday after tieing the knot on 11th December 2015 in Tuscany, Italy. The cricketer penned a heartfelt message with an adorable picture on his social media accounts to celebrate the day, while Anushka responded by posting never-seen pictures of Kohli on Instagram.
"5 years on a journey for eternity. How blessed I am to find you, I love you with all my heart," wrote the 34-year-old in his social media post. Check the post below:
Check Anushka's hilarious response:
The couple is considered the "power couple" by the fans and media. The Delhi-born cricketer always said how his wife supported him during his lean patch in international cricket. "You see me standing like this right now and all the things being put in perspective have been done by one person, who stood by me through all these difficult times that is Anushka," Kohli had said after hitting his 71st century (also his maiden T20I century).
The couple has a daughter named Vamika Kohli who was born on January 11, 2021. But they have kept her out of the public eye.
ALSO READ | "Dear cricket, give me one more chance"- Karun Nair posts emotional tweet after Ranji Trophy snub
Anushka Sharma once acted arrogant around Virat Kohli; know why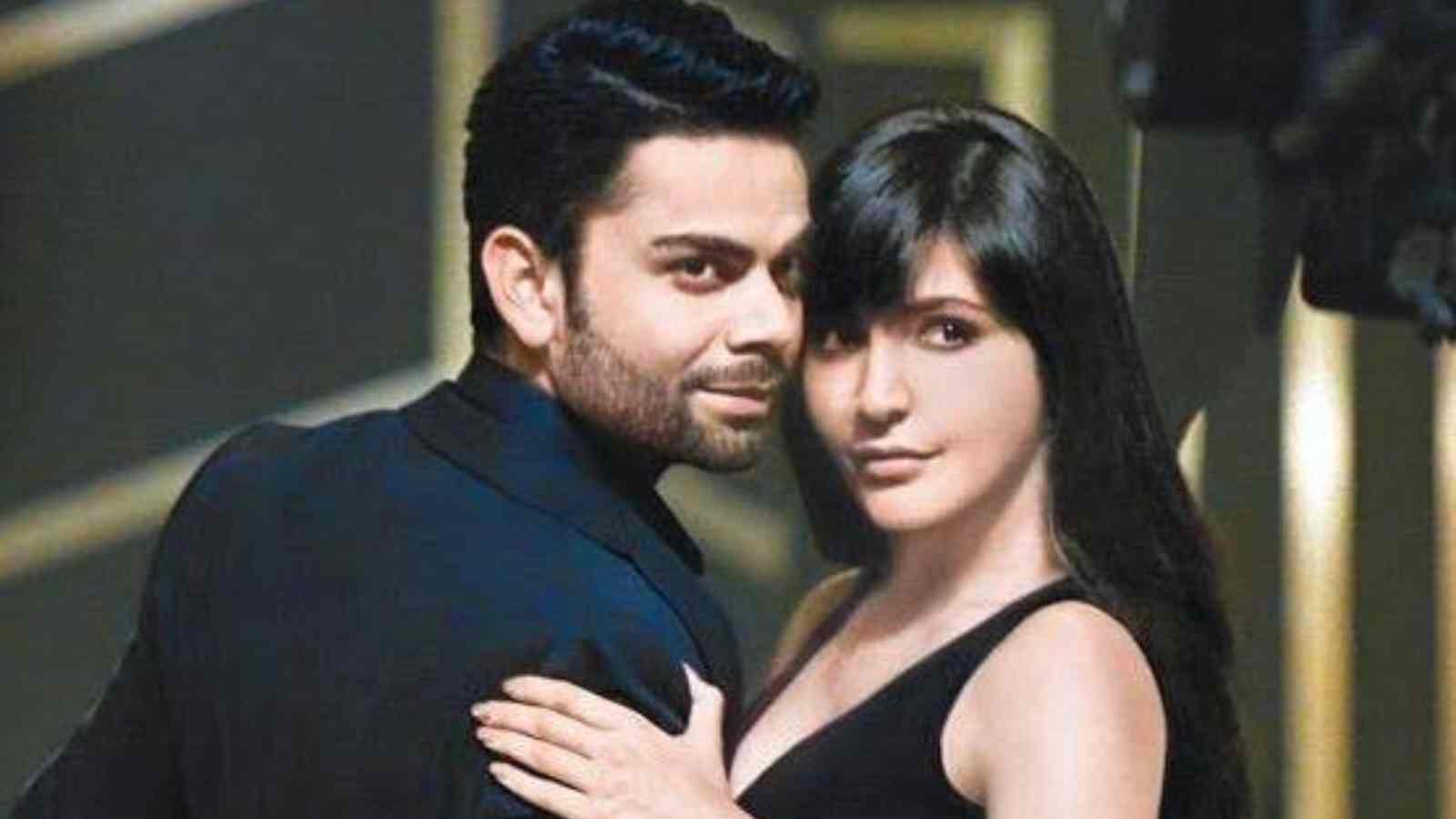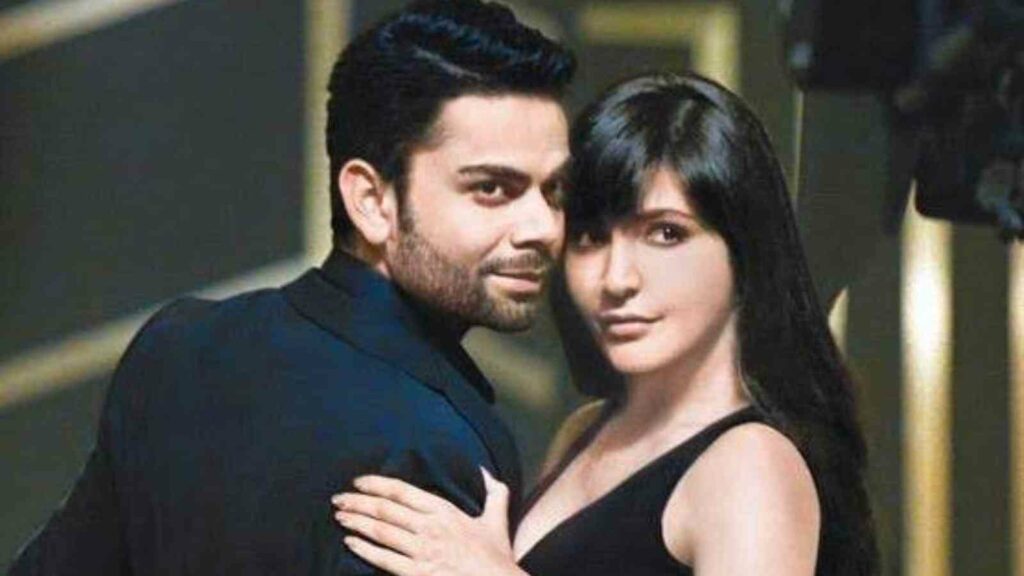 The couple met each other while filming an advertisement together in 2013 for a shampoo brand. They made their relationship official in 2014.
In one of her earlier interviews with Filmfare Magazine, the Bollywood actor shared how she had put on an arrogant front because she thought the cricketer was arrogant too. But she said she was wrong to assume him to be arrogant after talking to him for the first time.
"There are details people don't know. We did an ad together. I put on an arrogant front because he's believed to be arrogant too"
"Before he acted tough, I wanted to have an upper hand. But when I met him, he was so easygoing, intelligent and funny. Considering it was a three-day shoot and on the second night I had called my friends over dinner to celebrate my new house, I invited him too. That's where it started. There were other people too but they didn't make headlines," Anushka added.
ALSO READ | "Fans want us to react"- Ramiz Raja reiterates that Pakistan can boycott next year's World Cup in India
ALSO READ | After how many days did Virat Kohli score an ODI century?