India captain Rohit Sharma almost fell from the stairs while walking out for the toss during the World Test Championship (WTC) Final. As Sharma was walking out of the dressing room, he seemed to lose control midway down the stairs and it felt like he would fall off. The Indian captain had a mini scare at that moment.
As Sharma was starting to walk down the stairs, his right foot got stuck for a second while the momentum kept pushing him forward. It then felt that Rohit would fall off the stairs.
With the video going viral on social media, fans were quick to react. While a few found it funny, some felt relieved as Rohit Sharma survived a terrible fall.
Check out the reactions here.
A few fans were quick to draw attention to the poster held by a fan where Rohit Sharma almost had a fall.
Also Read: "I want to win championships," Rohit Sharma wants nothing less than a trophy at WTC Final
Mohammed Siraj and Shardul Thakur give India an edge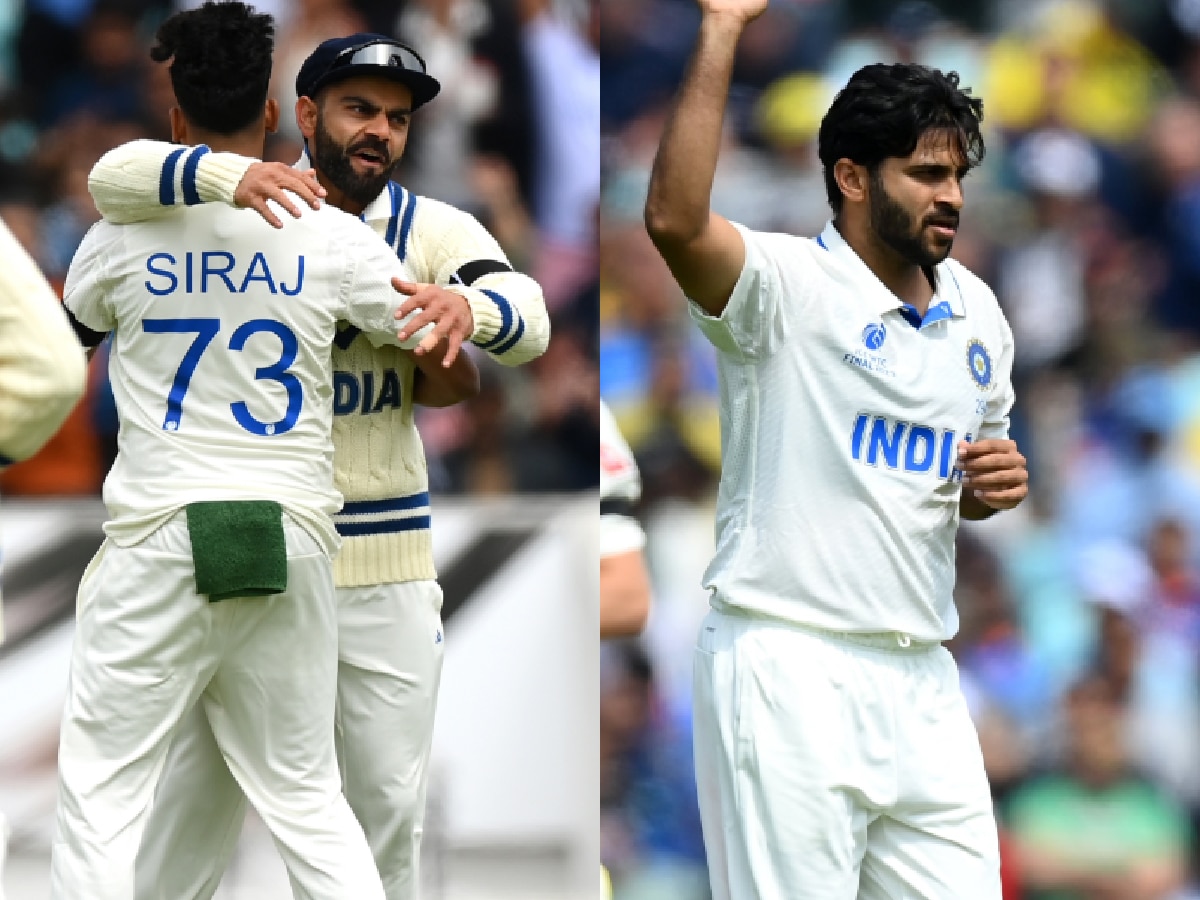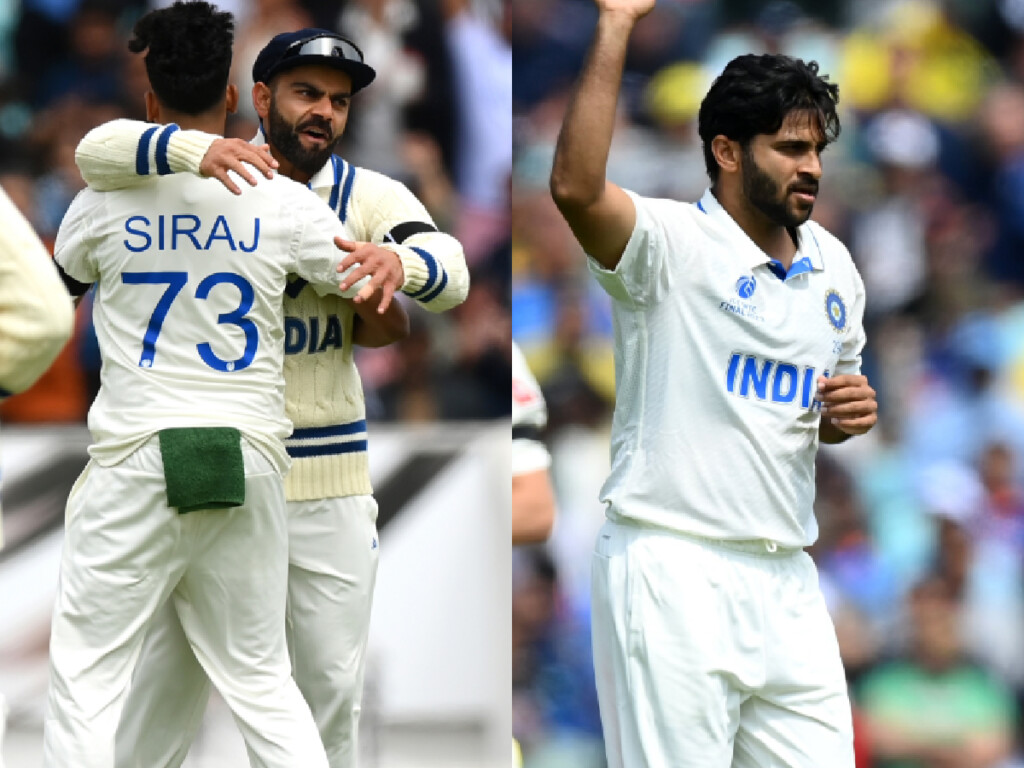 Now coming to the game, Rohit Sharma decided to bow first after he won the toss. The decision was backed well by Mohammed Siraj who struck early and sent back Usman Khawaja in his second over. Siraj got Khawaja caught behind the wicket. However, Marnus Labuschagne and David Warner formed a half-century stand (69-run) to bail the team out of trouble. While Labuschagne was cautious and looked troubled by the odd deliveries which bounced off the deck, Warner was flawless during his stay.
However, the Australia opener lost focus for a while and was strangled down the leg side by Shardul Thakur. Warner perished while trying to pull a short ball from Thakur. Nevertheless, Australia avoided any further casualty as they went back for lunch with the scorecard reading 73/2.
In case you missed!