In an incident in Tamil Nadu, two drunk fans of the Indian Premier League started fighting over who the best cricketer was- Virat Kohli or Rohit Sharma. One of them was a stammerer- S Dharamraj. He was the Royal Challengers Bangalore fan who killed a Mumbai Indians fan P Vignesh. After the story hit the headlines, a polarised Twitterverse trended a hashtag called "ArrestKohli."
Although the two fans were debating which player was the best, the 21-year-old Dharamraj couldn't stand the abuse that Vignesh was hurling at his stammer problem. Vignesh, 24, had completed his ITI and was waiting for a job visa to Singapore.
Both he and Dharamraj hail from Poyyur village in Ariyalur district in Tamil Nadu. On Tuesday night, they were debating in an open area near SIDCO Industrial Estate, near Mallur. The police arrested Dharamraj on Thursday.
"Both had consumed liquor. As per the initial investigation, Vignesh was supporting Mumbai Indians in the Indian Premier League (IPL) while Dharmaraj was a Royal Challengers Bangalore (RCB) supporter," police said.
"During the course of their debate, Vignesh had allegedly mocked RCB and Virat Kohli. Vignesh had the habit of body shaming Dharmaraj, who was a stammerer. On that day, he had made some remarks comparing the RCB team to the speaking difficulty of Dharmaraj. This infuriated Dharmaraj, who attacked Vignesh with a bottle and later hit him with a cricket bat on the head. Dharmaraj soon fled the spot," officials said.
ALSO READ | "I am going to mankad someone"- RR youngster Riyan Parag warns non-strikers to trigger "fun twitter debate"
ArrestKohli has been trending on Twitter; check a few tweets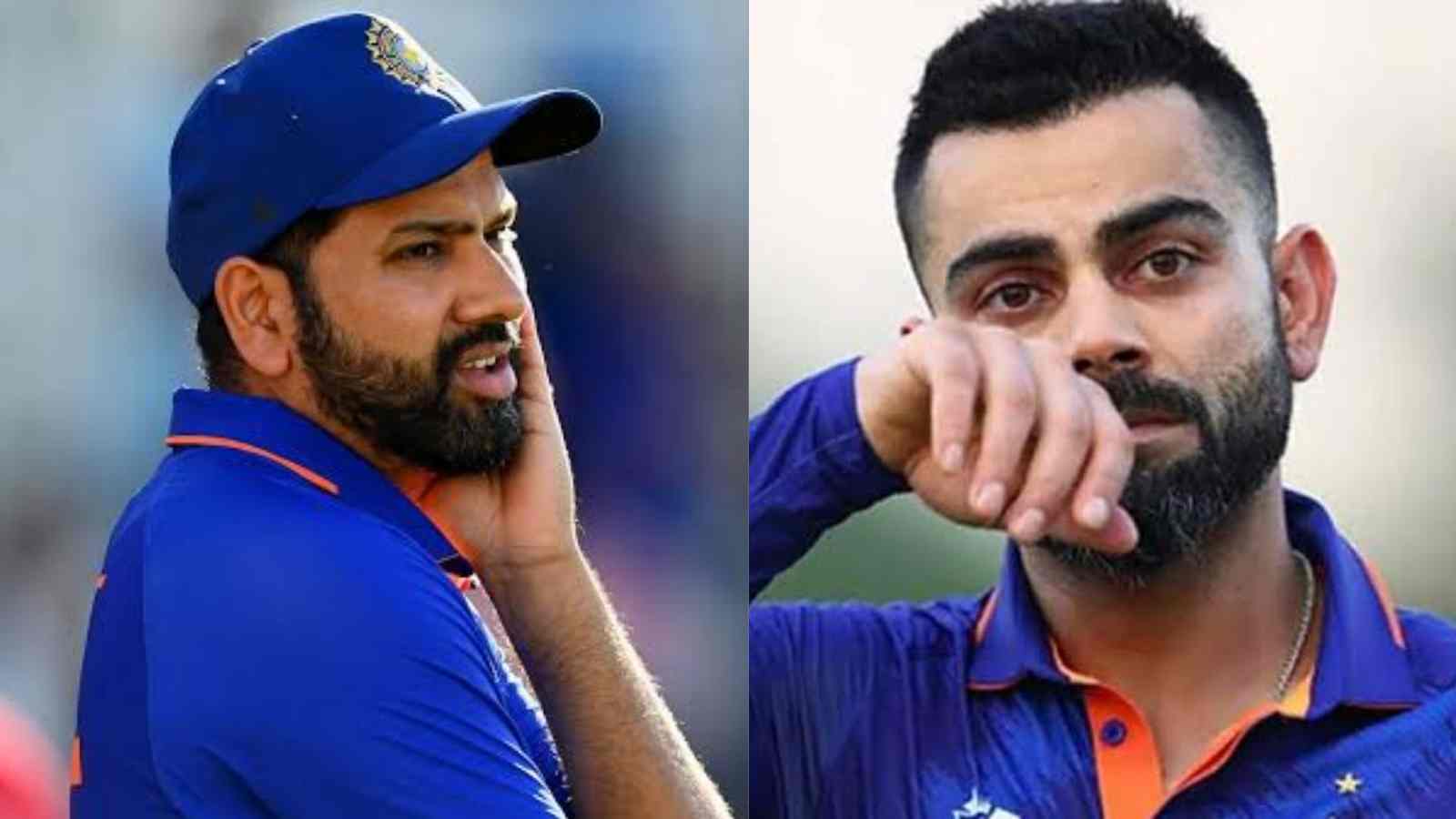 ALSO READ | "Congratulations Team India"- Renuka Thakur and Smriti Mandhana star as India thrash Sri Lanka in the Women's Asia Cup 2022 final
ALSO READ | Meet Raj Laxmi Arora- The only female staff traveling with Team India for the T20 World Cup