Team India's poor performance in the ICC Men's Y20 World Cup 2021 has wreaked havoc in the cricket fraternity. Things aren't going as per the plan for the Men in Blue. So far, India has lost to Pakistan and New Zealand by eight and ten wickets respectively.
The torrid run has also paved the way for a lot of criticism and hate for the players. India's loss against Pakistan resulted in some Indian fans blasting Mohammed Shami on social media. Shami delivered a poor performance against the neighboring country and some people started attacking him over his religion for the same.
Indian skipper Virat Kohli also took a stand for his team player. Kohli trolled the haters saying that the opinions of some frustrated people don't matter to the players. The 32-year-old said, "There's a good reason why we are playing on the field and not a bunch of spineless people on social media that have no courage to actually speak to any individual in person. 
It has become a social pandemic in today's world, which is so unfortunate and so sad to see because this is literally the lowest level of human potential that one can operate at. And that's how I look at these people."
Rahul Gandhi pens a note for Virat Kohli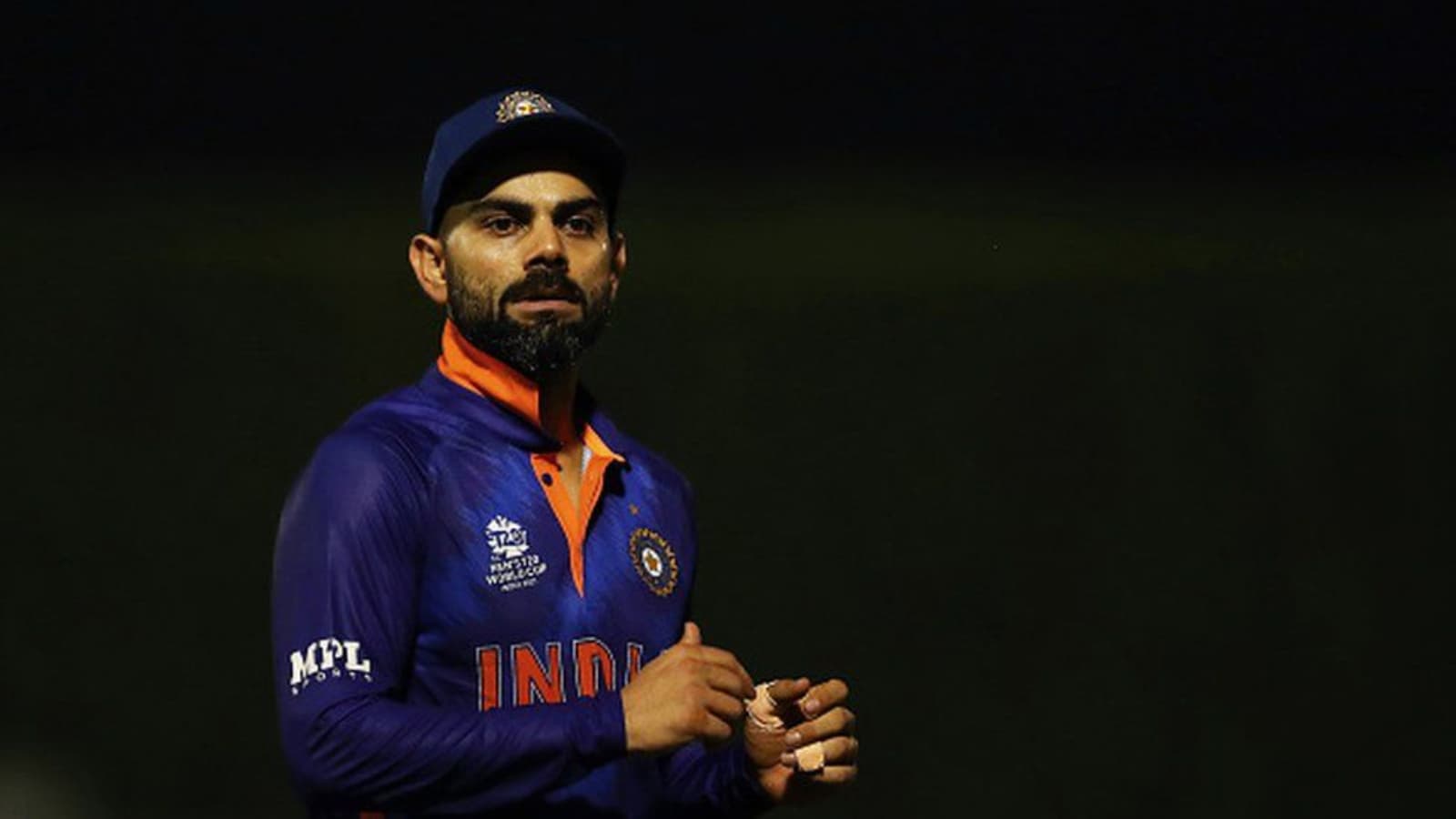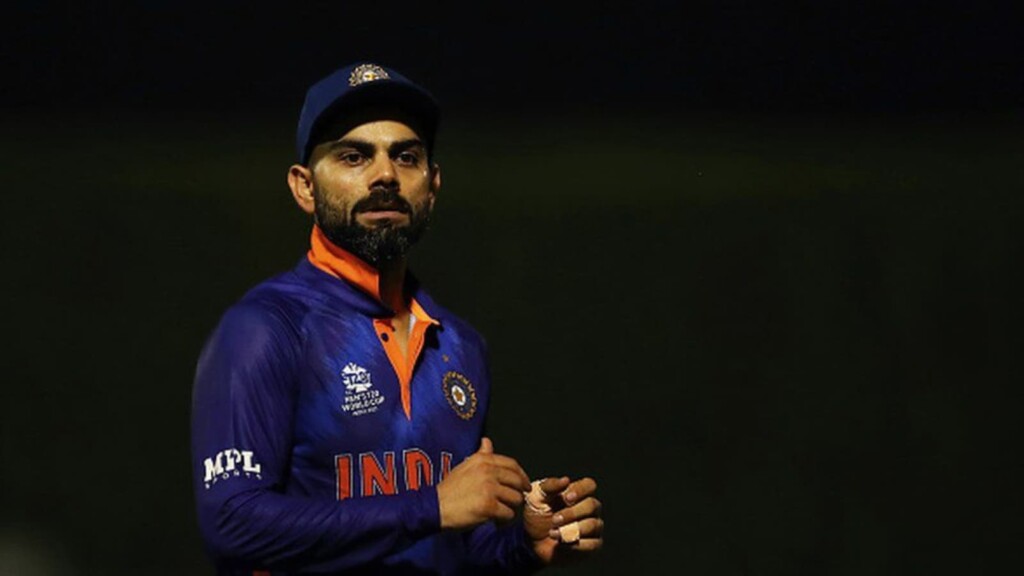 The Indian skipper backing Shami didn't go well with some people as they started pouring hate for Virat Kohli. Some even went to the extent of hurling abuses and rape threats to Virat's nine-month-old daughter Vamika. 
Seeing the hate for Kohli, politician Rahul Gandhi penned a heartfelt note for the Indian skipper. Gandhi told Virat to forgive such people as they are just filled with hatred. "Dear Virat, These people are filled with hate because nobody gives them any love. Forgive them. Protect the team," the tweet by Gandhi read.
Meanwhile, some fans also extended their support to the Delhi-born and expressed their love for the best batsmen of the modern era.
Also Read: Reports: Virat Kohli to get sacked as India's ODI captain