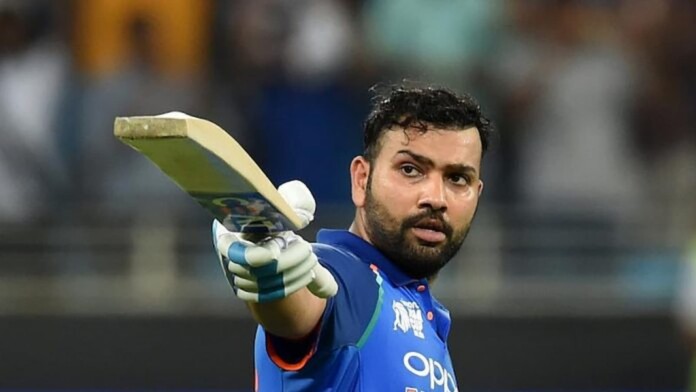 Rohit Sharma is without a doubt, one of the most talented batsmen in world cricket at the moment. The vice-captain of the Indian limited-overs team, Rohit has gone from strength to strength to transform from a promising youngster into a world-beater. Starting off as a middle-order batsman who did not get a lot of chances to prove himself, Rohit came into his own after being promoted as an opener.
Since then, there has been no looking back as Rohit has made his name and etched it in cricketing folklore by breaking record after record. In the Indian Premier League (IPL) as well, he has shone both with the bat and with his captaincy by winning as many as 5 trophies. Thanks to his exploits, he has become an inspiration figure in the world of cricket. Now, Rohit has revealed a method that he used to practise cricket at home alone during his childhood.
Rohit Sharma on practicing at home alone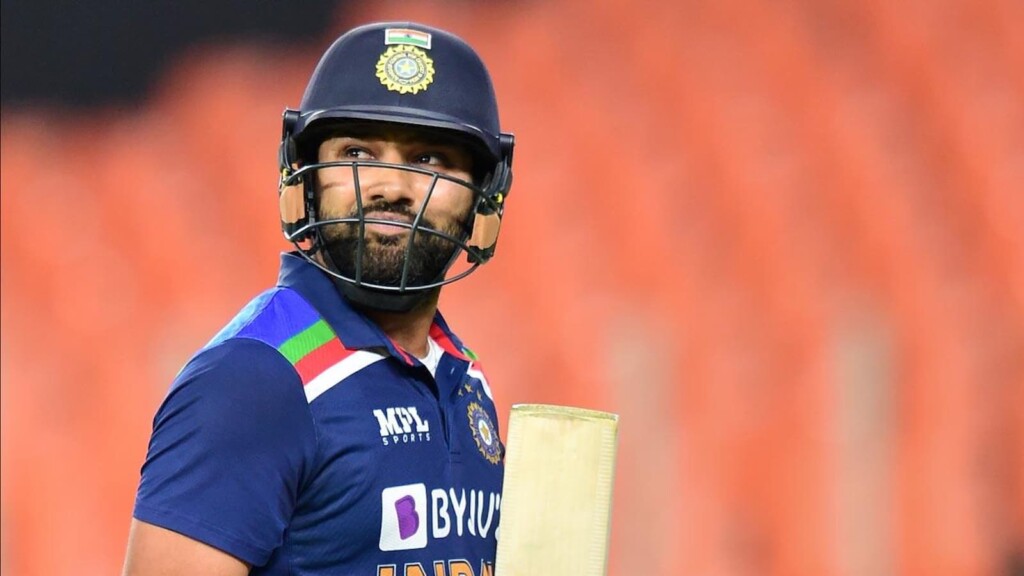 Rohit Sharma was quizzed on Google as to how can practise batting alone at home to which he said, "When I was young, I used to do that a lot. I used to hold the bat in my left hand and a ball in my right hand and used to throw the ball onto the wall. The ball used to bounce and come to me and I would play the shot. That is how I used to do because if you don't have a partner, what are you going to do? You need to find a way. When you are young, you only want to play and enjoy. You don't want to look after your technique and all that kind of things."
"So I used to find all these weird ways to play cricket. This was one of the best that I enjoyed the most because with that you can also spin the ball. If you throw the ball onto the wall, it rebounds at you from whatever speed you throw at. If you turn the ball, it will turn. All those kinds of things used to happen. I used to enjoy my time playing alone also. It's quite fun, you can try as well," he added.
The next focus for Rohit Sharma would be the final of the World Test Championship (WTC) against New Zealand in June.
Also Read: "They've been fantastic" – Cricket Australia Chief Nick Hockley confirms BCCI are paying for players' quarantine stay
Also Read: "Maza aayega dekh" – Suresh Raina reveals MS Dhoni's reaction after the 2008 IPL auction