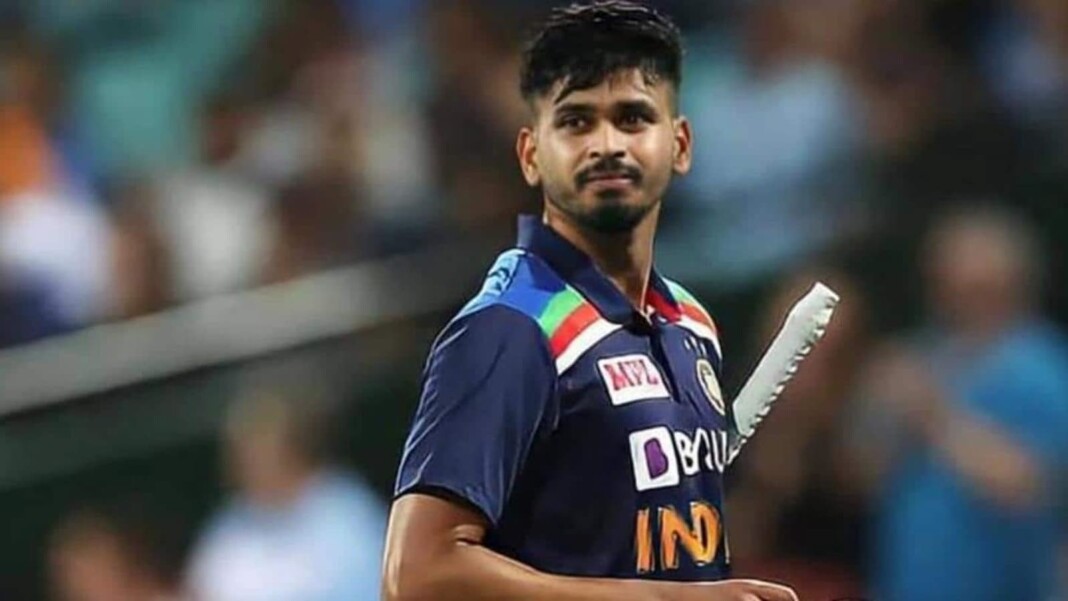 Shreyas Iyer, a key member of Team India, is doubtful to recover in time for the forthcoming white-ball series in Sri Lanka. Iyer had shoulder surgery after dislocating his left shoulder during the recently concluded ODI series against England at home, and he even missed the IPL 2021 due to the same problem. In the absence of Virat Kohli and Rohit Sharma, who are involved in the WTC final and the England Test series, Shreyas Iyer was rated as a major choice to lead India against Sri Lanka.
Shreyas Iyer had shoulder surgery on April 8, and it is estimated that he will be out for at least three months. According to sources, Iyer is most likely to be unavailable for the three One-Day Internationals (ODIs) and three Twenty-20 Internationals (T20Is) against Sri Lanka scheduled for July. The BCCI's medical staff will now focus on keeping Shreyas Iyer injury-free for the crucial T20 World Cup in October this year.
Shikhar Dhawan or Hardik Pandya could lead India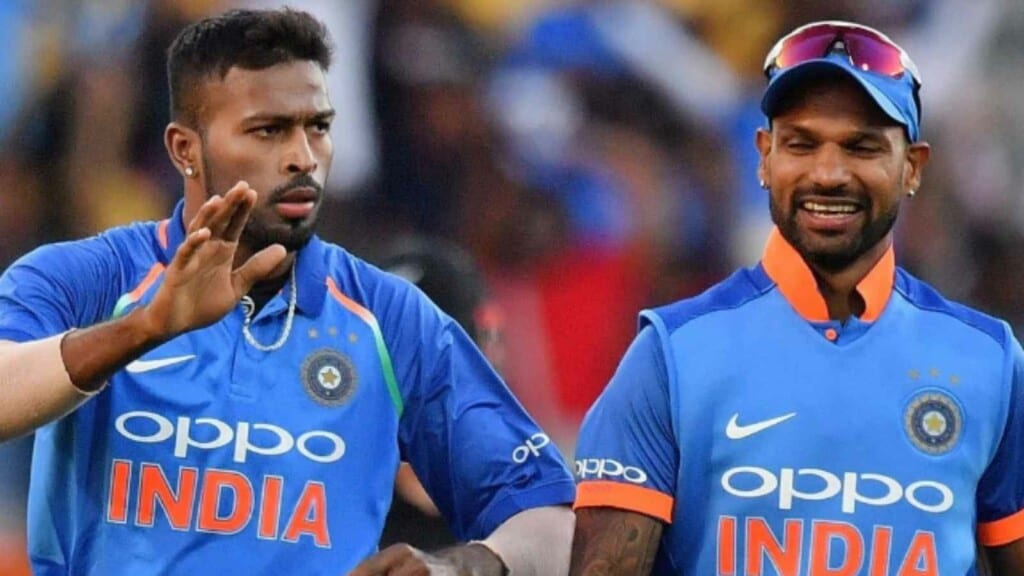 "Normally, a surgery of this scale along with rest, extensive rehab, and training to get back in shape takes around four months. In case Shreyas was available, he would have been the automatic choice for captaincy," said a senior BCCI source about Iyer's injury to PTI.
According to the latest reports, one of Shikhar Dhawan or Hardik Pandya is expected to be named India's white-ball skipper for the upcoming series against Sri Lanka. Both of these players have performed admirably for India in recent times, but due to Dhawan's international cricket experience, he is anticipated to overtake Pandya for the captaincy position.
BCCI is expected to name a full-sized Indian squad for the tour of Sri Lanka, and many players who have performed well in both the IPL and domestic cricket may find themselves in the spotlight. As per some reports, Rahul Dravid may take over as head coach for the Sri Lanka tour in the absence of Ravi Shastri, who will be with the Test squad in the United Kingdom. Dravid will be accompanied by his staff from the National Cricket Academy.
Also Read: Australian Journey to Chennai – Pat Cummins shares his experience on YouTube channel
Also Read: Indian fans slam Barmy Army as they share a video of James Anderson dismissing Indian batsmen
Also Read: "India needs us" – Australian cricketers come together to raise funds for UNICEF's India Covid crisis appeal