Shikhar Dhawan's being absolutely funny is evidenced in the reels he keeps sharing. The "Gabbar" once again posted a chucklesome reel with his constant fun-loving buddy Yuzvendra Chahal. Dhawan shared this reel earlier today on March 7.
These two partners made a reel to the popular Bollywood song, 'Babuji Zara Dheere Chalo' and Bhuvneshwar Kumar was seemed to have enjoyed their acts. They are at the National Cricket Academy in Bengaluru.
In the video, Chahal was walking up the stairs when Dhawan comes from behind and made Chahal walk slowly, at the same time, the tune of the song started playing. When Dhawan lip-synched the lyrics 'Bijli Giri, his eyes jokingly pointed towards the NCA staff member that got him a smack from her; everyone were laughing afterwards. Bhubaneshwar Kumar, who was watching the scene from behind was laughing as well. He shared the video with the message that says 'It brings happiness when you make those people, who serve you, a part of your life. Bhuvi is also enjoying the scene from behind.'
Also Read | Ravichandran Ashwin equals Kapil Dev's record of 434 wickets
Shikhar Dhawan will represent Punjab Kings in IPL 2022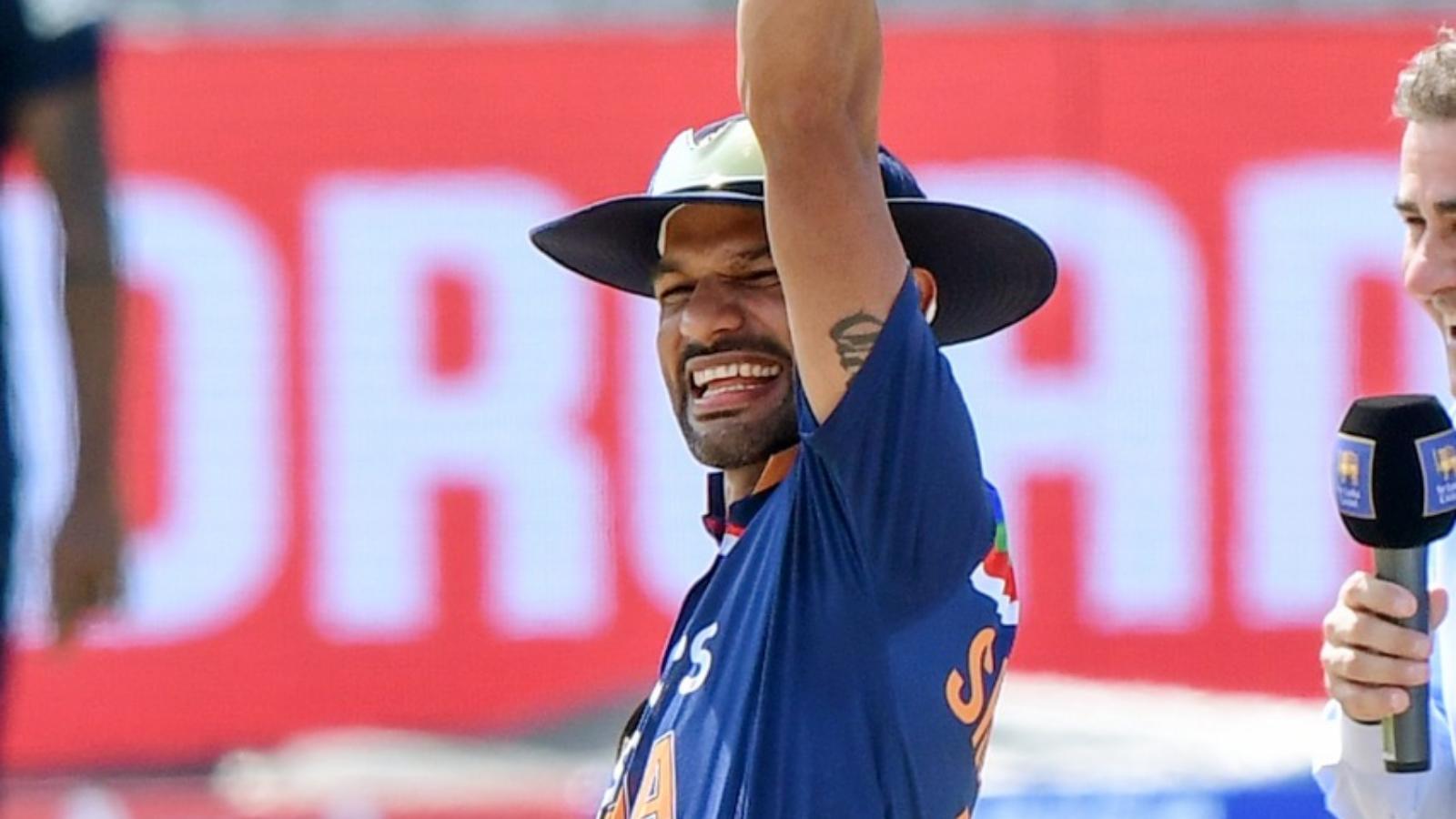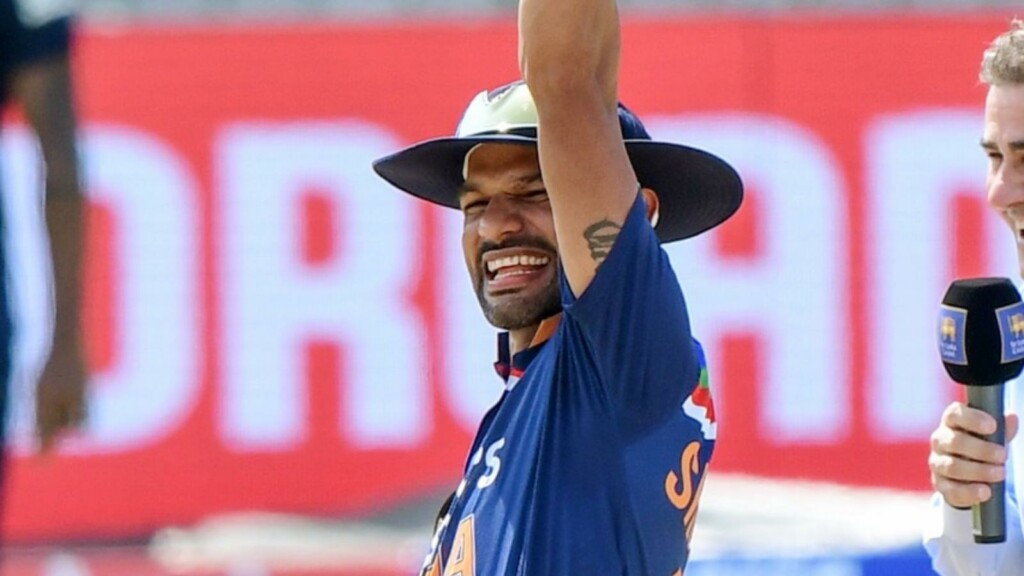 The 36-year-old was part of the Delhi Capitals in the previous season. However, he will be seen with the Punjab Kings this year. Punjab Kings fought very hard with the Delhi Capitals and Rajasthan Royals to get him in its team and was sold to the Punjab Kings for Rs 8.25 crores. He is the second-highest run-scorer in the history of IPL. He has played 192 IPL matches and has 5784 runs, only left behind Virat Kohli (6283).
Along with Dhawan and Chahal, 25 other contracted and non-contracted platers were asked to report to the NCA for a fitness test ahead of the 15th edition of the IPL. The IPL will be played from March 26 to May 29.
Also Read | [Watch] Team India celebrate Ravindra Jadeja's outstanding performance in the 1st Test against Sri Lanka