Royal Challengers Bangalore (RCB) had a stupendous first half of the season in the Indian Premier League (IPL 2021) as they notched up as many as five wins in their first seven matches. The Virat Kohli-led side seemed to have all bases covered and their usual problems of death bowling seemed to have been solved with the resurgence of the likes of Harshal Patel and Mohammed Siraj.
The addition of Glenn Maxwell proved to be a masterstroke as well and with AB de Villiers in his groove throughout like he most often is, RCB seemed like the team to beat. Although both Chennai Super Kings (CSK) and Delhi Capitals (DC) were ahead of RCB by the time the tournament was suspended, RCB still looked like one of the favourites to finally get their hands on the trophy that has been eluded them ever since the tournament's inception.
Why does Google display RCB as 'winner of IPL 2021'?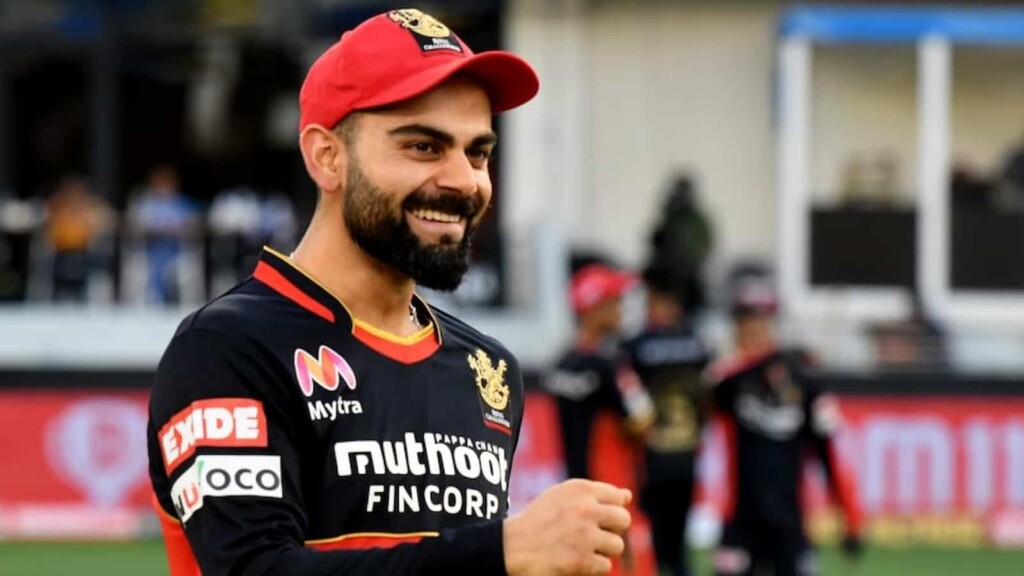 If one searches for 'winner of IPL 2021' (not 'winners'), Google displays 'Virat Kohli' and 'Virat Kohli-led RCB' as the answers. There is a link to an article by DNA India. The reason for this is that the article from DNA refences a post by a Reddit user named Adish Jain who simulated the rest of the IPL 2021 tournament using a program on Python and the algorithm revealed that RCB were the winners of the tournament.
"I made a Python program to simulate an entire season of the IPL (excluding the playoffs) using past data, predictive analysis, and randomization techniques. I mainly wanted to share this because there are some really interesting scenarios in the scorecards or some epic batting collapses, also I think RCB fans will like this one," Adish wrote on Reddit.
The program simulated each and every match of the IPL and stated that in the final between RCB and DC, the Kohli-led side would come up trumps by 50 runs with Glenn Maxwell playing the starring role.
Also Read: "Welcome to captaincy my friend" – Throwback to Rahul Dravid interviewing Virat Kohli after his first match as captain
Also Read: WATCH – MS Dhoni imitates Ravindra Jadeja's 'sword celebration'