The name Cristiano Ronaldo is one of the most famous personalities in the world. Not only that he is the most followed person on Instagram. The Portuguese forward started his career with Sporting CP, but it was at Manchester United where his career took a peak and he carved his way to be one of the best football players in the world. Similarly, Cristiano Ronaldo is the only highest active goal scorer in terms of international goals.
Most surprisingly he recently achieved a record of most career goals (800+) beating the likes of Pele and Messi. Cristiano Ronaldo won countless trophies during his time in Manchester United, Real Madrid, and Juventus.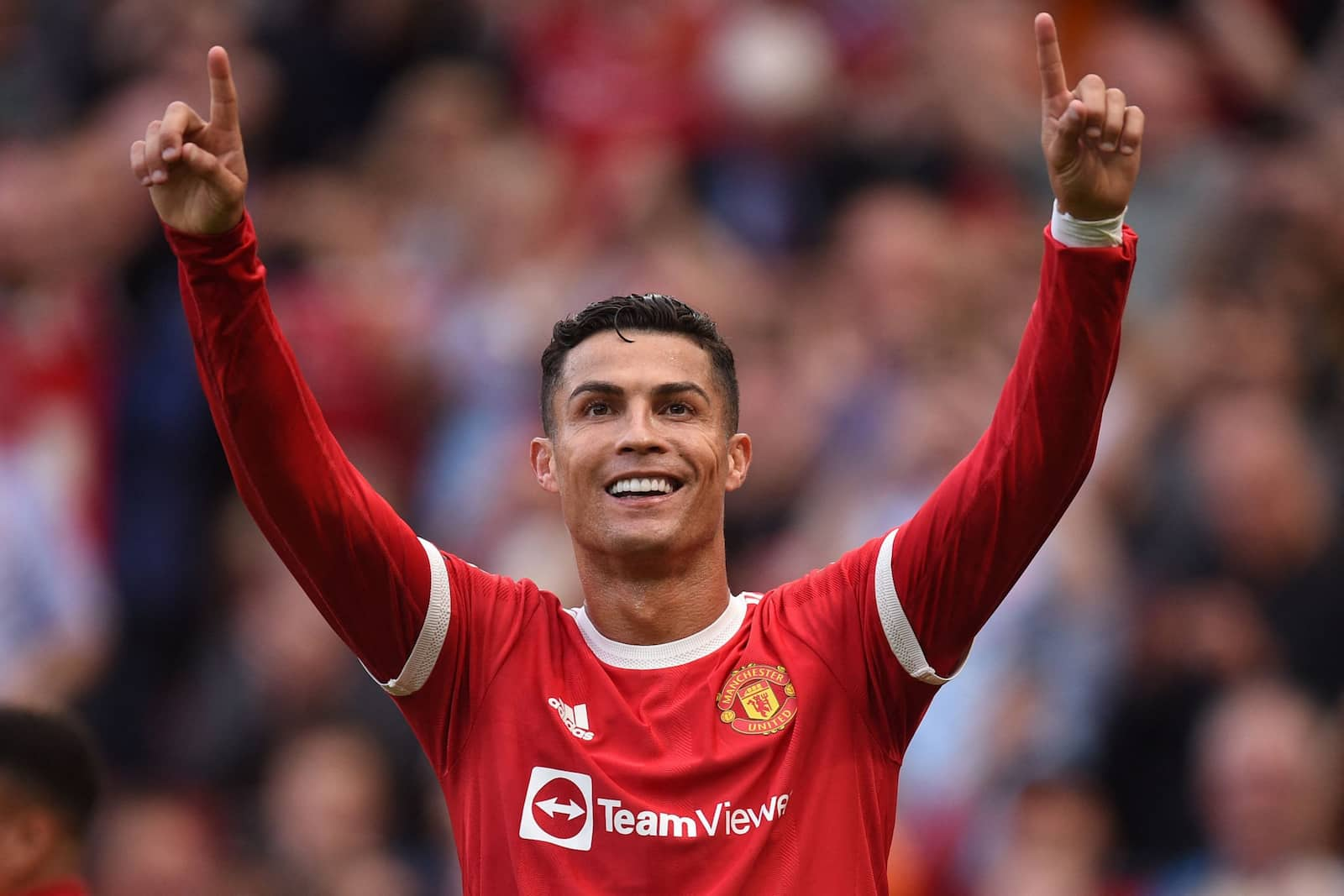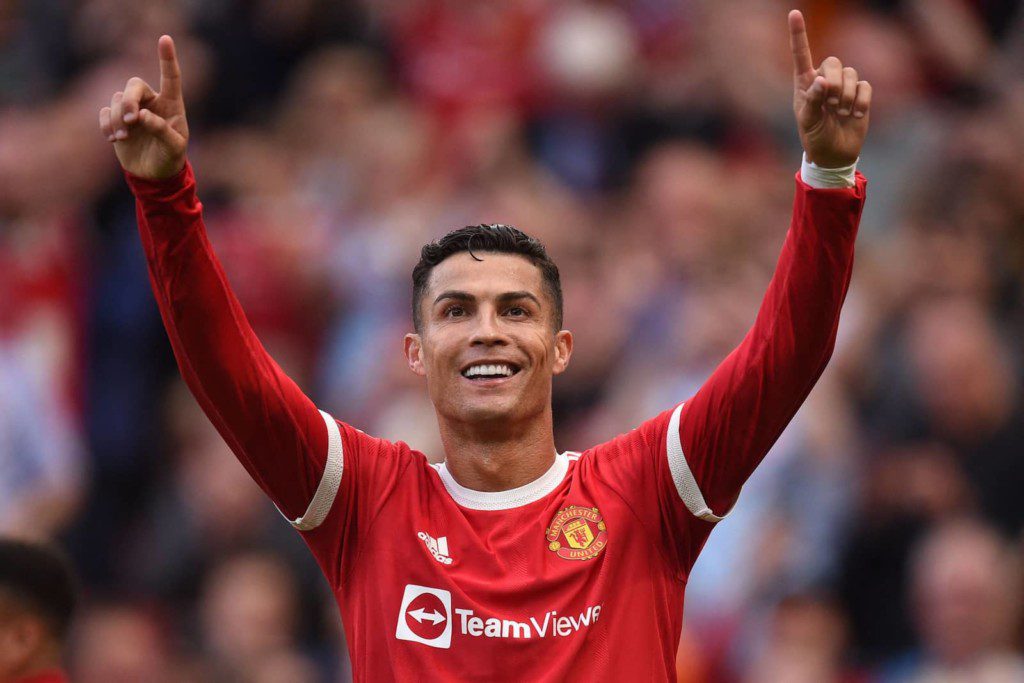 A 5 time Ballon d'Or winner, Cristiano Ronaldo has some unknown facts that not everyone knows:
#1. Ronaldo had the nickname of "cry-baby" when he was a little kid. His mother Dolores Aveiro explained: "When he got home from school I'd tell him to do homework but he'd say he didn't have any. I'd be making dinner and he would jump out of the window and run off until late. He used to cry when he passed and his friends didn't score. People called him 'cry-baby' and 'Little Bee' because nobody could catch him."
#2. Cristiano Ronaldo's body fat is at only 10 percent which is remarkable and makes him the best person for sprints and athletic courses.
#3. With each jump, Ronaldo generates 5G of G-force on take-off – this is five times the power of a cheetah in full flight. This enables him to reach heights of 44cm in the air from a standing start and 78cm with a run-up – 7cm more than the average NBA player.
Read More: "A**hole, always the same"- Luis Suarez berates Diego Simeone for substituting him in their 2-1 against Sevilla
#4. This footballing legend was fearless from his childhood days as Cristiano Ronaldo was expelled from school at the age of 14 for throwing a chair at his teacher. Ronaldo claimed that the teacher did not respect him.
#5. He is a regular blood donor. Ronaldo doesn't have a single tattoo and he took an oath to himself that he will never drink alcohol and consume tobacco as it will affect his fitness and athleticism and also his father passed away due to alcoholism at the age of 52.
#6. He is also philanthropic at heart. Ronaldo joined FIFA's '11 for Health' program to raise awareness amongst kids of how to steer clear of conditions including drug addiction, HIV, malaria, and obesity.
Read More: "I would change Bielsa"- Gabby Agbonlahor urges Leeds to part ways with Marcelo Bielsa as 'Second season syndrome' looms heavy
#7. In June 2010, Cristiano Ronaldo became the fourth footballer – after Steven Gerrard, Pelé, and David Beckham – to be represented as a waxwork at Madame Tussauds London.
#8. An interesting fact about him, Fourth-year sociology students at the University of British Columbia Okanagan study the life and career of Cristiano Ronaldo.
#9. In 2008, he scored a whopping 42 goals and was awarded the FIFA World of the Year Honor.
#10. At the age of 15, Ronaldo was diagnosed with a racing heart, which took him to the edge to give up playing football. He had an operation in which a laser was used to treat the affected part, most importantly the surgery was successful and now we see Cristiano Ronaldo as one of the world's greatest football personalities.
Read More: "Still trying to find the best version"- Thomas Tuchel jumps to Saul Niguez's aid after the Spaniard came under fire for his performance against Everton