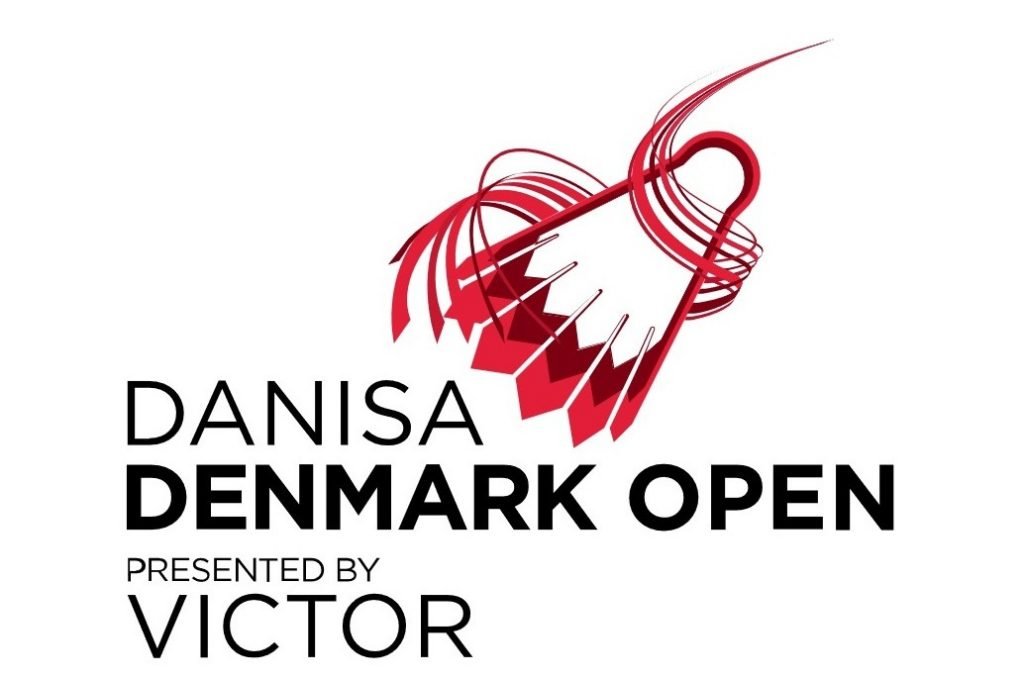 International badminton finally resumes on 13th October 2020 after a seven month hiatus. The All England Championship was the last held tournament before the Coronavirus pandemic brought the world on its knees.
While sports like football resumed in July and several other sports like cricket, basketball have all resumed, it has taken much longer for badminton to resume.
The BWF has taken much effort to finally get some action going in the fastest racquet sport in the world. It has been a struggle. The Thomas and Uber cup has been postponed, so is the Asian Tour. Denmark Open 2 has been cancelled all together.
Nevertheless, it is a moment of cheer for badminton fans and players across the world as international competition returns. Many top players will be participating in the Denmark Open Super 750.
World number one in men's singles, star player Kento Momota and several compatriots including number 1 seed in Women's Singles, Akane Yamaguchi withdrew from the event. This came as blow to the event. Nevertheless, many top players like Nozomi Okuhara, Chou Tien Chen, Carolina Marin etc. will be participating. With many Asian Players choosing to skip the European Tour, this is a huge opportunity for the Europeans to capitalize. The tournament also sees several young promising players like Popov and Lakshya Sen looking to breakthrough into the senior category.
Also Read: Badminton: Kento Momota pulls out of Denmark Open
Men's Singles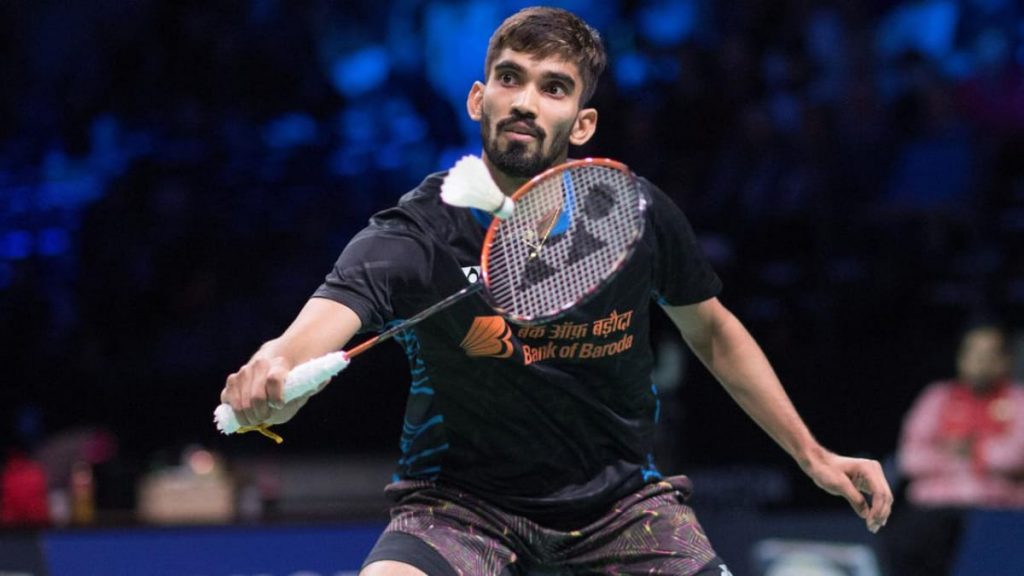 The Indian, Kidambi Srikanth seeded number 5 is likely to meet 2nd seed Chou Tien Chen in quarterfinal. Srikanth will have to be at his best to beat the former world number 1. The Indian Junior Lakshya Sen meets France's 18 year old Christo Popov in the first round. If he wins it, he faces Hans Vittinghus or Kanta Tsuneyama which is going to be challenging. Ajay Jayaram and Subhankar Dey also spearhead India at the Denmark open. Danish emerging stars like Anders Antonsen and veterans like and Jan O Jorgensen alike try their shot at their home ground.
Probable Winner: Chou Tien Chen
Women's Singles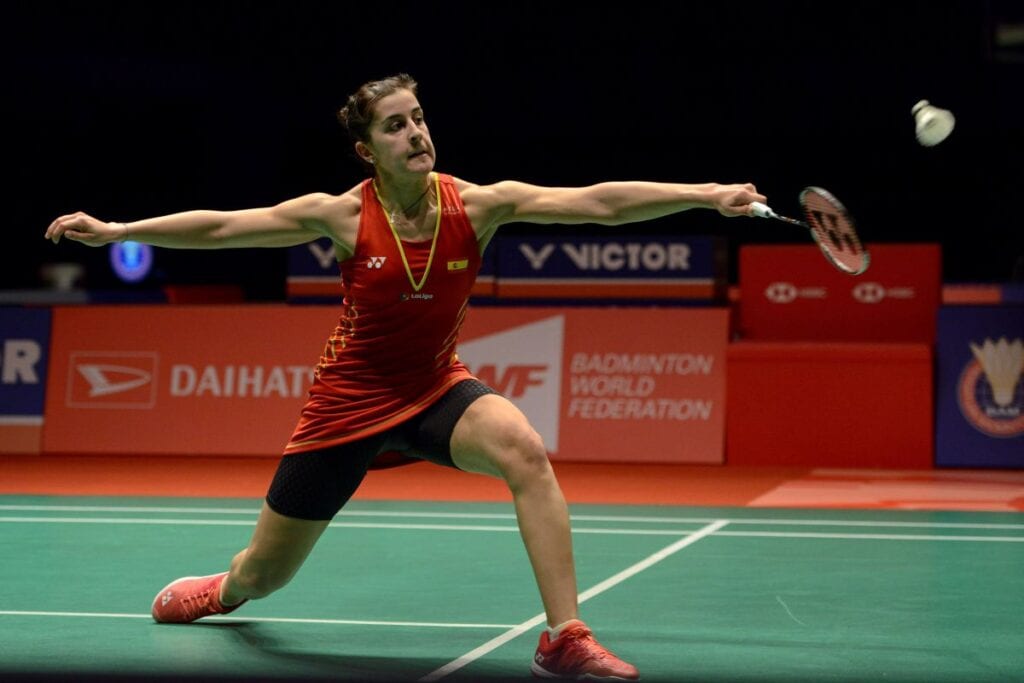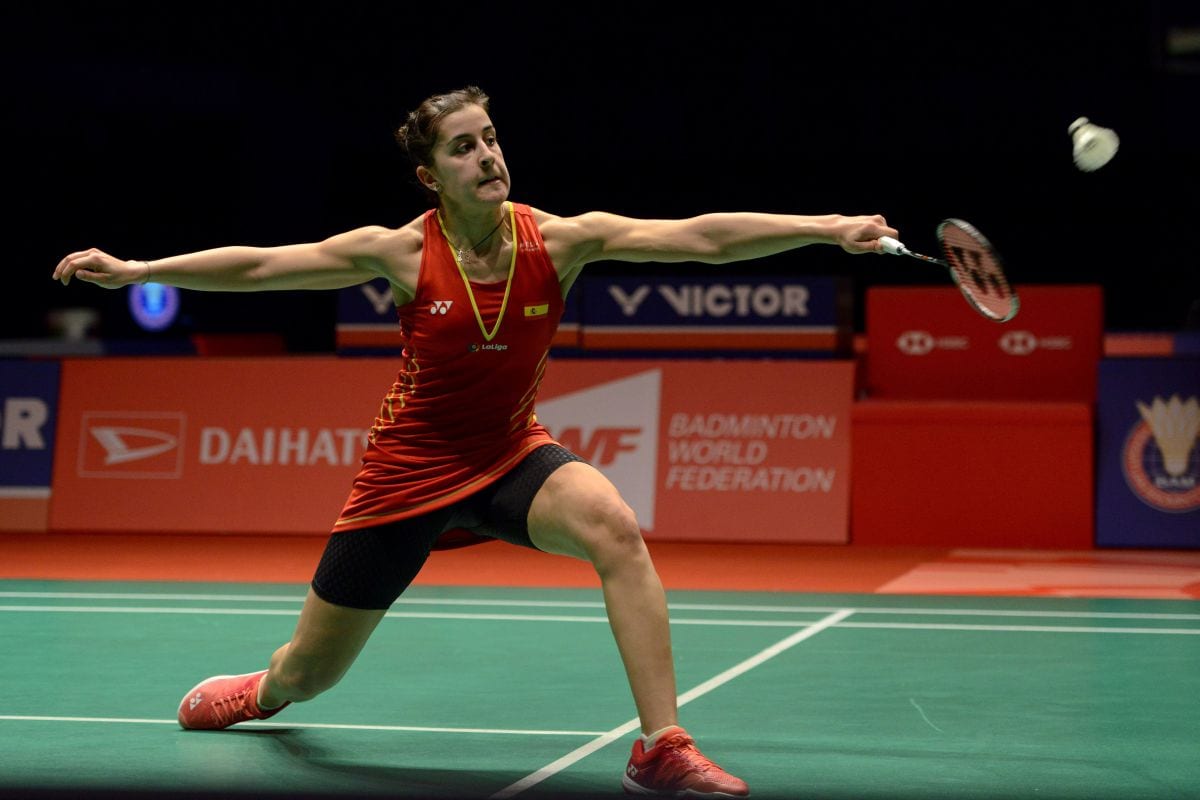 No Indian features in the women's singles category as both Saina and Sindhu withdrew from the tournament. Nozomi Okuhara and Carolina Marin are the top athletes who will look to clinch the Denmark Open title. Players like Beiwen Zhang, Michelle Li are rearing to return to competition and eye podium or top 4 finishes. Several young European and Danish girls compete to make their mark in the international circuit.
Probable Winner: Carolina Marin

Women's Doubles
The Japanese stand dominant in the women's doubles category. Top three seeds are Japanese pairs. The Stefani sisters who are seeded fourth have a great opportunity to break Japanese dominance and have a podium finish.
Probable Winner: Yuki Fukushima and Sayaka Hirota
Men's Doubles
The top two seeds, both from Japan have withdrawn from the event. That leaves the likes of Takuro Hoki and Yugo Kobayashi and Kim Astrup and Anders Skaarup Rasmussen to contend for the title. Several young pairs and European athletes look to put up good performance in this event.
Probable Winner: Kim Astrup and Anders Skaarup Rasmussen

Mixed Doubles
With Yuta Watanabe having withdrawn the top seed pair of him and Arisa Higashino remain absent from the event. Second seed Lauren Smith and Marcus Ellis of England have a great opportunity to win the title here at Denmark. Their compatriots, Gabrielle and Chris Adcock who are third seeded will also look to break their title drought.
Probable Winner: Lauren Smith and Marcus Ellis
Badminton fans, gear up and enjoy the action!
Find the draws here.
Also Read: Kidambi Srikanth seeded sixth in Denmark Open Super Series 2020