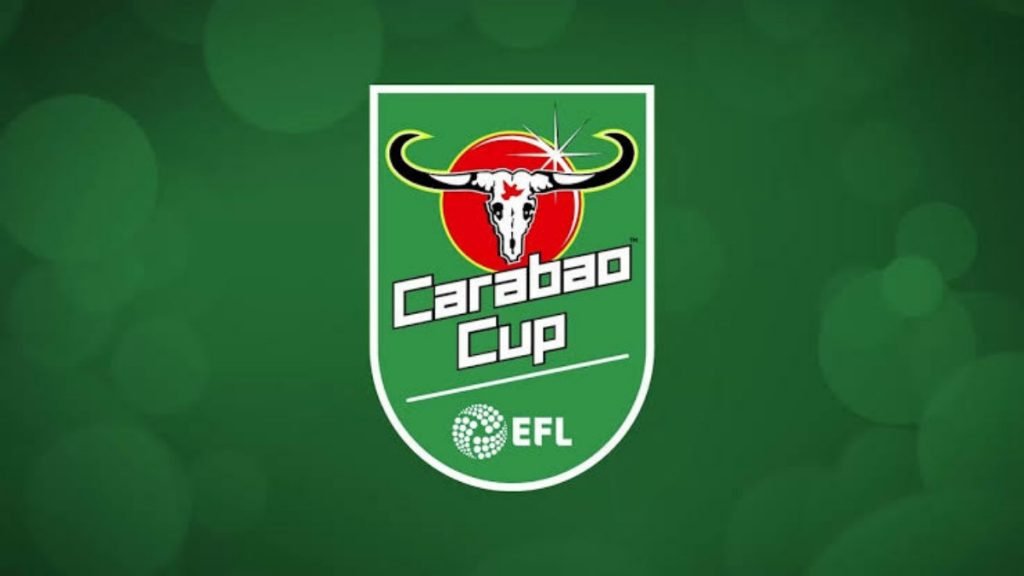 The round of 16 matches of 2020 EFL Carabao Cup were completed yesterday. Minutes after the penalty shootout between Arsenal and Liverpool, the draw for the quarter finals of EFL Carabao Cup took place. Three out of the eight games in Round of 16 went on to Penalties.
The Quarter finals are set to be played on 22nd and 23rd December. Stoke City, Tottenham Hotspur, Brentford, Newcastle United, Arsenal, Manchester City, Everton and Manchester United are the teams which have qualified for the Quarter Finals of the EFL cup.
EFL Carabao Cup Round of 16 summary
Spurs vs Chelsea, Liverpool vs Arsenal and Newcastle vs Newport County were the matches which went on to the penalty shoot outs. The heroics of Bernd Leno helped Arsenal beat Liverpool. Mason Mount and Brandon Cooper's penalty miss helped Spurs and Newcastle United to secure a place in the quarter finals of EFL Carabao Cup.
Manchester United, Brentford and Manchester City scored three goals each and cruised into the last eight. Everton and Stoke City secured a comfortable win against their opponents and earned a quarter finals berth.
EFL Carabao Cup 2020/21 fixtures
Arsenal vs. Manchester City
Arsenal vs City is the most exciting fixture out of these four. Everyone would expect the defending Champions City to cruise pass Arsenal. But it is to be noted that Manchester City were knocked out by Arsenal in last year's FA cup semi finals. Arsenal also defeated Liverpool in the round of 16. So Arsenal would have the upper hand over Manchester City in this clash.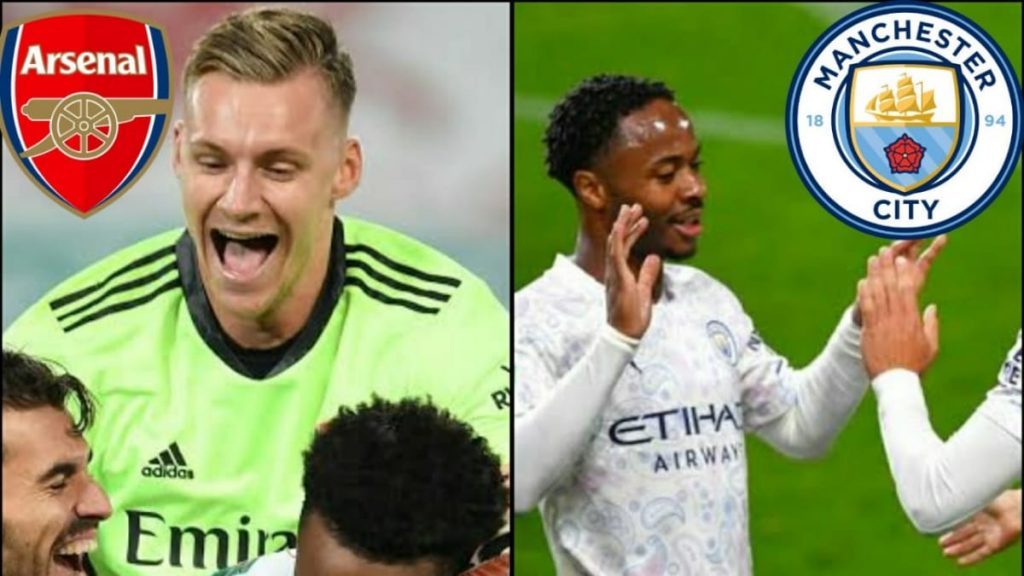 Everton vs. Manchester United
Manchester United had a disappointing start to their new campaign with a defeat against Crystal Palace in the first round of EPL. On the other hand Everton had an amazing start to their season as they remain undefeated in EPL. Hence Everton would head into this clash as favorites.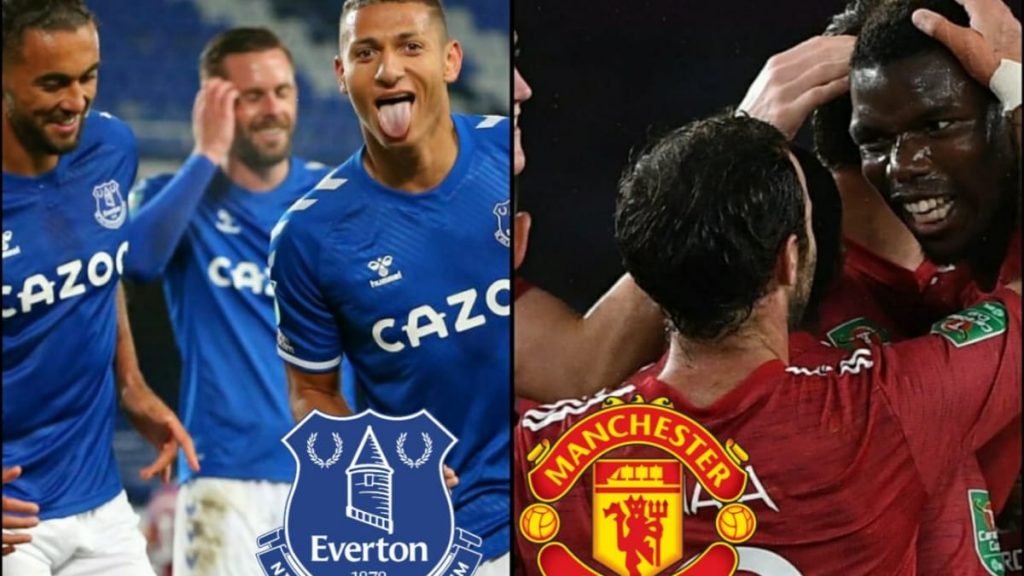 Stoke City vs. Tottenham Hotspur
It is to be noted that Jose Mourinho commented that his main target is the UEL. As per his remarks he fielded a B team against Chelsea. But luckily he got the better of them heading into penalties. Hence it would not be a big surprise if Stoke City could upset Tottenham Hotspur.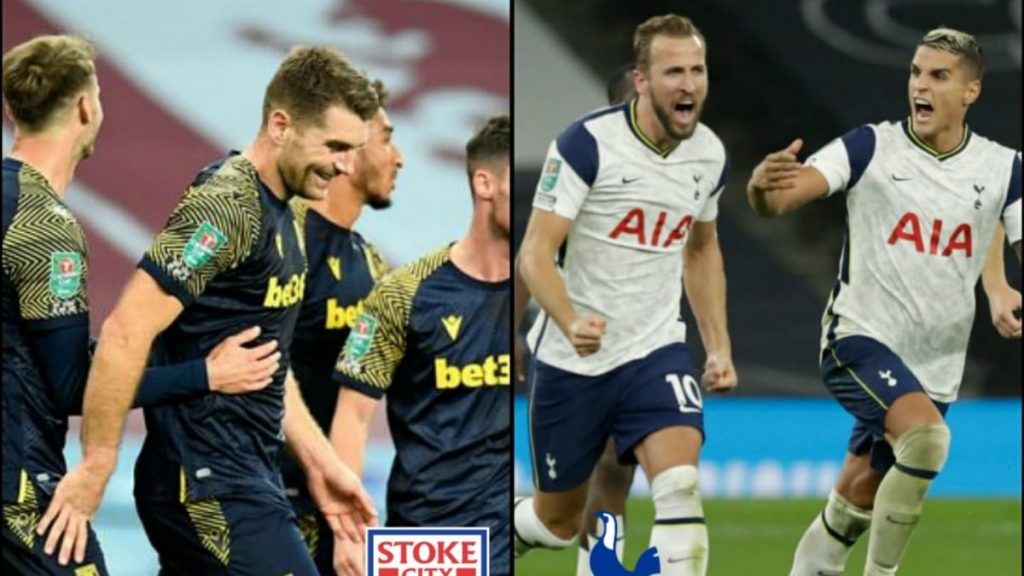 Brentford vs. Newcastle United
Brentford would go into this tie as the favourites after an amazing performance in their round of 16 against Fulham. They would also fancy their chances as Newcastle United are looking rusty with their performances.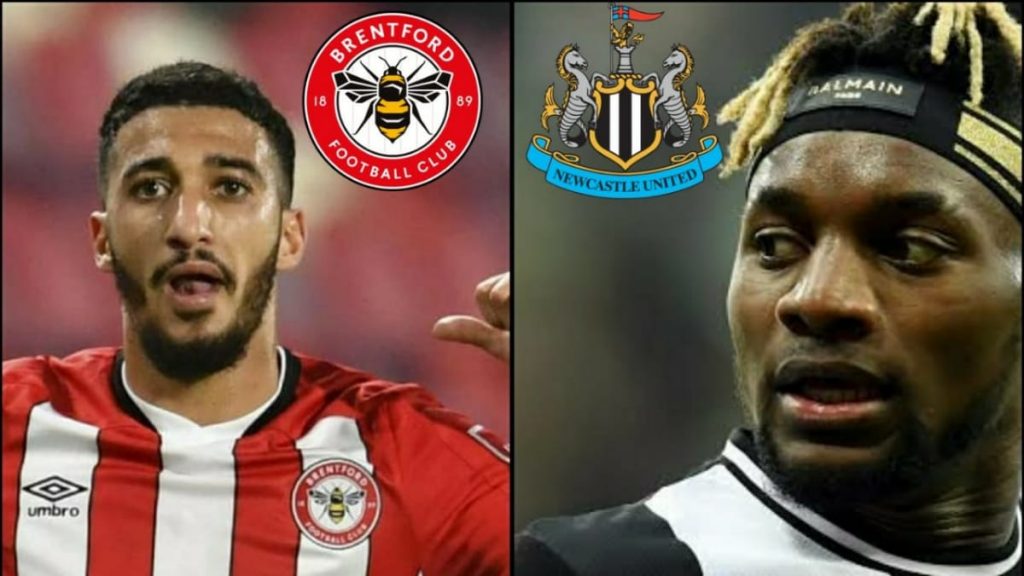 EFL Carabao Cup 2020/21 schedule
Quarterfinals – Dec 22 and 23, 2020
Semi-Finals – Jan 5 and 6, 2021
Final – Feb 28, 2021
ALSO READ| Lucas Torreira agrees to join Atletico Madrid!