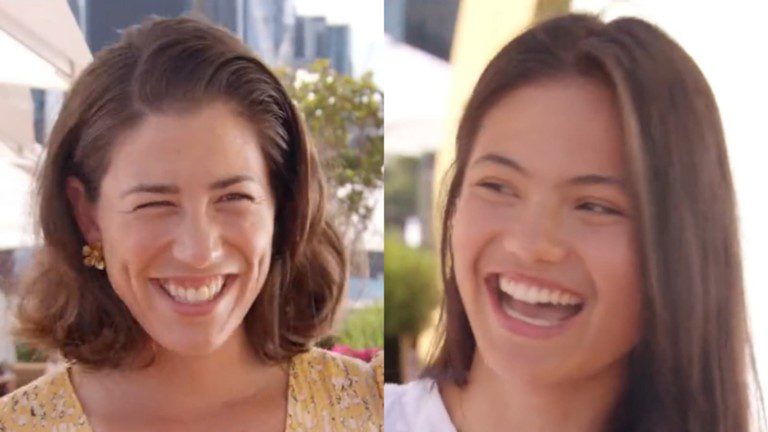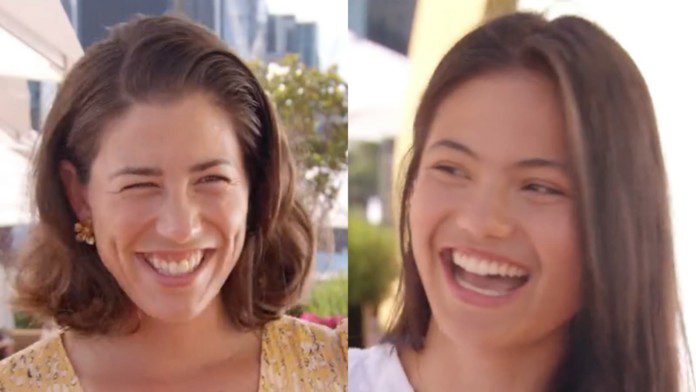 The Australian Open 2022 has been the centre of attraction for tennis fans and enthusiasts across the globe. The reason of it was mainly World No.1 Novak Djokovic and his visa saga. After being granted medical exemption the Serb flew to Melbourne only to be deported back to his nation after nine hours of isolation and questioning and getting his visa cancellation for second time even after making and appeal. This act of the player received lots of criticism from the people around the world.
Recently #AusOpen posted a video on their twitter handle. In the video various tennis superstars including Emma Raducanu, Daniil Medvedev, Belinda Bencic, Garbine Muguruza and Petra Kvitova were seen trying Australian accent and it was seen which player can speak the best.
The players had to say phrases like "G'day Mate", " Yes mate", "Alright". They tried speaking in Australian accent which turned out to be funny and exciting. Their fans also had fun watching their favorite tennis stars trying out Aussie accent. Many fans found Emma really cute and said she spoke the best. While some other supported Belinda and others said Muguruza. There were also people who thought Daniil and Iga spoke the best.
Twitter reacts on #AusOpen post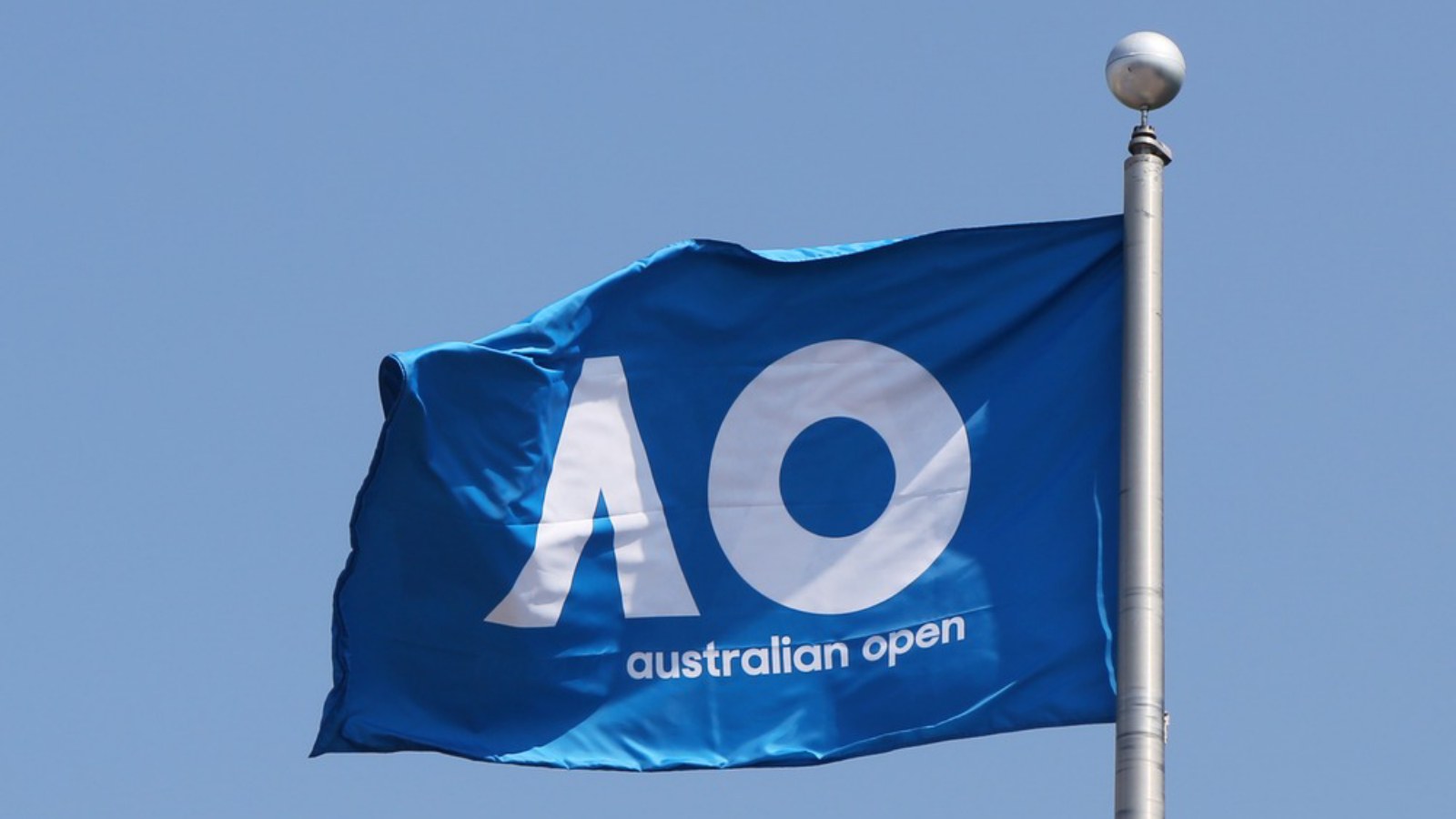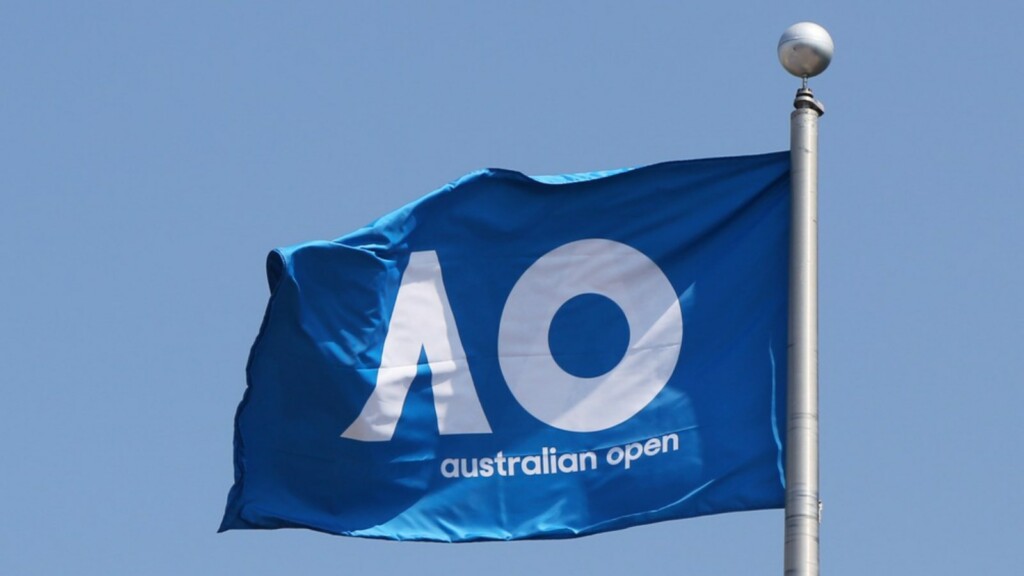 Fans across the globe have never failed to support their favorite player be it good or bad time. They shower their love when their star achieves something and support them at the time of crisis. Recently the fans have been busy cheering for their stars on the courts of Australian but this short video gained huge love from the tennis fans.The fans took to twitter and overflowed the post with likes and comments.
Also Read – 'The departure of the elephant in the room a.k.a Novak Djokovic,' Top journalist believes Rafael Nadal brings the calm after the Serbian storm