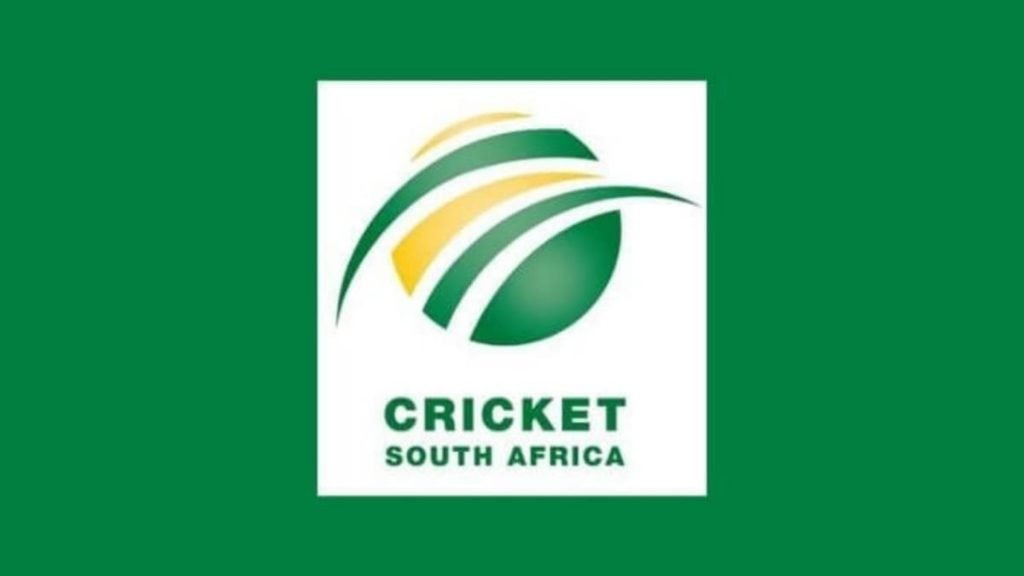 Just a day after six board members of Cricket South Africa (CSA) resigned from their posts, the resignation of the remaining four members of the board was also revealed on Monday. This would mean that an interim structure would be put in place by the government, to run affairs.
Former acting president Beresford Williams was the one who resigned first on Sunday. He was then followed by Angelo Carolissen, Donovan May, Tebogo Siko, John Mogodi and Dheven Dharmalingham. The remaining four members were Zola Thamae, Marius Schoeman, Eugenia Kula-Ameyaw and Vuyokazi Memani-Sedile.
But, on Monday morning, CSA tweeted out confirming the resignation of the entire board. The tweet read, "After the members council had deliberated and resolved that in order to best serve the interest of cricket in South Africa, the entire board should resign – which they did. All independent and non-independent directors have now resigned."
Interim directors to run CSA for the time being
Following the original tweet confirming the resignation of the entire board, CSA then released another statement detailing the interim structure put in place. They said, "All resignations are with immediate effect except for three members, namely, Zola Thamae, John Mogodi and Donovan May, who will remain as directors until the interim board structure has been appointed to ensure the continuity and stability of the organisation."
It has not been confirmed as to who the other members will be as a part of the interim committee. There have been rumors of a senior player representative and an ICC office-bearer. It is also unclear as to whether CSA will be in charge of the game of cricket in the country after its annual meeting on December 5.
The South African domestic season is scheduled to start on November 2. England are also scheduled to tour South Africa in November where they'll play three ODIs and three T20Is.
Also Read: Shaun Pollock on Virat Kohli's dedication