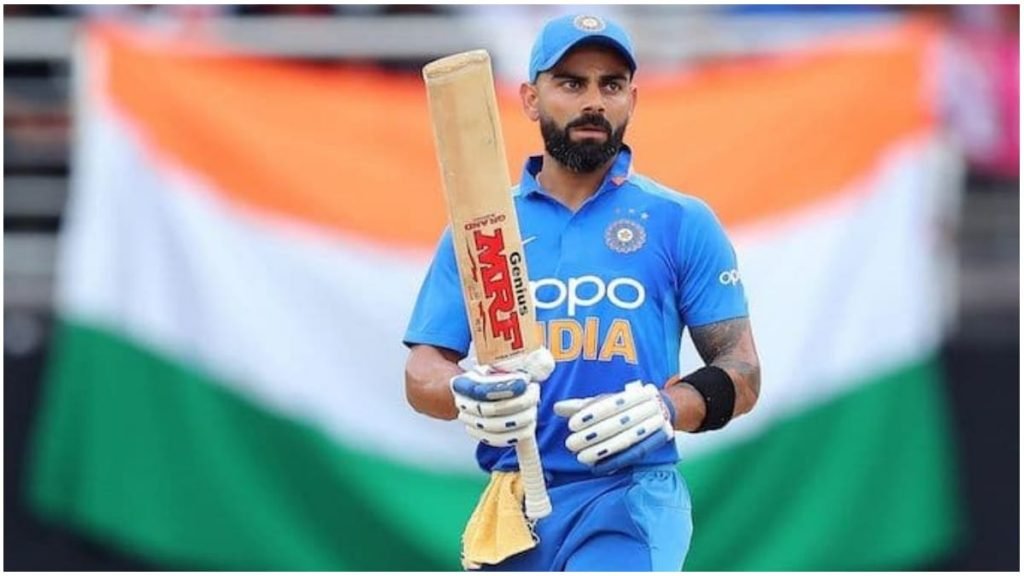 Indian captain Virat Kohli is among the most talented players to have ever played the game of cricket. The 31-year-old is known for his unrivalled dedication and passion for the game. He is also known as one of the fittest sportsmen in the world at the moment. His dedication towards his health, fitness and body has been a source of inspiration for fellow cricketers around the world. His focus on always preserving his body has made him an icon in the world of sports.
Kohli's emphasis on the aforesaid is what has made him the kind of player he is. His incredible stats are testament to that. He is well on his way to become the best batsmen in cricket history (in terms of runs and stats) if he continues his performances with the bat.
Kohli is currently with the Royal Challengers Bangalore (RCB) in the IPL. He has represented the team for 13 years but has been unable to lead them to the elusive title. His team is currently sitting pretty at the third spot and Kohli will finally look to break the franchise's duck.
'Dhoni set the intensity. Kohli took it to the next level' – Pollock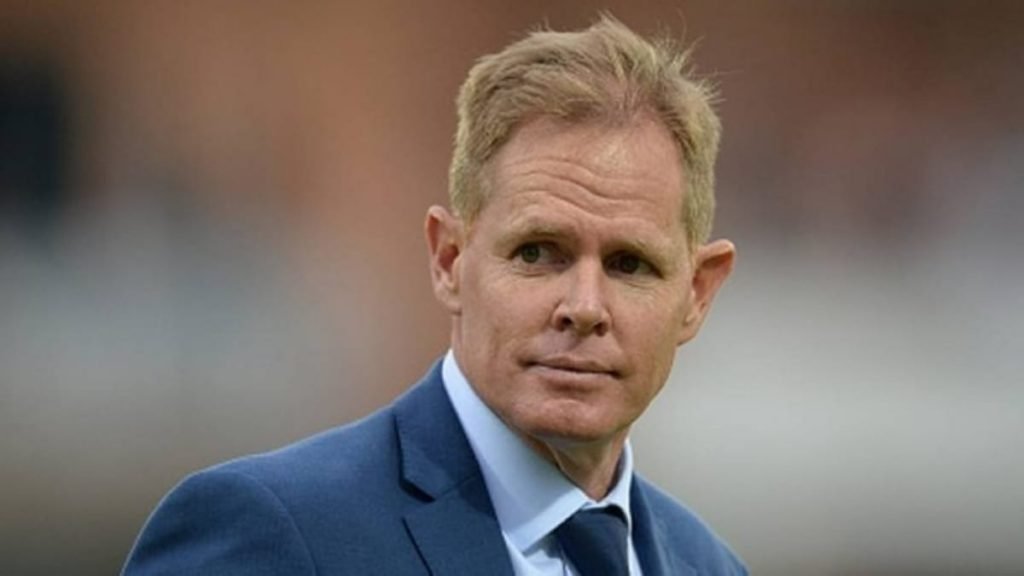 Former South African cricketer and current commentator Shaun Pollock expressed his views on Virat Kohli's dedication for the game in a recent interaction with Cricbuzz. The 47-year-old also talked about former Indian captain MS Dhoni and how he brought intensity to the Indian cricket team.
"When Dhoni took over the captaincy, he brought an intensity to the party. He had a very calm demeanour in his captaincy. But when he got to the crease, he would be running hard between the wickets, the way he conducted himself, the way he marshaled his troops, it was very good," Pollock said.
Pollock then recalled an incident during a South Africa-India series that showed Kohli's passion. "And Kohli has continued to run with it. When I go for commentating for the India-South Africa series, at times, we finish the games early, and people go to their hotels. I might go to the gym, and I often see Kohli at the gym, after the day's play. After they have won, and they could be celebrating, but he is at the gym," he said.
"Dhoni was the one who set that intensity and Kohli took it to the next level," he further added.
Also Read: Ex-IPL chairman Rajiv Shukla slams Twitter banter between SRH and RR