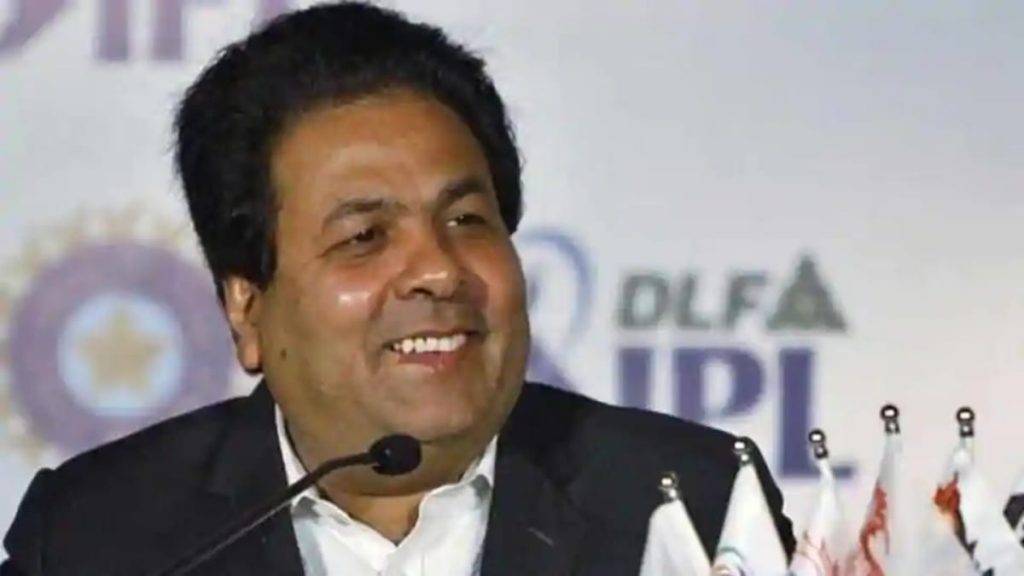 As the Indian Premier League (IPL) is nearing its fag end and the contests between teams have been intense as ever. Apart from the competitiveness of each and every match of the IPL, something else that caught the attention of fans was the banter and battle on Twitter between Rajasthan Royals (RR) and Sunrisers Hyderabad (SRH) during their two encounters.
On October 11 which was also the occasion of World Biryani Day, RR had defeated SRH in a thriller. Following the match, Following the match, RR had made a Tweet saying, "Hey Zomato, we'd like to place an order for one LAAAAARGE Hyderabadi Biryani. Location: One & Only Royal Mirage".
The Sunrisers' Twitter handle got their revenge when their side defeated RR in the second fixture between the two. They made use of the opportunity to hit back at RR. They posted a terrifically worded tweet saying, "Cancel the biryani order our friends can't handle the level of spice P.S. : Daal baati should just do fine." as a reply to RR's post on October 11.
Rajasthan Royals' Twitter then accepted defeat in the Twitter war. They posted a tweet showing that they had muted words like 'biryani' and 'Hyderabadi biryani' from their Twitter handle.
'Not appropriate for the spirit of the game' – Rajiv Shukla
Former IPL chairman, 61-year-old Rajiv Shukla took to Twitter to share his views on the banter between the Twitter handles of the two sides. He stated that the banter was in bad taste and that it wasn't appropriate for the spirit of the game. He replied with a tweet to Sunrisers Hyderabad's tweet and captioned it, "Ha ha for being witty it's fine but in my view these kind of tweets from both the sides are not appropriate for the spirit of the game."
Also Read: Twitter war between Sunrisers Hyderabad and Rajasthan Royals goes viral