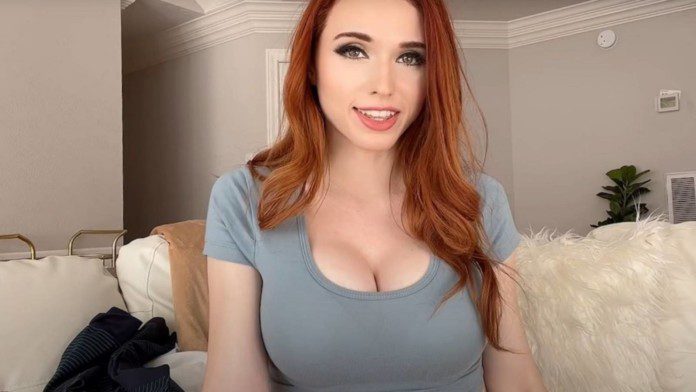 Amouranth, a Twitch streamer, is the site's top female streamer for 2021, with a cumulative of 38.34 million watch hrs.In the recent decade, there have been several top Twitch broadcasters, with the last two years being dominated by xQc, who holds the honour of being the top Twitch streamer of 2021.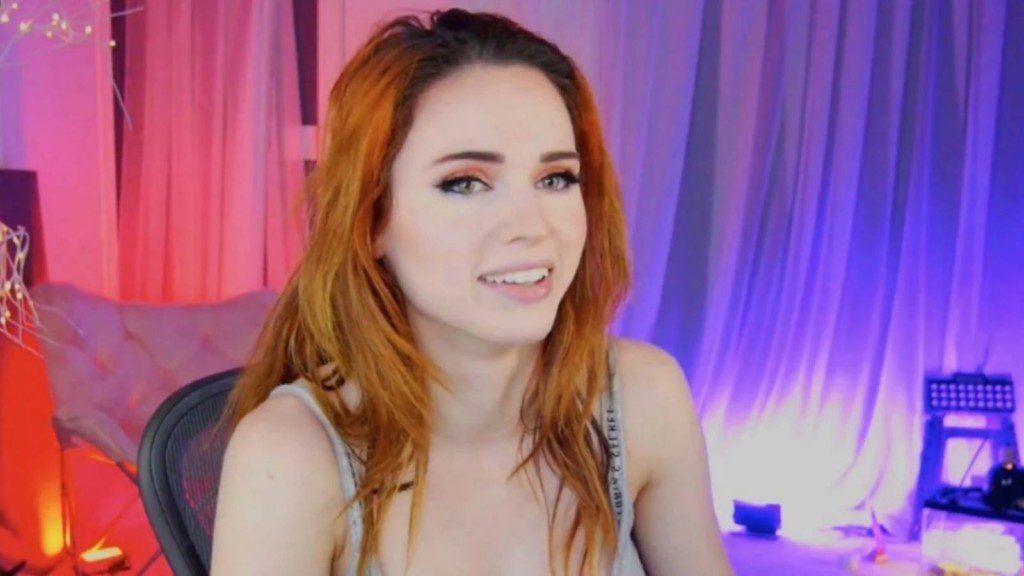 However, while xQc was the top male Twitch streamer in both 2020 and 2021, the top female Twitch streamer in this year changed from the previous year. Unlike Pokimane, who was the best female Twitch streamer in 2020, she won the title in 2021 by a large margin.
She had a whopping 38.34 million hours viewed in 2021, according to Stream Charts and recorded by Dexerto, which translates to nearly 4,000 years of watch-time in a single year. Saddummy, the second-place female streamer, has 20.8 million followers, which is astounding to say the least. Pokimane, the best female Twitch streamer in 2020, finished in third place with 20.5 million hours viewed, which isn't bad.
Despite her account being banned many times, She was the #1 female Twitch streamer in 2021. Her Twitch account was initially suspended due of her provocative ASMR streams, but it was subsequently reinstated for an unknown reason.
Also Read: Top 5 fastest growing Twitch streamers
How has Amouranth made sure to be a part of the Twitch Meta?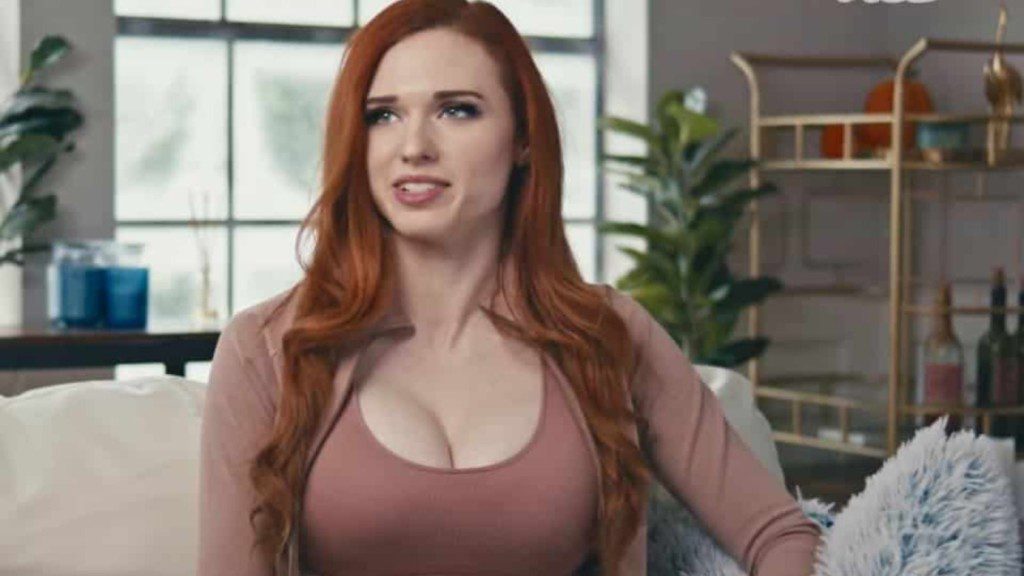 After each suspension, Amouranth's account was reinstated, and it could be argued that the publicity she received as a result of the bans spurred even greater interest in her Twitch streams.
It's no surprise that she has made a substantial amount of money through Twitch, given she is the platform's top female streamer. The earlier this year Twitch data breaches verified what many had suspected: Amouranth has made millions of dollars through Twitch streaming and is one of the highest-paid content providers on the platform.
Amouranth has been open and honest with her admirers regarding her financial decisions. Amouranth purchased petrol stations to assist cut her tax burden in 2021 while also generating passive income, and she has also invested heavily in the stock market. In fact, Amouranth claims to have bought $1 million worth of Visa shares as a birthday present for herself earlier this month.
Also Read: How to grow Mangrove Trees in Minecraft Wild Update