When it comes to playing as a duelist in Valorant's Pearl map, it's important to have a good grasp of the map's layout and how to utilize your abilities to gain control of Mid. Due to the map's long, narrow lanes and interconnecting corridors, it's important to have a duelist that can create space and catch enemy players off guard. The best duelists for this map are those that have movement abilities that can help them cover distance quicker and get entry kills, such as Jett and Reyna.
Ultimately, playing as a duelist in Pearl requires a mix of aggressive play and smart use of your abilities. Whether you're creating space for your team, getting entry kills, or supporting your teammates with blinds and damage-dealing abilities, it's important to stay aware of the map's layout and adjust your strategy accordingly. With the right approach, a skilled duelist can be a valuable asset in securing victory on Pearl.
Related: Is Valorant available on Xbox or PlayStation?
Top 3 best Duelists for Pearl in Valorant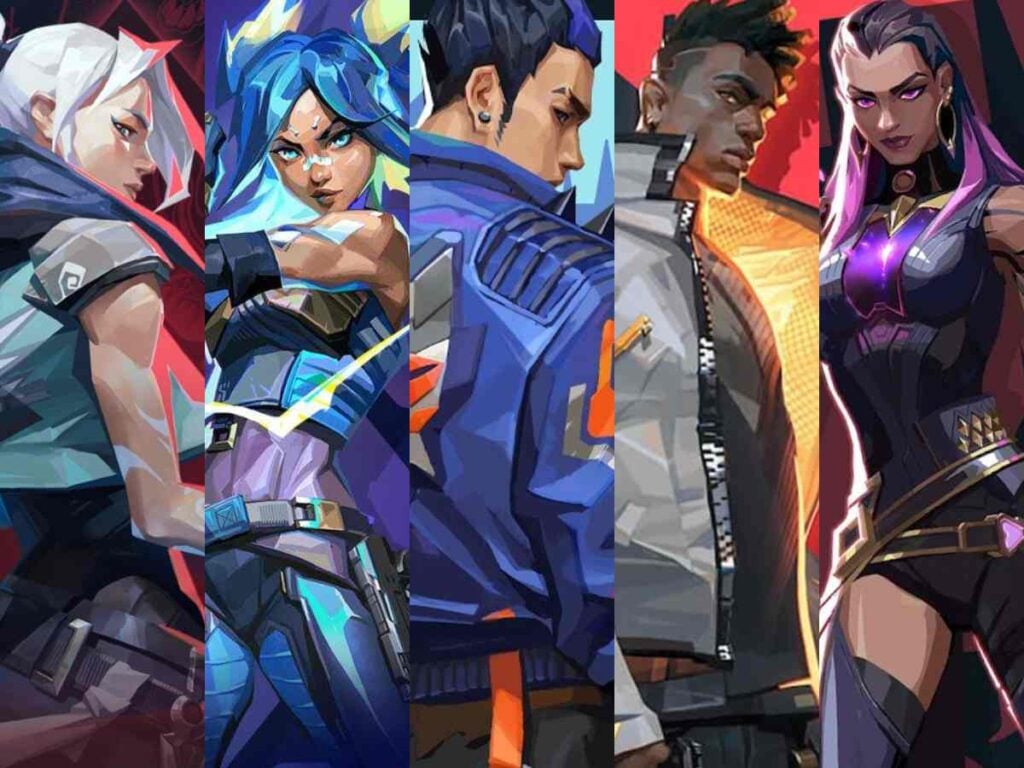 In Valorant the duelist class is typically associated with entry fragging, not every agent in this class is equally suited for the task. For example, Phoenix is better at playing a supportive role with his utility, while Yoru's abilities make him better at flanking and creating chaos from unexpected angles. When choosing a duelist for Pearl, it's important to consider not only their individual strengths and weaknesses but also how they fit into the overall team composition.
Neon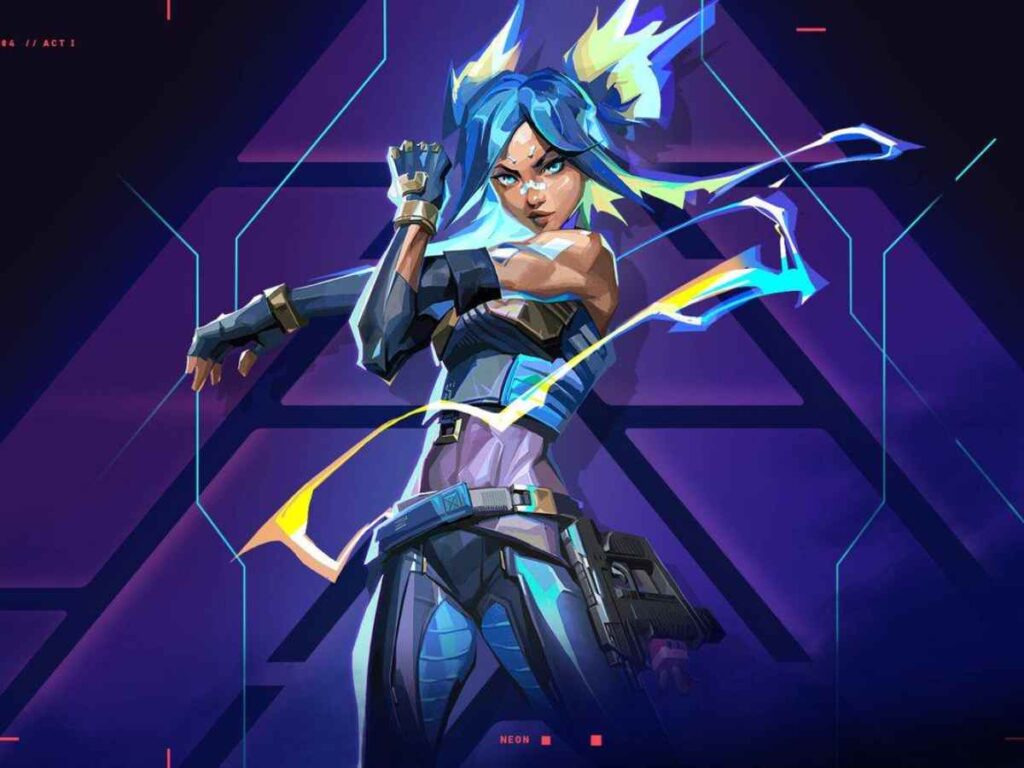 When it comes to the Valorant map Pearl, Neon can be an exceptional pick for players who want to entry frag for their team. With her impressive mobility, Neon can easily navigate the long, narrow lanes and interconnecting corridors that define the map. Her ability to move quickly and quietly can catch opponents off guard and allow her to gain control of key areas.
However, Neon does have some weaknesses on this map. Unlike other duelists, she lacks the ability to quickly disengage from a fight. This means that if she gets caught by enemy utility, she may struggle to escape and survive.
To make the most of Neon's strengths on Pearl, players should be strategic with her utility. Her Relay Bolt can be a devastating tool for disorienting opponents and creating openings for her team. Meanwhile, her Fast Lane ability can help set up avenues for entry or isolate opponents in 1v1 situations.
Phoenix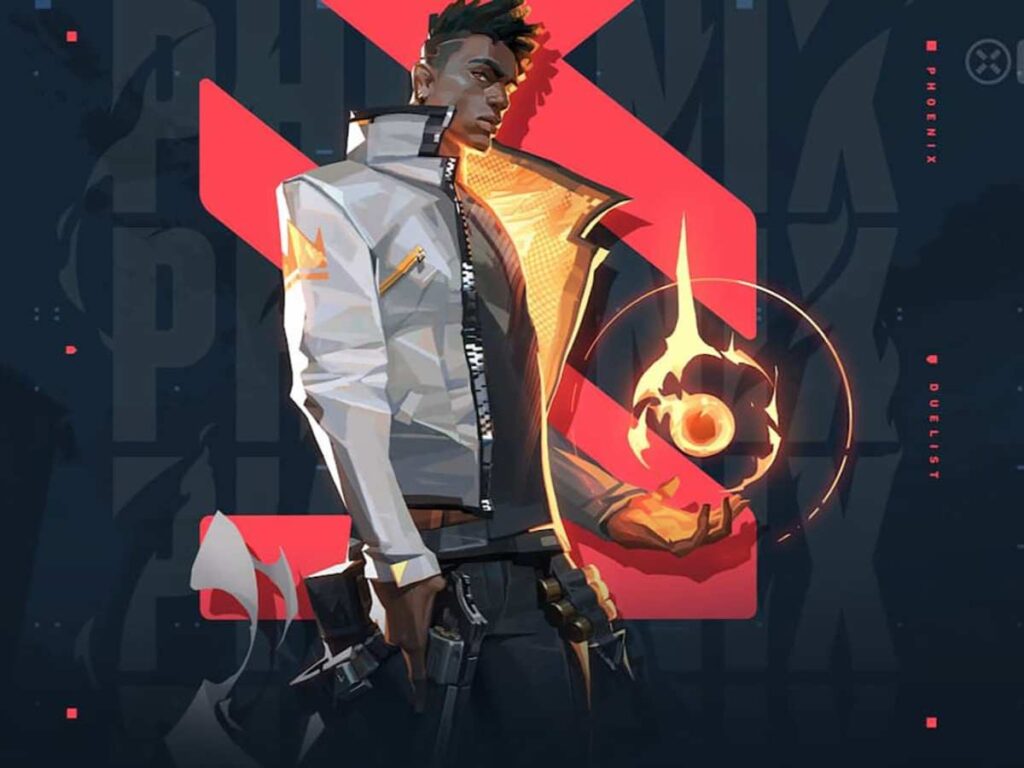 Phoenix is a strong pick for Pearl due to the many angles and tight spaces on the map. His flashes are useful for blinding enemies and escaping, and his Wall ability can be effective in open spaces such as the A Site. Additionally, his healing abilities can be a lifesaver in clutch situations.
Compared to Neon, Phoenix offers more sustainability and playmaking potential. His Wall ability deals damage to enemies and provides healing to himself, while his Curveball is more impactful than Relay Bolt. While he may lack Neon's speed, Phoenix can make up for it with his overall versatility and utility.
Hot Hands is also a valuable tool for clearing out enemies hiding in corners. However, his ultimate can be tricky to use effectively and may require careful coordination with teammates. Overall, Phoenix can be a solid choice for Pearl, especially in situations where strategic use of his abilities is key.
Raze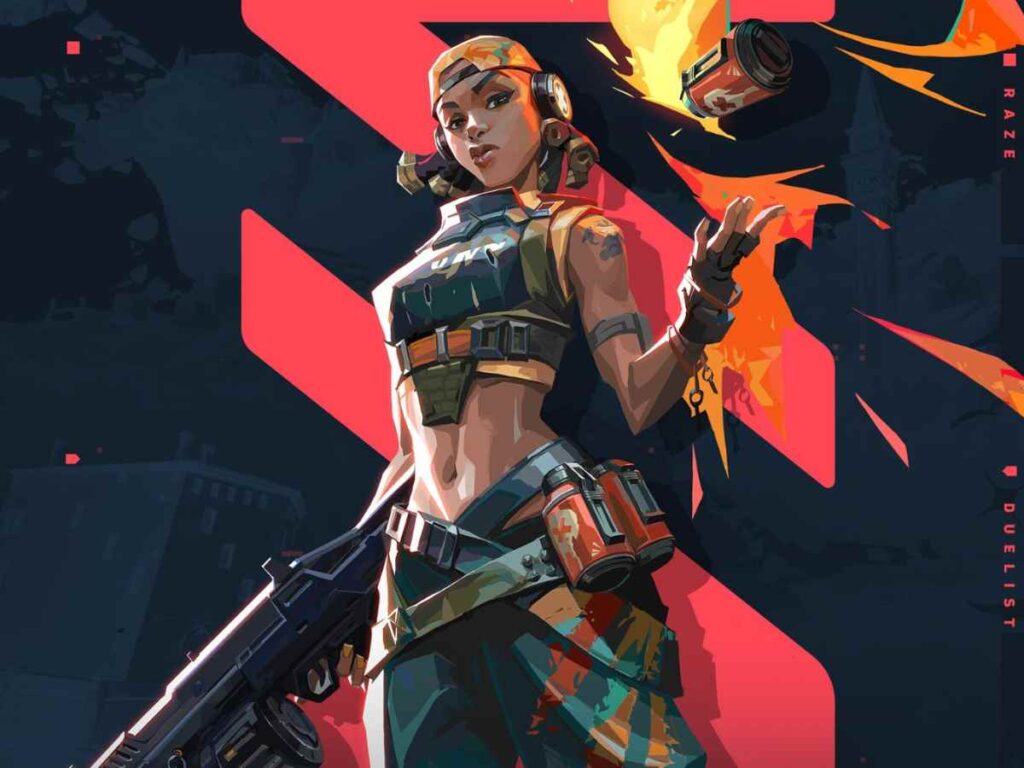 When it comes to playing on Pearl, Raze is a force to be reckoned with. Her explosiveness and ability to create space for her team make her an ideal choice for attacking. Raze's arsenal of abilities, including her Paint Shells, Boom Bot, and Showstopper ultimate, make her a deadly opponent on the battlefield.
Her Blast Packs are particularly useful on Pearl, allowing her to cover long distances quickly and make unexpected moves. For example, she can use them to close the distance on B Main and make it to B Hall, or satchel to the back site of A. This mobility gives her team an edge when executing a push.
Raze's Boom Bot is also incredibly useful on Pearl, as it can clear tight angles easily. It's easy to take control of the mid corridor and push through alley. Her Paint Shells can be used to flush out defenders from different pockets at B Main.
Additionally, raze can pair well with Gekko, the new initiator, as they both have abilities that allow them to gather information and create chaos on the battlefield. Raze's explosiveness combined with Gekko's ability to disrupt enemy positioning can give their team a significant advantage.
When playing as a duelist in Valorant's Pearl map, it's important to choose an agent that can make use of the map's layout and provide value to the team. Neon's mobility and strategic utility can make her a valuable pick for entry fragging. Phoenix's versatility and sustainability can provide a strong backbone for the team. Raze's explosiveness and ability to create space make her a deadly attacker on Pearl. Ultimately, choosing the right duelist for the job requires considering individual strengths and weaknesses as well as overall team composition.
In case you missed it: