The M16 rifle is a quite well-known rifle in the gaming world. No matter which FPS or any game which shooting mechanics, they have this weapon in their coterie. This weapon also has some different tints you can equip. On completion of the challenge, the players get a whole set of guns in their inventory to flaunt around GTA Online.
When it comes to passing time in GTA Online there's no better way to spend it than shooting people and driving around and sometimes both! While players are quite interested in indulging in the shooting business.
This weapon deals great damage and with a suppressor, it feels very good to use this rifle in GTA online.
Related- GTA Online: How to Get Stun Gun (Taser) to troll players in Lobby
How to get your hands on M16 Rifle in GTA Online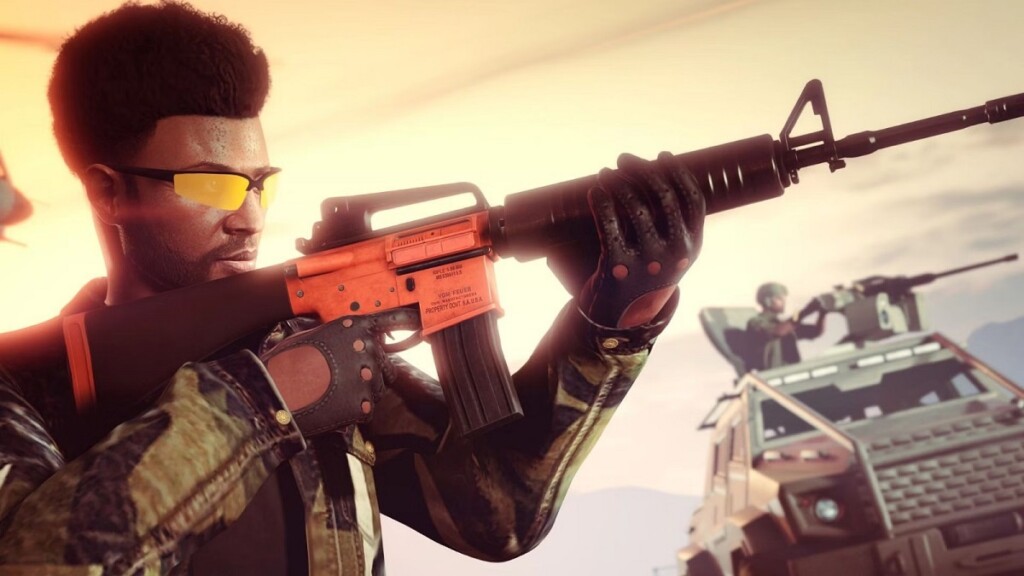 There are two ways for players to get their hands on this M16 service rifle. The first one of the way is way simpler and takes no time. Purchase it. Yes, players can directly pay for the M16 rifle. The price of the gun is around $370,000 though players can opt to slap some discount if any is available for the same. With that, the rifle comes with accessories like an Extended clip, Flashlight, Suppressor, grip, and various Tints for the rifle.
The second way to get your hands on this rifle would take players to go around places finding parts of the Rifle to put it together and get the job done. It is quite simple and can save you a few hundred thousand dollars. For this, you have to find 5 parts for your carbine rifle in order to get this weapon in GTA Online.

These parts can be found in the given possible 10 locations given below: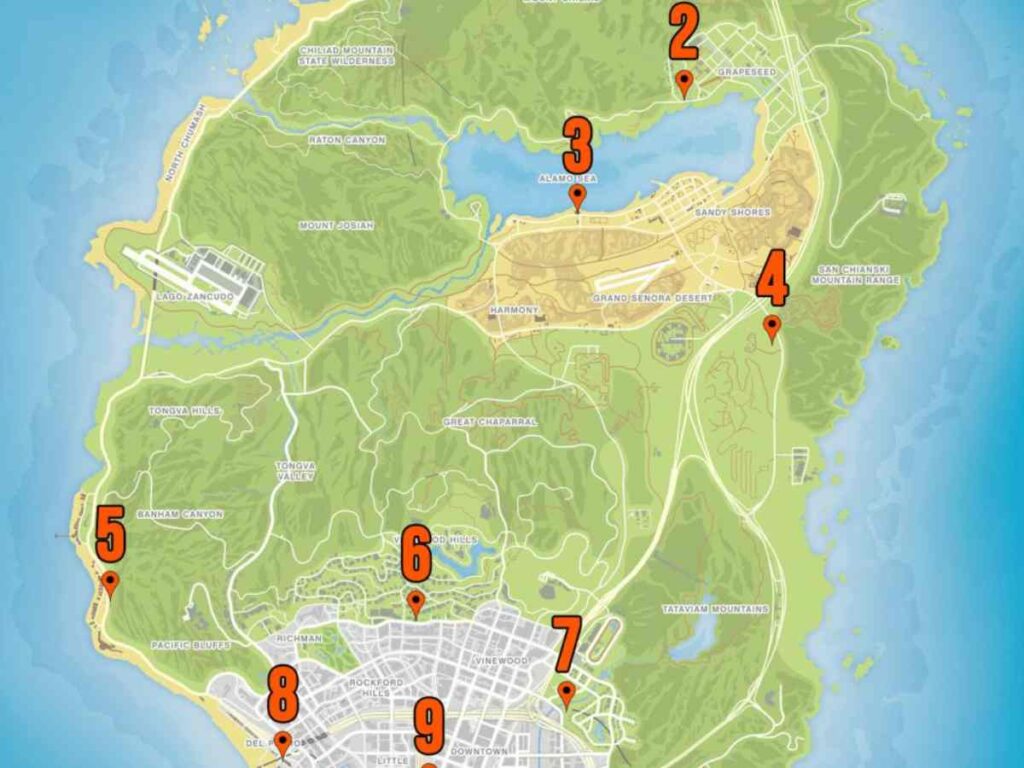 Paleto Bay
Grapeseed
Alamo Sea
Chumash
West Vinewood
La Mesa
Del Perro Beach
Strawberry
Elysian Island
You have to visit these given locations and have to check if there's a crime scene setup there. when you reach any of the locations, you will see a blue blip indicating that there's a crime scene in the location. You will see a police vehicle along with 2 officers inspecting the scene.
Getting the parts for service carbine in GTA Online
Players will have to go across all these locations putting together the parts and picking the location according to convenience. According to some players, you have to be in a lobby for 20 minutes to get to these crime scenes. You should either use your Oppressor Mk II or any other fast vehicle to get this weapon faster. After reaching there, you have to go to the crime scene you will see a prompt to pick up the part. After picking up, you will get the 2-star wanted level too.
And with that player's quest to get carbine service in your inventory brief guide is completed. Now hop right into your most trusted ride and get on with the challenge to find the service carbine rifle!
In case you missed it: