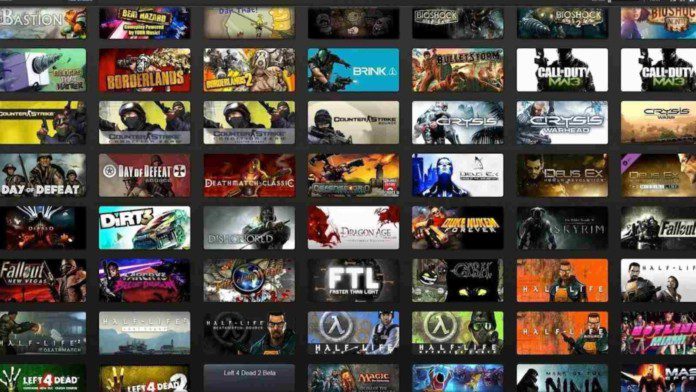 Best-Selling Games of 2021: Games are one of the most dynamic things to lay your hands on in 2021, with the graphics developing. Even if you haven't tried out any of the new games, you can always buy the best-selling games to keep up with the gaming scene.
The article talks about the top 5 best-selling games in the year 2021 that sold out like hotcakes, and are still in hype among the majority.
Related: Battlegrounds Mobile India wins Google Play Best Game of 2021 in India
Top 5 Best-Selling Games of 2021
The list of best-selling games in 2021 contains some of our most played games, and while some of them are new, most are well-known for a long time. These games are the most hyped over the gaming community this year due to their adrenaline-pumping mechanics and shocking graphics quality. 
5. GTA V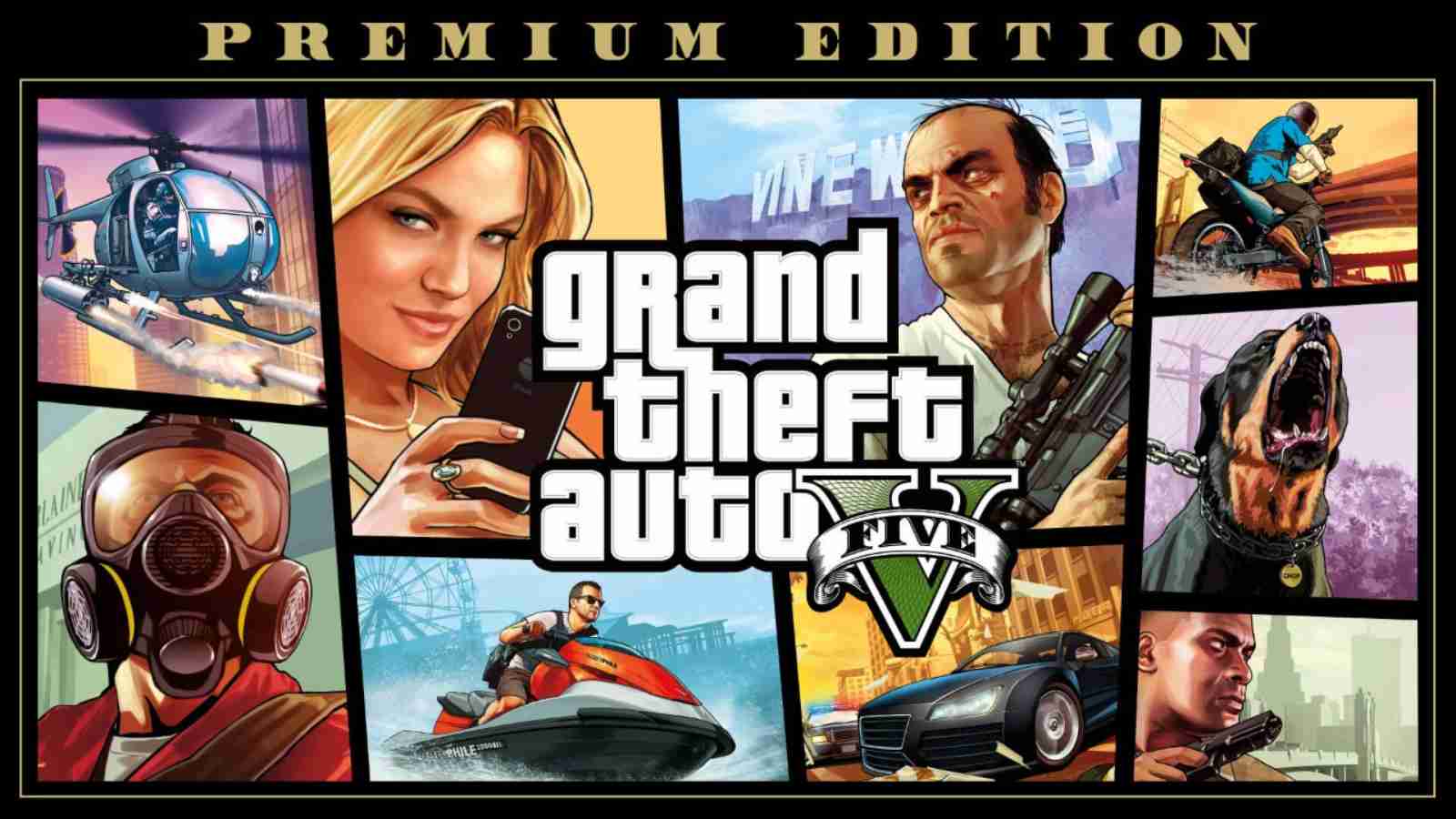 Grand Theft Auto 5 is one of the most popular video games of all time. It is an action-adventure game developed by Rockstar North and published by Rockstar Games. It is also one of the most sold video games in the world and is totally well-deserved to be on the list.
4. Tom Clancy's Rainbow Six Siege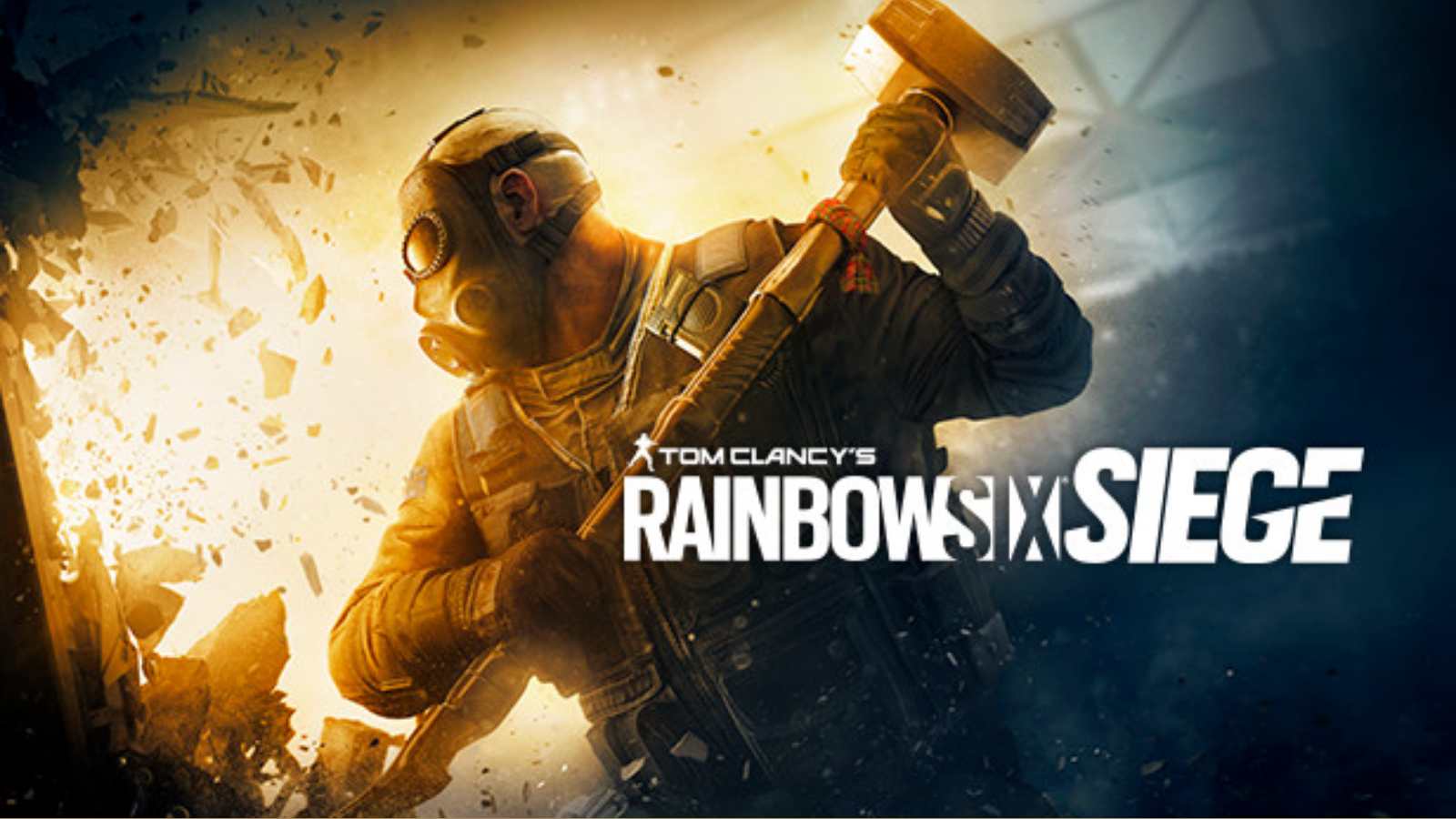 Rainbow Six Siege is an online tactical shooter video game developed by Ubisoft Montreal and published by Ubisoft. From being underrated and not so popular, this game went on to be played by many people from all over the globe.
3. Resident Evil: Village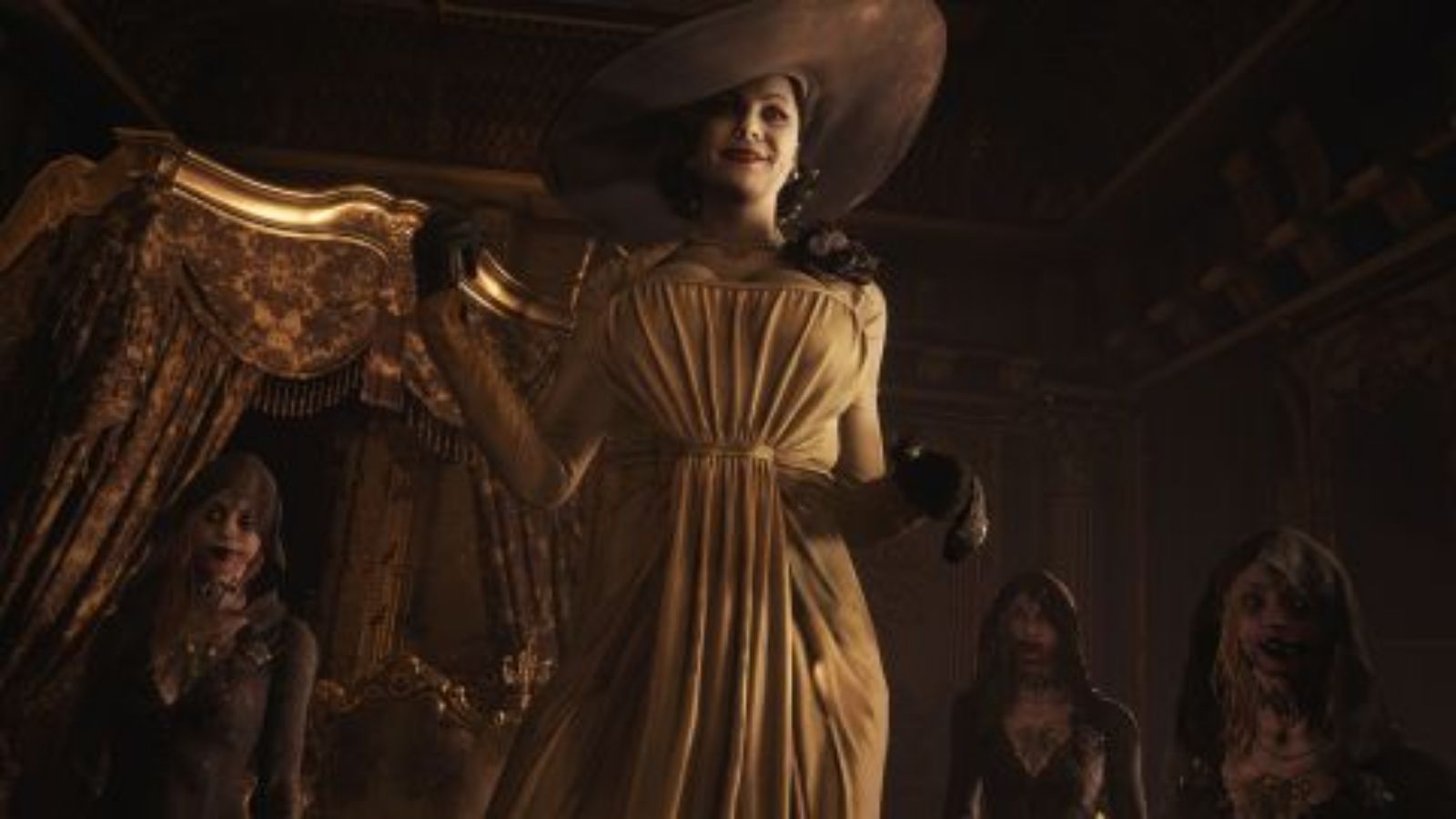 Resident Evil Village is a 2021 survival horror game developed and published by Capcom. It is the sequel to Resident Evil 7: Biohazard. Players control Ethan Winters, who is searching for his kidnapped daughter after a fateful encounter with Chris Redfield and finds himself in a village filled with mutant creatures.
4. Far Cry 6
One of the best action games in 2021, Far Cry 6 is an open-world action shooter game that has unique gameplay. Players will land into a fictional world of the Caribbean Island and adopt guerrilla warfare tactics, using modern weapons ranging from submachine guns, grenade arms, snipers, and more to take on the dictator ruling there. The game was nominated at Game Awards 2021 for the Best Action Game category.
1. Call Of Duty: Black Ops Cold War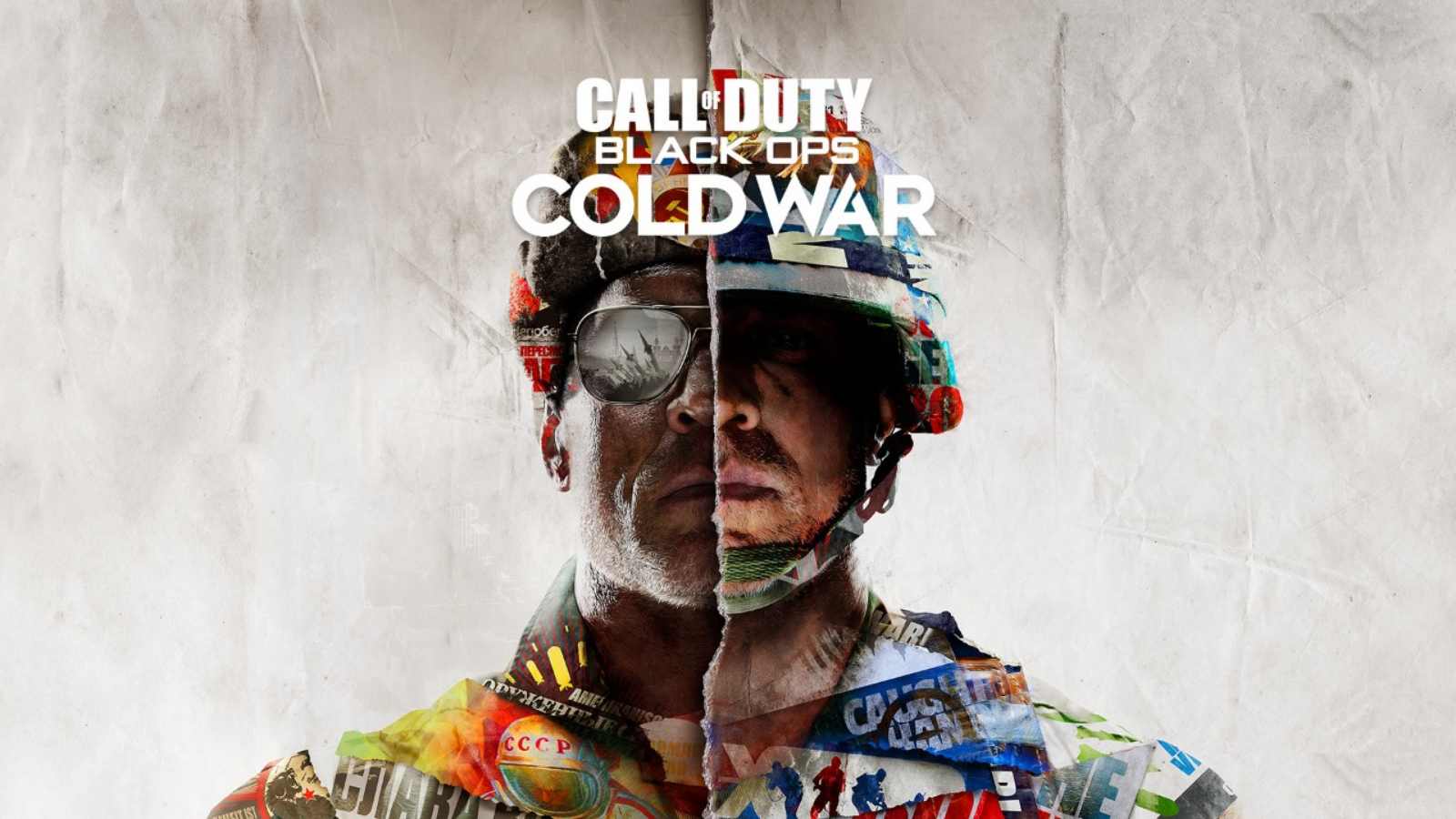 Call of Duty: Black Ops Cold War is a 2020 first-person shooter video game developed by Treyarch and Raven Software and published by Activision. The gameplay has a lot of modern weapons to offer making the game realistic than ever. With more than 5.7 Million Copies Sold in just the First Month, it is one of the best-sellers in 2021.
Also Read: Free Fire OB31 update today: When will the servers be up?