The highly anticipated BGMI Rising Tournament 2023 is just around the corner. Fans of BGMI are eagerly awaiting the intense battles that lie ahead. This tournament, hosted by Krafton, promises to showcase the best Indian squads in action. It is set to be a thrilling event for both players and spectators alike. Here's everything you need to know about the tournament, including the schedule, participating teams, and where to watch the action unfold.
The BGMI Rising Tournament 2023 will take place over four days, offering non-stop action and excitement. The exact dates of the tournament have not been revealed yet. However, the event is expected to kick off in June. Fans can expect an action-packed schedule, with matches taking place throughout the day. These will provide ample opportunities to witness their favorite teams in action.
Related: How to use BGMI sensitivity codes to copy the best in-game sensitivity settings
Participating teams in BGMI Rising Tournament 2023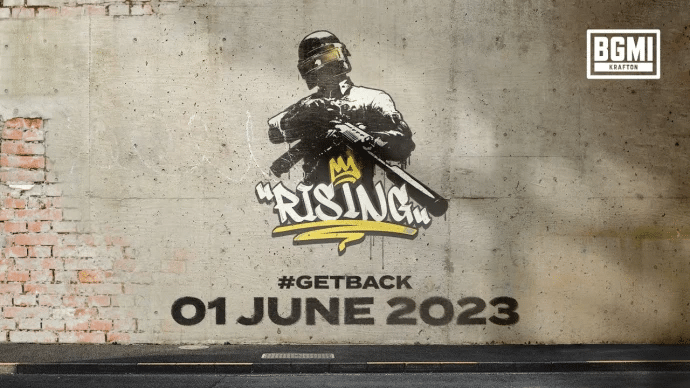 A total of 64 teams from India will compete in the BGMI Rising Tournament 2023. These teams consist of some of the most talented and skilled players in the Indian gaming community. The names of the participating teams have not been disclosed yet. However, fans can expect renowned squads and rising stars to battle it out for glory. Teams like Team Soul are expected to put on a show and aim to boost their confidence with strong performances.
Where to Watch the BGMI Rising Tournament 2023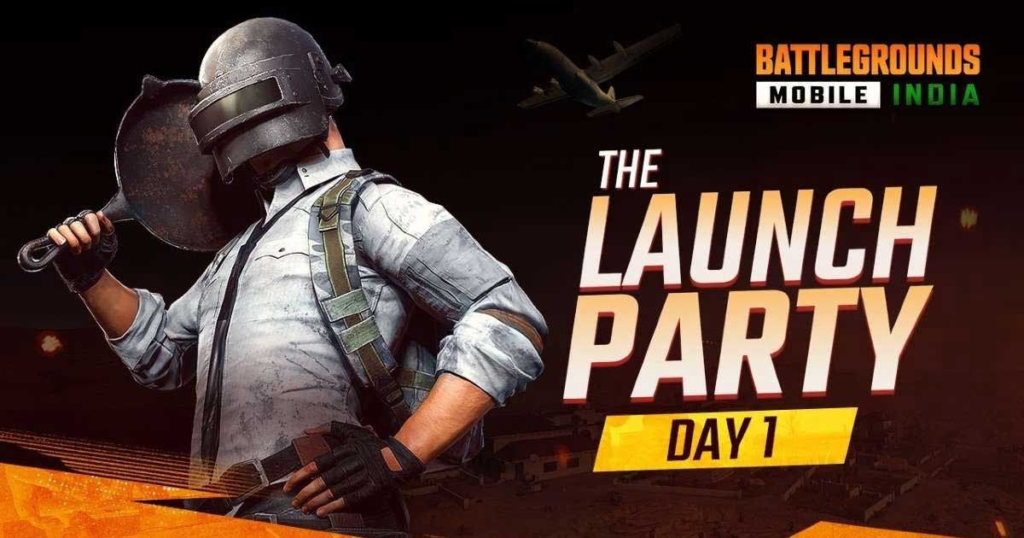 To ensure that fans don't miss the BGMI Rising Tournament 2023, the matches will be live-streamed on the official YouTube channel of Battlegrounds Mobile India. This means that viewers can enjoy the matches from the comfort of their homes or even on the go. This is provided as long as they have an internet connection. The official YouTube channel will provide a front-row seat to all the action. It will deliver high-quality streams and expert commentary to enhance the viewing experience.
While the format and prize pool of the BGMI Rising Tournament 2023 has not been revealed in the teaser, fans can expect a competitive and rewarding tournament. Krafton, the publisher of BGMI, is known for organizing high-profile events that captivate both players and spectators. As the tournament draws closer, the full details, including the format and prize pool, will be made public, adding to the excitement and anticipation surrounding the event.
The BGMI Rising Tournament 2023 marks the comeback of BGMI after a long wait, and fans couldn't be more thrilled. It presents an opportunity for players to showcase their skills, while viewers can witness intense battles and root for their favorite teams. The tournament also serves as a testament to the growing popularity of mobile esports in India, attracting talented players and enthusiastic fans from all corners of the country.
In case you missed it: