Blizzard Entertainment has officially announced the cancellation of the highly anticipated PvE campaign co-op mode for Overwatch 2. The game was first revealed at BlizzCon in 2019. It was announced that the sequel to the popular hero shooter would feature an extensive story mode. This mode would include character-specific progression systems and story missions.
However, the game's focus has shifted since its early access launch, with a strict emphasis on PvP gameplay. This caused significant concern among fans about the future of the PvE campaign mode. It appears that those fears have now been confirmed. Overwatch 2 game director game director Aaron Keller stated that the Hero mode, talents, and power progression system will not be included in the game.
Related: Overwatch 2 competitive rank distribution explained
Overwatch 2 game director opens up about the cancellation of Hero mode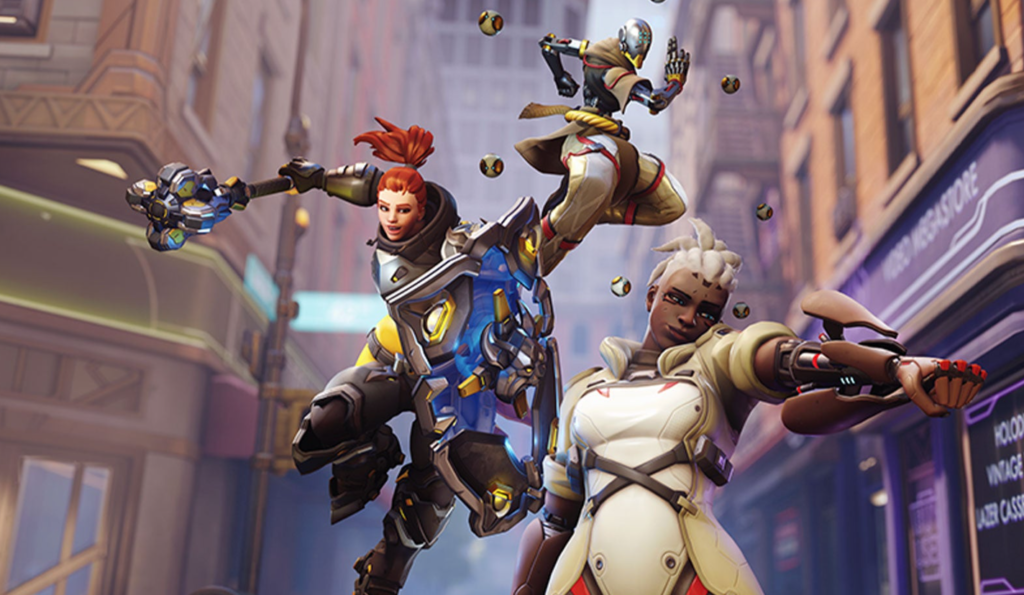 Keller elaborated on the reasons behind the cancellation. He explained that Blizzard's focus has shifted towards story missions and an immersive experience, rather than an open-ended Hero mode. He further stated that the team is still committed to delivering a compelling story mode. However, it will be on a smaller scale than originally planned.
Keller's announcement was accompanied by a new Overwatch 2 roadmap. The roadmap reveals that story missions will be introduced in Season 6 of the game. The accompanying image shows characters such as Lucio, Tracer, Reinhardt, Brigitte, and Mei. This indicates that players will get to see these characters in action in the story mode. The story mode has always been a significant selling point for Overwatch 2. Fans are eager to see how their favorite heroes will evolve and interact in this new game.
Blizzard has not yet revealed when Season 6 will be released, but the roadmap suggests that it will be a significant update for the game. In the meantime, Overwatch 2 players can look forward to the return of the On Fire feature, the introduction of the new limited-time event called Questwatch, and the annual Summer Games event in Season 5.
The cancellation of the PvE campaign mode is undoubtedly a blow for fans. However, Blizzard's focus on delivering a compelling story mode is still a positive sign. With new updates on the horizon, Overwatch 2 is on track to deliver a thrilling experience for its fans.
In case you missed it: