Following a disappointing start to the North American Challengers League, DSG owner and founder Disguised Toast decided to make changes to the organization's Valorant roster. With the second split of the NA Challengers League coming up shortly, Disguised Toast reveals the signing of Jaccob "yay" Whiteaker, nicknamed "El Diablo".
The signing video was posted to DSG's official Twitter account. Disguised Toast with the help of Tarik, a Sentinels content creator revealed that the former Cloud 9 sniper Yay is DSG's latest signing. This comes after his drop from Cloud 9 to fill in the vacant spot left by Drake "Exalt" Branly after his departure last month. The video also shows Toast trying to bring Tarik into the DSG roster but is not able to due to his immense buyout fee.
Jaccob "yay" Whiteaker is a popular name in the Valorant community. DSG yay also goes by the name El Diablo due to the ascendant plays that he pulls off during the scrims and tournaments he has played in. He received the award for the Best eSports Athlete of 2022 by the Game Awards.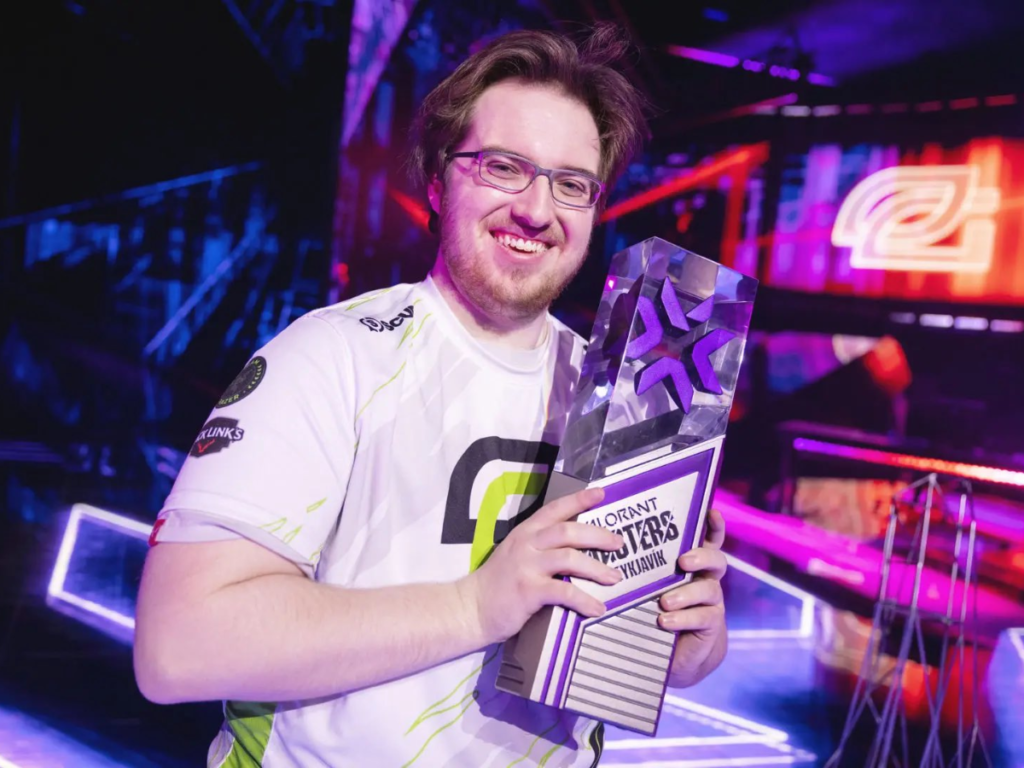 Former VALORANT Champions Tour 2022: Stage 1 Masters winner has a resume filled to the brim with outstanding achievements. With his recent signing to DSG, fans anticipate Yay to do really well with Disguised Toast's talented DSG roster at the 2 nd split of the North American Challengers League.
Releated – Turtle Troop Valorant player Governer claims xQc "Ghosted" his team even after agreeing term sheets
Disguised Toast drops Game Changers Valorant roster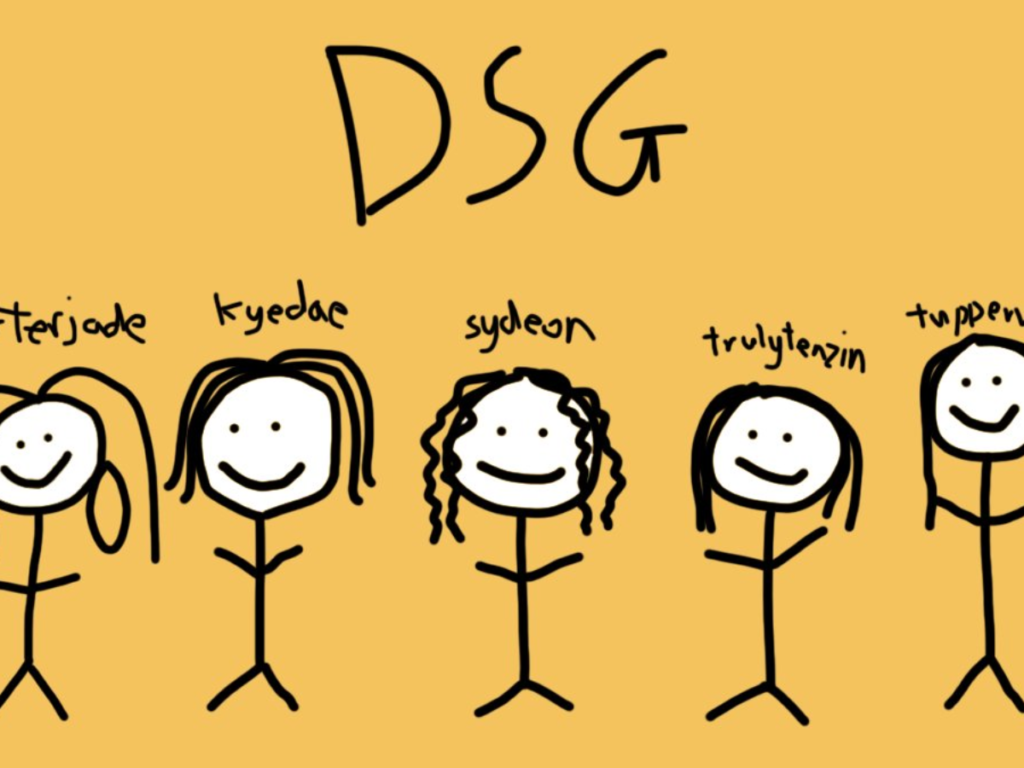 After failing to qualify for the main event of VCT 23 Game Changers Championship on April 5th, Disguised Toast dropped his entire Game Changers all-female roster. The roster included some of the biggest female valorant streamers like  Kyedae 'Kyedae' Shymko, Jodi 'QuarterJade' Lee.
Disguised Toast took to Twitter and tweeted that DSG would be parting ways with the Game Changers roster under the premise of " Role issues and financial harshipds". Although the main purpose of DSG Game Changers team was to bring attention to the scene which they were tremendously successful in doing, DSG has not revealed any more information regarding the future of the DSG all- Female team.
In case you missed it: