BGMI has made a homecoming, and players are finally playing their hearts out. BGMI has been one of the most anticipated games for the Indian gaming community for a longest time, and it did deliver a huge gaming experience and dominance over other games. This is also the product of Krafton's immersive and engaging game, which comes with consistent new events and performances.
The almost year-long wait made gamers eager to try out the new BGMI, which comes with equally new features to please its player pool. One among others is inspiration from its flag bearers. The newest released game features a three-voice pack that includes "Mortal," who is one of the SL8 eSports co-owners, and "Thug," who is Animesh Agarwal and Vaadhiyaar. These gamers are quite popular among Indian gaming players and enthusiasts. There's hardly a gamer out there who is unaware of this popular gamer.
Mortal and Thug are well-known gamers who brought the gaming industry to its peak, and BGMI was their bastion to flag off. Besides gaming, they've put quite a focus on YouTube, streaming their games and engaging with the masses over time.
Related: BGMI: Game is back on a 3 months trial period with a set time limit for adults & minors to play the game
New voice packs of Thug, MortaL and Vaadhiyaar in BGMI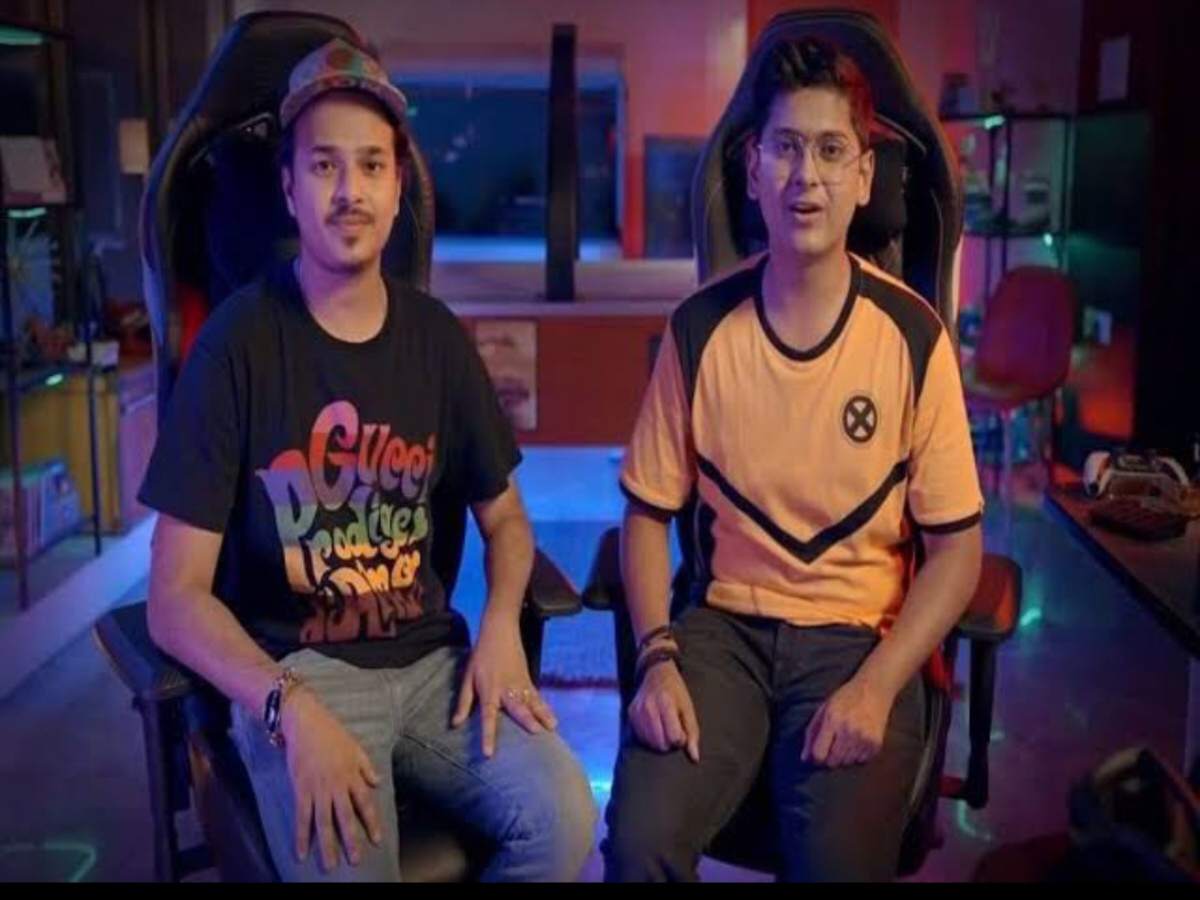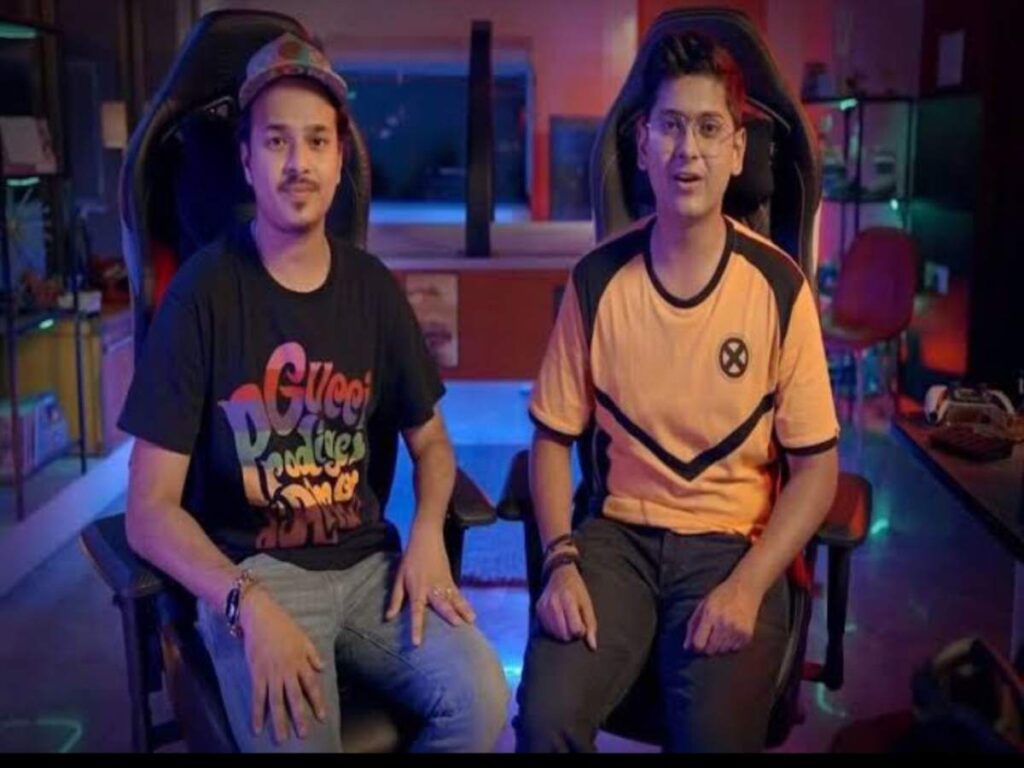 Though MortaL's voice pack was also recorded, it wasn't successful in finding its way into the game before the suspension. Therefore, it is only natural for Krafton to release these voice packs concurrently with the relaunch of the game. Thug's voice pack was originally released in July 2022, around the time the game was suspended in the country.
But given the popularity and growing emergence of the demand for voice packs, equally similar voice packs from other celebrities like Jonathan, Kaztro, Snax, Dynamo, Scout, and Mavi saw their way into BGMI. The voice pack in BGMI is a fad among Indian players, and players can't wait to get their hands on one of the voice packs that BGMI boasts to have launched. With new voice packs on the way, this gives an insight into the big milestone that BGMI and Indian gaming have reached after a long time. Krafton's collaboration with Mortal and Thug is nothing less than an influence.
How to get Voice Packs in BGMI?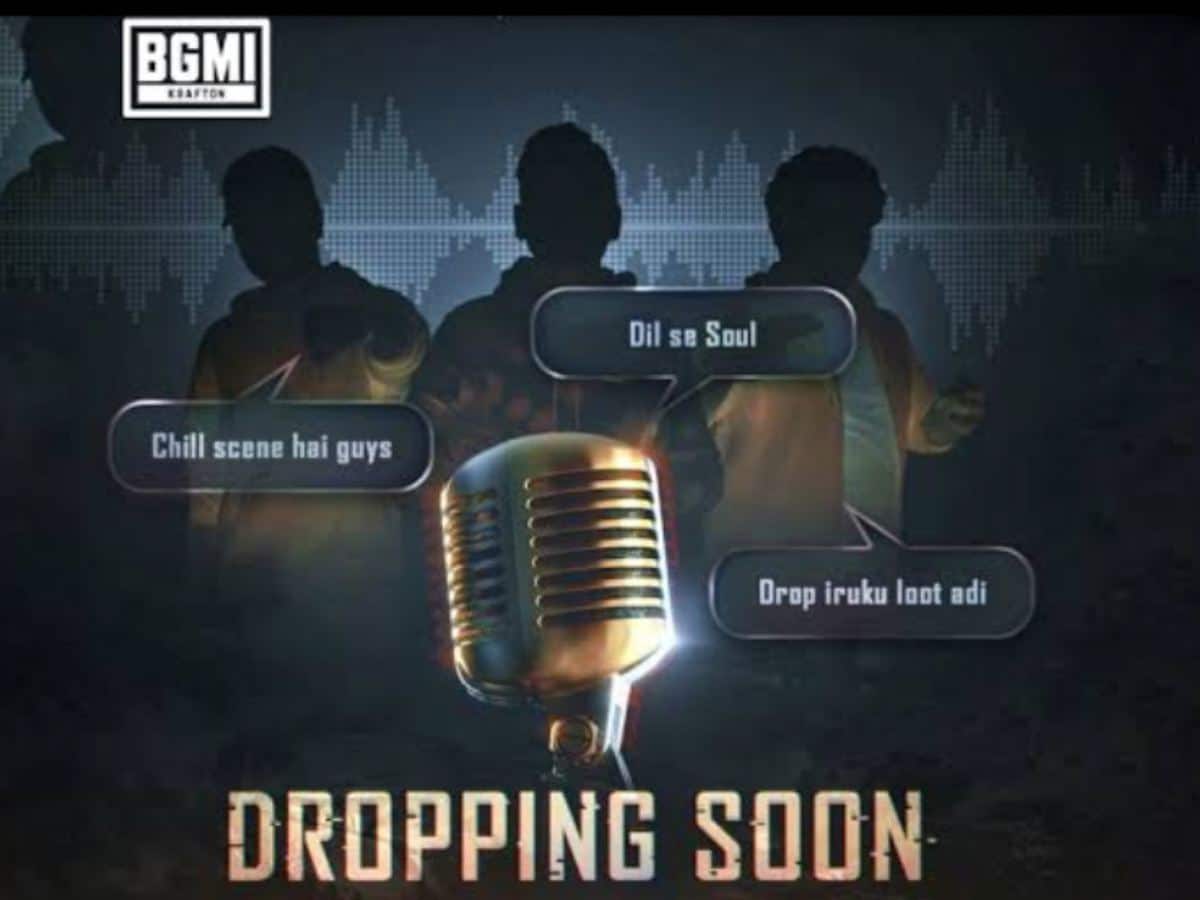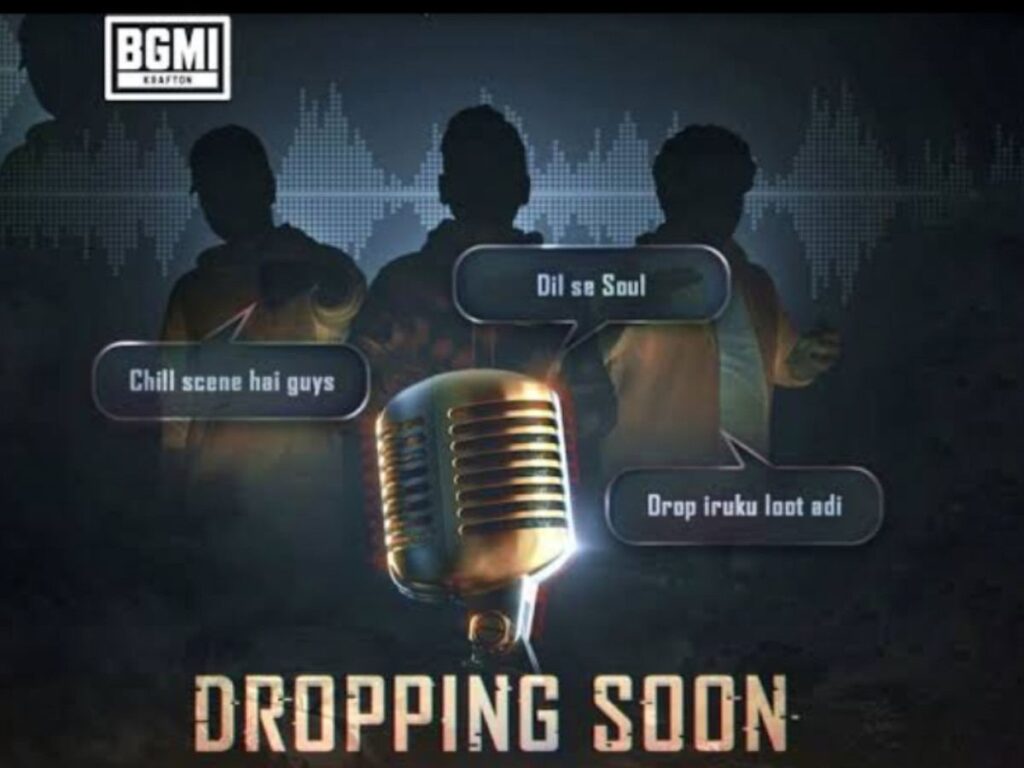 The special packs in the BGMI are not hard to get your hands on. The new Voice of our Heroes Crate has the same format as other famous gamers. Jonathan, Snax, Payal, and Ghatak are also featured in the same pack.
The classifications of these voice packs are various conversation, tactical, and movement. The audio pack of Mortal and Thug includes Hindi audio to meet a variety of various linguistic needs. Vaadhiyaar's special voice has a Tamil audio voice. Here is a simple yet effective guide for players to purchase the special voice packs on BGMI.
Head to the section of Crate where you have to click on "Voice of our Heroes".
Open the crates of voice packs until players stumble upon their sought-after voice pack and purchase it. Each one of the crates cost 60UC so it's recommended to use discounts to advantage if any.
Now check the in-game mail and collect your voice packs.
From here visit the player inventory and navigate to the voice audio option.
Choose the new voice pack and add it to the chosen one.
Players have to take note of the fact that this will available for only 15 days in BGMI.
Even though BGMI has returned to the gaming scene after a nearly one-year hiatus, fans of the video game should bear in mind that it is only accessible for a three-month evaluation period. Additionally, gamers won't be able to play the game nonstop due to time restrictions. So if you haven't tried the game yet, now is a very good time to hop in and experience the game in its full glory.
In case you missed it: