After the highly anticipated urban of Battlegrounds Mobile India (BGMI), players across the country were ecstatic to dive back into the battle royale action. However, some users have encountered login issues upon attempting to access the game. If you find yourself facing such problems, fret not, as there are workarounds available to help you resolve these login issues and get back to enjoying the game.
Upon opening the game, players may come across a message that informs them about the availability of BGMI and how they can download and start playing. However, it is important to note that BGMI's playability will be rolled out in phases, gradually becoming accessible to all players.
This phased approach ensures a smooth and stable experience for everyone as the servers accommodate the influx of players.
Related: BGMI is finally BACK in action and available for download!
Launching the Game Without an Internet Connection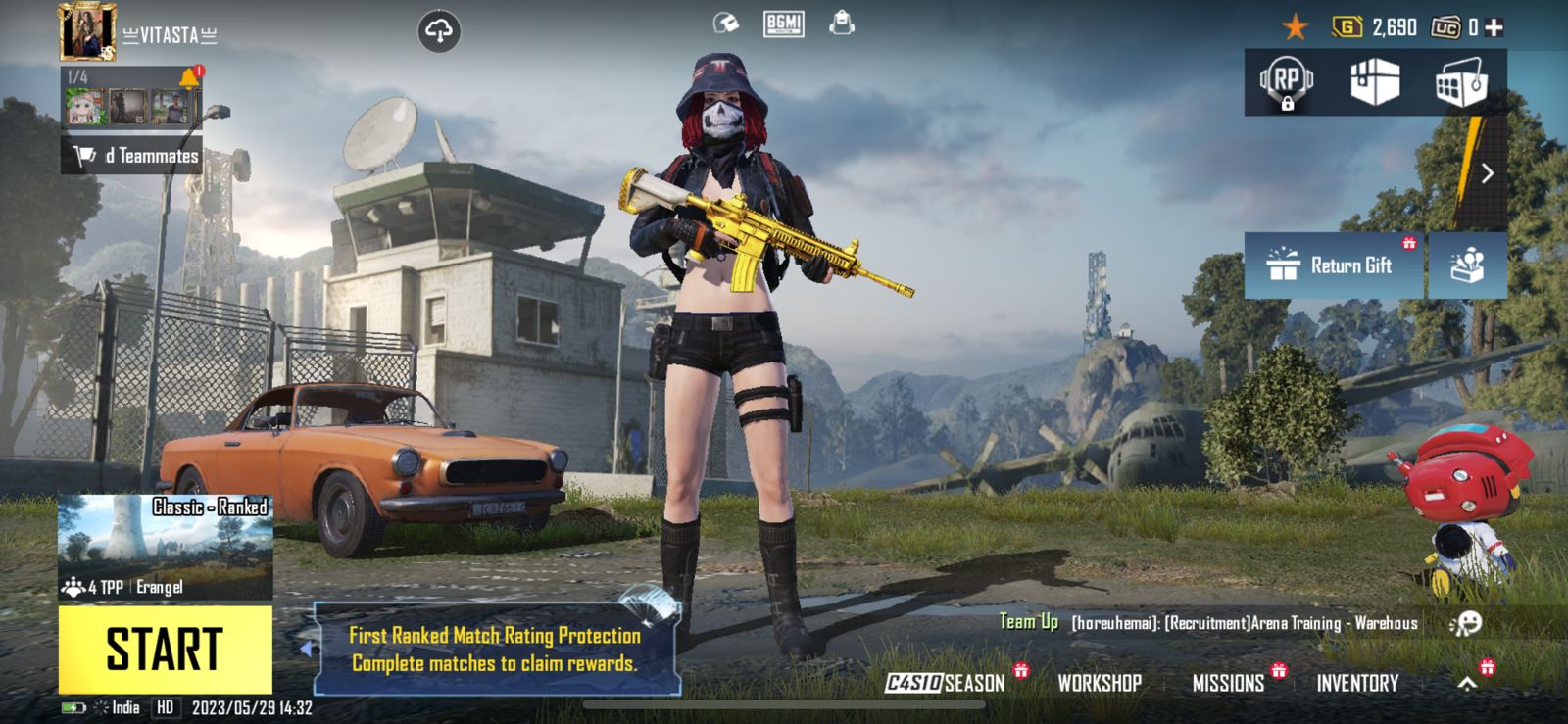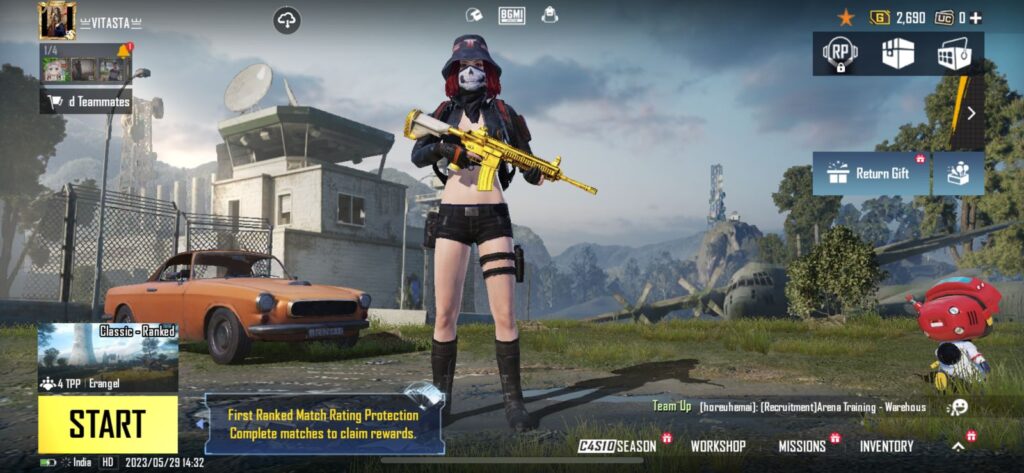 One workaround that has been effective for many players involves launching BGMI without an internet connection and then connecting to the internet once the main login page appears. Here's how you can do it:
Step 1: Disable Wi-Fi or mobile data on your device.
Step 2: Open BGMI on your device.
Step 3: Allow the game to load until you reach the login page.
Step 4: Once the main login page appears, enable your Wi-Fi or mobile data.
Step 5: Enter your login credentials and proceed to log in.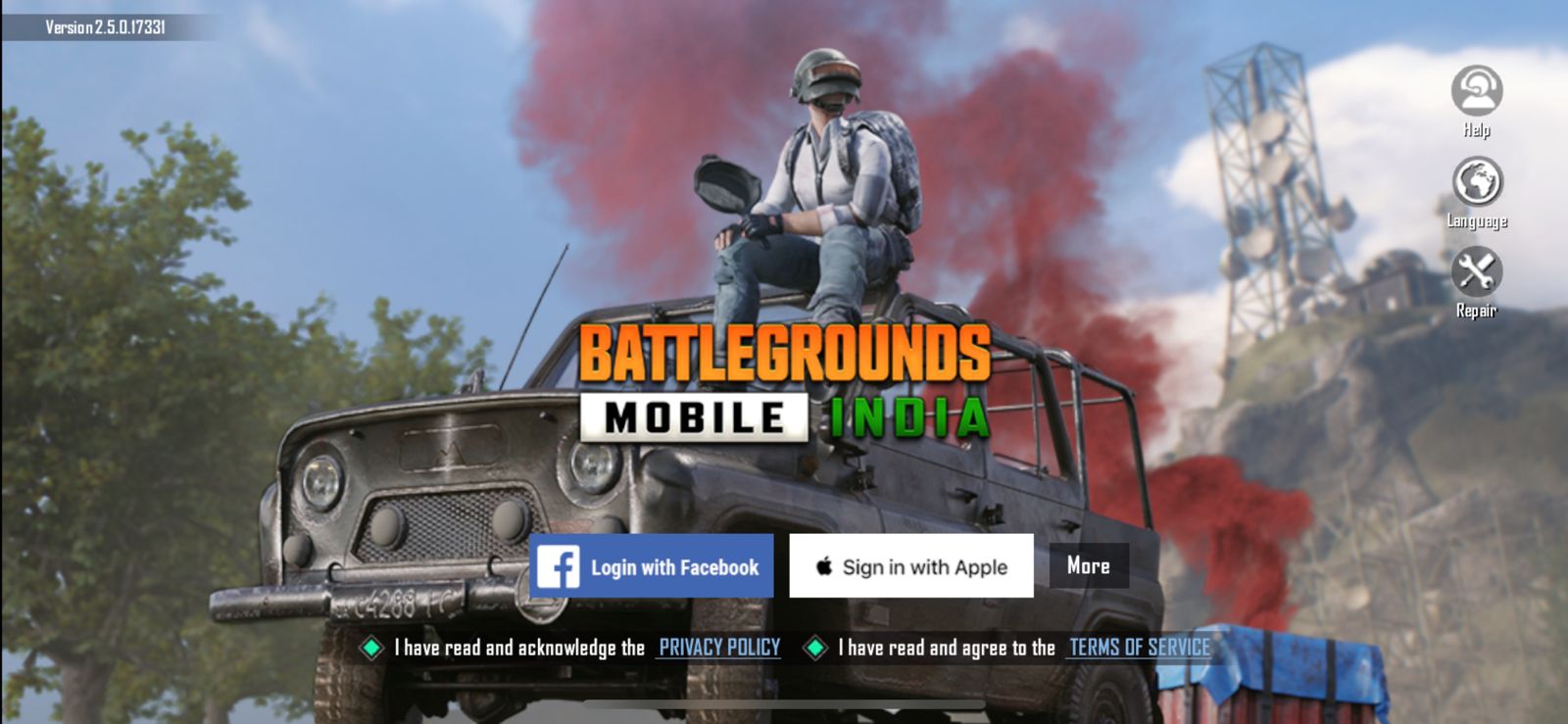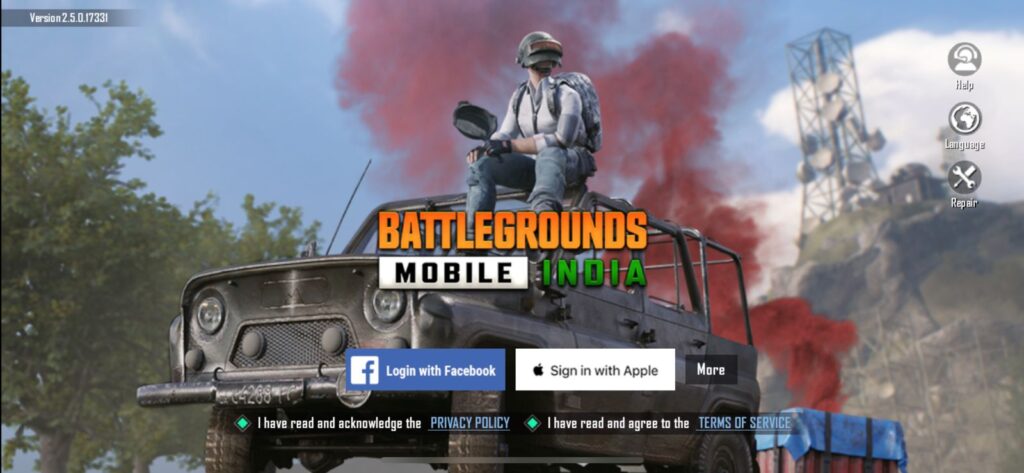 By following these steps, players have been able to bypass the initial login issues they were facing. This workaround may not work for everyone. However, it's worth a try if you're experiencing difficulties accessing the game.
Check Internet Connection and Server Status
Ensure that you have a stable internet connection before attempting to log in to BGMI. Unstable or weak connections can cause login issues. Additionally, it's a good idea to check the server status of BGMI. The official BGMI social media accounts or community forums can provide information about any ongoing server maintenance or issues.
Login issues in BGMI after the unban can be frustrating, but there are workarounds and solutions available. One popular workaround involves launching the game without an internet connection and enabling it once the main login page appears. Additionally, clearing cache and app data, updating the game, checking your internet connection, and contacting customer support are all viable options to resolve login issues. With a bit of patience and persistence, you'll soon be back in the battleground, ready to conquer your opponents in BGMI.
In case you missed it: