The FaZe Clan is among the biggest gaming organizations in the eSports world. With huge popularity among the masses and famous celebrities collaborating with FaZe, it has come a long way and is worth over $1 billion in overall value in the market. The transactions at FaZe are so huge that they eventually got listed on Nasdaq. It is not a small feat to achieve, especially when a few teenage players started off playing Call of Duty.
Over a period of time, FaZe has gathered support, popularity, and love from across the globe and grown to be a dynamic organization that has its roots spread wide. With big names came big claims and accusations over a period of time, and FaZe Rain was on it too. One of the recent signings that the FaZe organization made was with a female actress named Grace Van Dien.
She was featured in the Stranger Things series as well. Previously, in one of their tweets, they claimed to have needed more female players on their roster and on the main team as well.
FaZe Rain leaked the name of the actress and claimed that her status and role in Stranger Things were the only things going on for her to get signed. The news broke on May 25, sending ripples across the internet, and fans have given it mixed reviews. While most are backlashing at the decision and direction that FaZe is headed in. However, Disguised Toast has come to the rescue of actress Grace Van Dien.
Related: "She was on one of the episode of Stranger Things," FaZe Rain brutally slams FaZe clan's new Grace Van Dien signing
Disguised Toast comes to Grace Dien's rescue and Bashes FaZe OGs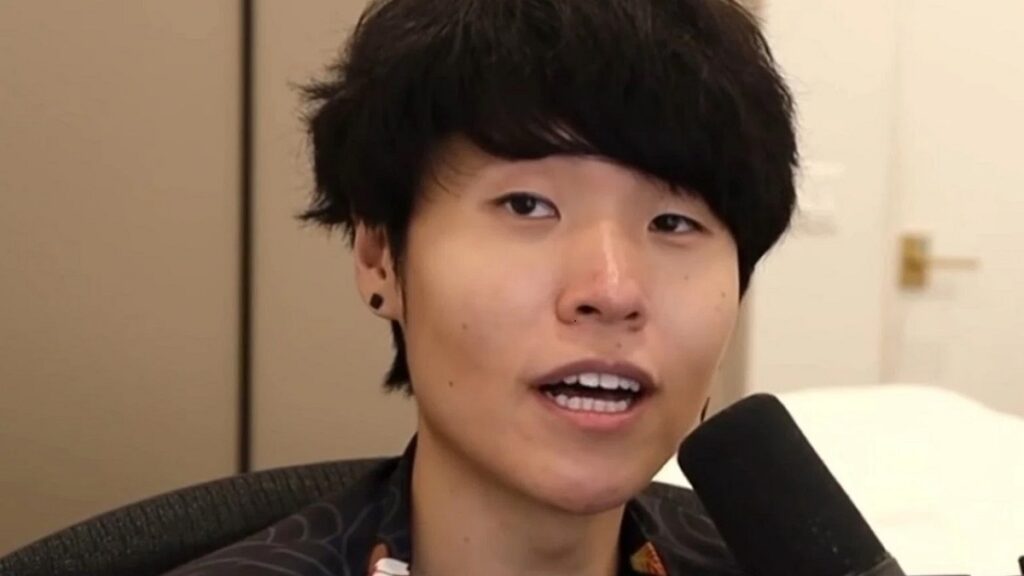 On one of his broadcasts on May 28, Disguised Toast brought up the recent event of signing new roster player Grace Van Dien and extended his support for her. While at the same time, he criticized the hate Grace has been facing ever since her signing with FaZe. Toast said, "Scamming kids with crypto coins? Yeah, whatever. Signing Grace? Oh… this is not the FaZe I know! Like, bro, it's not an overnight thing. I'm obviously biased because I care about Grace a lot. So, I don't like seeing her catch all this flak."
He added, "I heard Grace got signed by FaZe, and by, 'I heard,' I don't mean, like, recently. She told me, like… six months ago. I've known for a while. It's very sad to see, like, kind of hate she's receiving from FaZe. But, I can go on a whole rant about that."
Disguised Toast also said that he can understand how bad FaZe OGs feel to see things changing tremendously. However, Toast also reminded them that have to act professionally too as they have signed a contract with FaZe Clan.
"Like, with the FaZe 'OGs' and stuff, like, I get that it definitely sucks to see something you care about, like, your org. Because, I mean, that you don't necessarily agree with. But, you also… signed contracts. You are also… like, a part of FaZe when all this transition was happening."
It is great that Disguised Toast jumped in and spoke openly. Things are not going smoothly within one of the most beloved esports organizations, FaZe Clan. They are daily witnessing and finding themselves in the controversies that are impacting their name.
In case you missed it: