The world was taken by shock when news of the devastating earthquakes that hit Turkey and Syria made news. The earthquakes hit both places within 12 hours of each other and has so far claimed over 2600 lives. In light of this, many popular entities and streamers have come forward to donate and help those in need in these countries. TrainwrecksTV is the latest streamer to join this list, as suggested by his recent tweet.
In a recent Twitter post, TrainwrecksTV asked his followers for recommendations of any charity that is currently working in Turkey. He asked if any charities were accepting donations in bitcoins, since he wanted to donate $150,000 for the cause.
As expected, fans flooded in to the comments section to help the streamer with references. Organizations like Save the Children also commented, revealing that they are working in Turkey and accept donations in the form of bitcoins.
While many fans shared links to organizations that are working in Syria and Turkey right now, others took the opportunity to praise TrainwrecksTV for his gesture.
Furthermore, TrainwrecksTV mentioned that he will be conducting charity livestreams on Kick to help those in need in Turkey. However, he has not revealed any details of that livestream yet.
Related: Former Chelsea winger and football club director trapped under rubble after 7.7 magnitude earthquake strikes Turkey and Syria 
Apart from TrainwrecksTV, Hasanabi is also raising funds for charity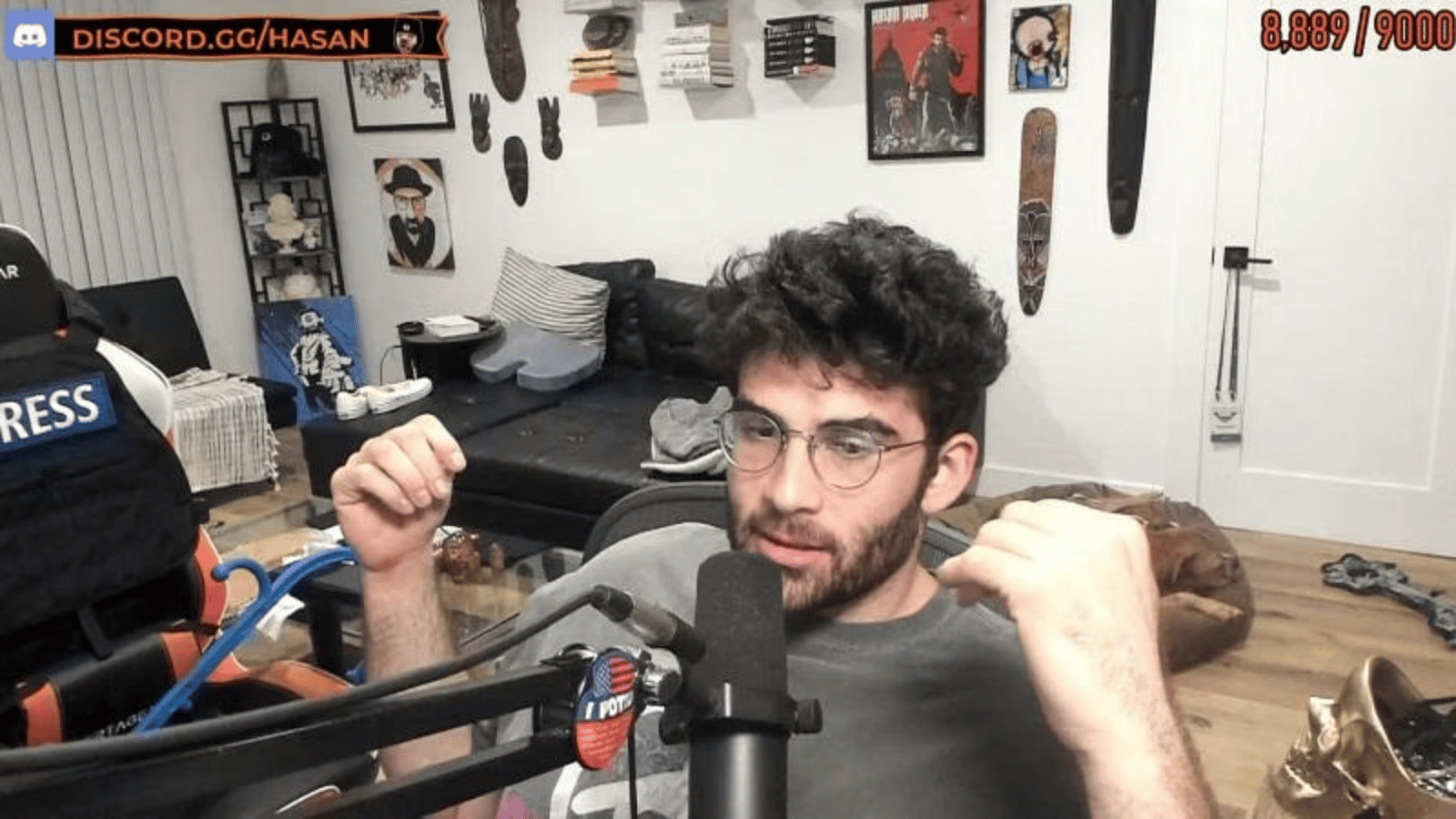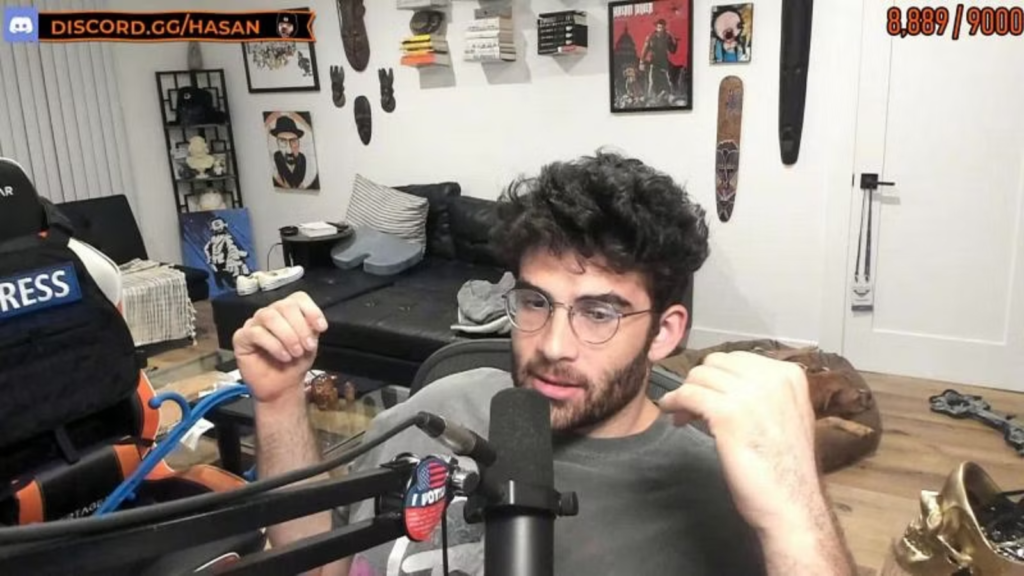 After the news of the Turkey earthquake went viral, many turned to the streaming community, asking them to help by donating for the charitable cause. Many from the community stepped up to the occasion, and streamers like Hasanabi started fundraising livestreams. He has been streaming regular updates about the incident on his channel while also raising funds for the same. Similarly, IShowSpeed has also been doing his part to raise funds to help people combat the disaster.
So far, Hasanabi has collected over $546,024 over a span of 7 hours.
In case you missed it!