One of the most popular eSports organizations based in America, FaZe Clan has been experiencing some grave controversies internally. Following the shocking comments made by Rain, FaZe Virus has come forward to announce his exit from the clan.
The abrupt announcement came through his Twitter account where he posted a link to his YouTube video, where he explained the reason for his leaving in brief. Another interesting thing to note in the post is FaZe Clan's logo painted in rainbow colors.
FaZe Virus pointed out that his previous comments made on the LGBTQ+ community, is the first and foremost reason for him to take this decision. He explained further in his YouTube video that until this date, he was ashamed to call himself as a member of the FaZe clan.
Related: "Bottom G", Adin Ross meets Andrew Tate impersonator live on Twitch
FaZe Virus claims he felt 'hated' at the clan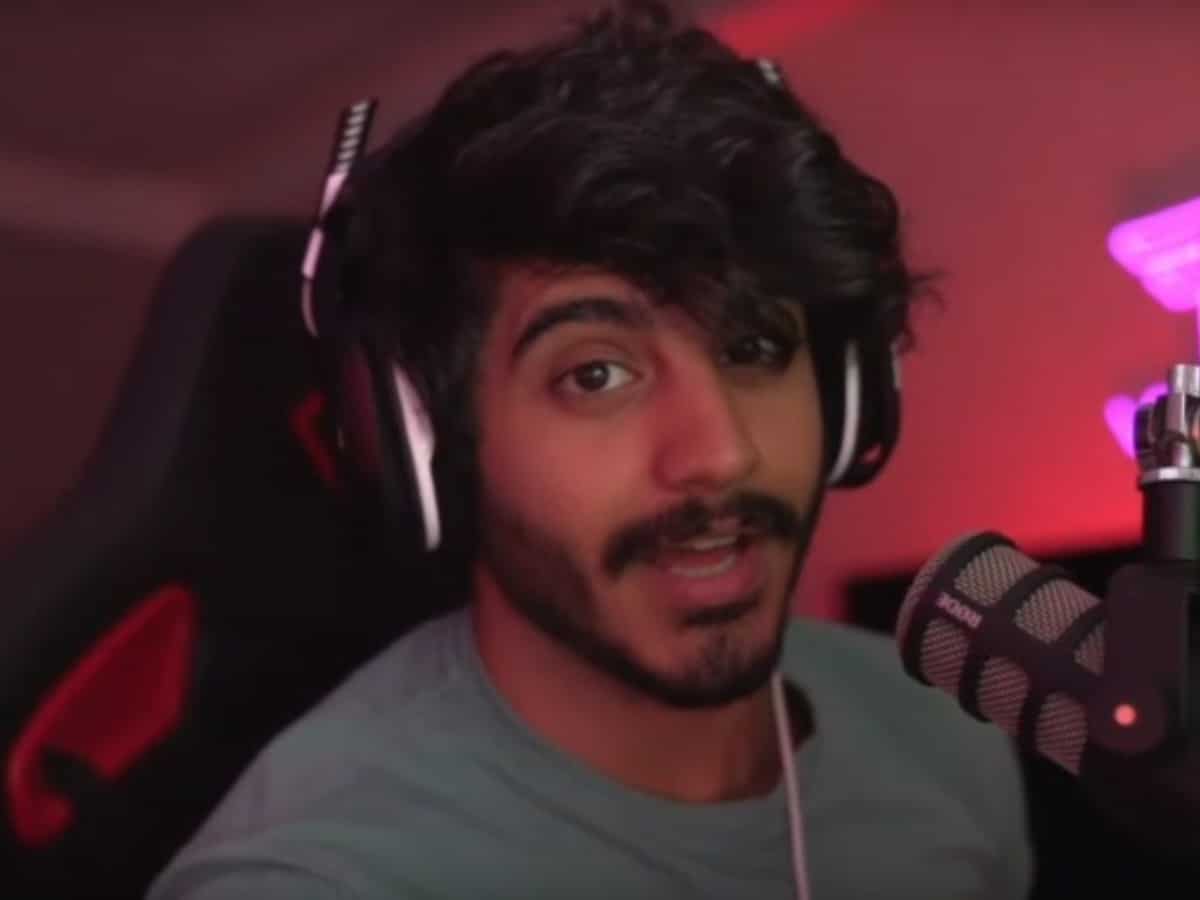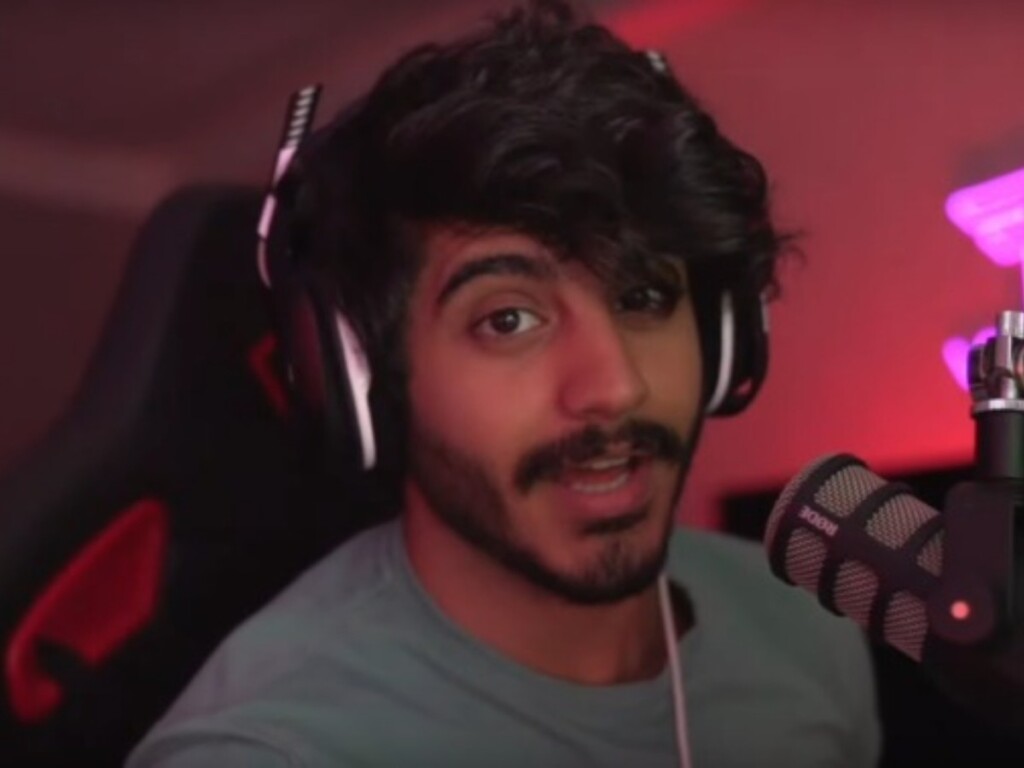 Talal 'Virus' Almaki, formerly known as FaZe Virus' decision to leave the prestigious organization does not stem to this particular reason as he stated during the initial part of his video, that his ideas were not appreciated by the rest of the members.
Even though he enjoyed his time at the organization during the first half of 2021, he eventually felt that FaZe clan is doing nothing to expand their base in Saudi Arabia, where he resides. He later made a reference to his anti-LGBTQ+ tweet that started an array of controversies against him as well as FaZe Clan.
"In 2022, they put up a specific tweet, and I was awake at 4 AM and I started getting messages and notifications of people asking me 'why are you supporting them' and as someone that represents both FaZe and Saudi Arabia, I had to say something." He later added that he gave some time to craft the response but he regrets doing so, now.
Virus brought forward the tweet where he claimed that he is a Muslim, and does not support the LGBTQ+ community even if his organization. The YouTuber claimed in his video that following these comments, he received an overwhelming hatred. "There was a founder who hated me so much, which he didn't express, but I just felt like he wanted to kill me," he gave out more details.
The former FaZe members also asserted that he felt his creativity is being stripped off from him in this organization. It was also clear that Virus is not paying much attention to the clan after leaving, as he posted a tweet where Google showed how FaZe clan's stocks are falling off.
Twitter community reacts
Prominent eSports journalist Jake Lucky posted all the events on his Twitter account, which saw a lot of reactions from the community. They were divided on whether FaZe clan or Virus is in the right position here. Here are some notable reactions-
A few months ago, FaZe Mew was asked to leave the community after a streamer accused her of se*ual assault. A new controversy has risen against the clan now, but they haven't given an official response yet.
In case you missed it!