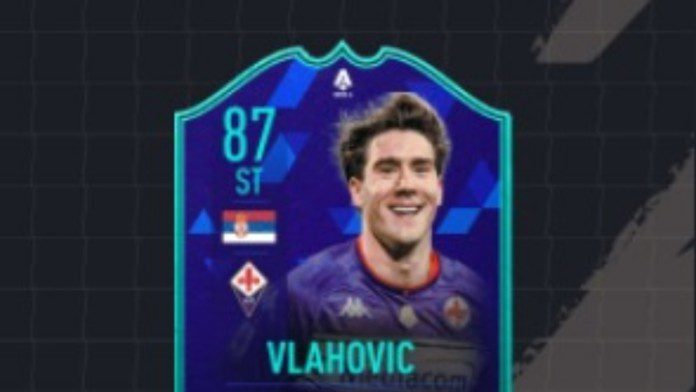 FIFA 22 releases events and SBCs for the players to complete throughout the edition. Each month a POTM is released and the Serie A POTM has been leaked as Dunsan Vlahovic FIFA 22.
FIFA 22 has a running promo event each month with many additional SBCs and Challenges to complete. It also features some weekly and monthly challenges and rewards that are frequently released. One of the newer things are the POTM events. POTM or Player of the Month which rewards the best player for the month with a special player item.
The Serie A POTM has recently been leaked for the Dunsan Vlahovic FIFA 22 striker.
Dunsan Vlahovic FIFA 22 POTM card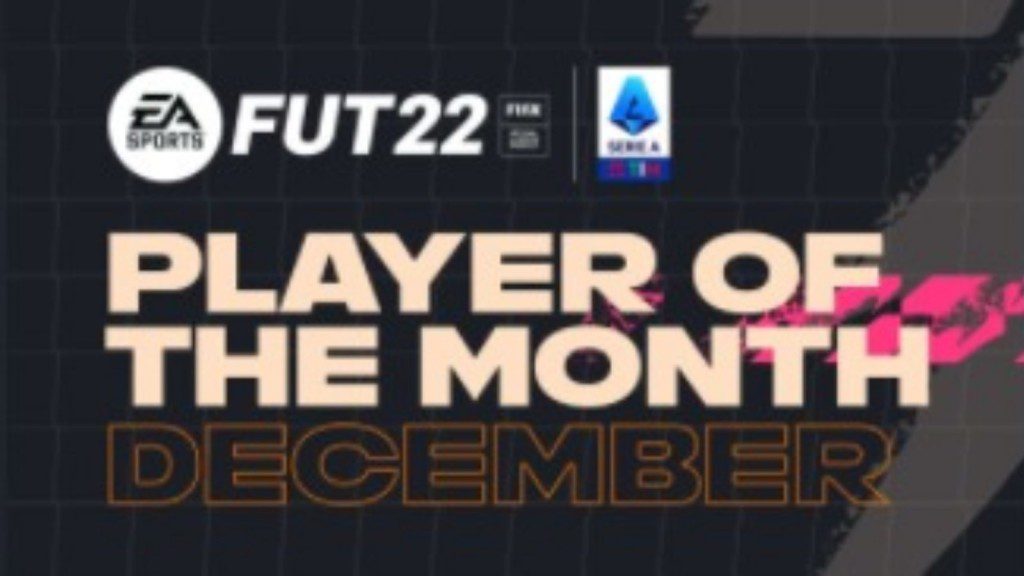 The new POTM card for Serie A features a great OVR of 87. This is impressive but the leak does not feature the other ratings of the card.
Related: FIFA 22 TOTW 16 (Team of the Week): Full list of players revealed!
Since the Overall is a solid 87, players can expect to find some balanced and great stats in his attributes. This will become clear once the card releases.
The award was presented to the Fiorentina striker with his great performance during the whole season. He has appeared in 20 matches, out of which he has scored a goal in 16 of them.
For the month of December he has scored a total of 4 goals and also an assist. All of these combined has spawned this POTM player item, of which he is very deserving.
Thus the card has been confirmed for a future time and will be released soon in the game. This is for the month of December and is yet to release some SBCs to complete. For more news follow the official EA Sports FIFA Twitter.
Follow our Instagram page for more updates on gaming and esports!
Also read: Featured TOTW Sanchez FIFA 22: Stats and comparison!