Taylor Booth won the Eredivisie Player of the Month for the month of November, and EA Sports has now made the SBC available in FIFA 23. Club football abruptly stopped that month as the World Cup got underway and saw little action.
However, in the few games that did occur, the Utrecht midfielder stood out as the league's best player and won POTM. Football players can be upgraded in POTM products, which also recognize their contributions to their club teams and performances during the month.
Read more: FIFA 23: How to Complete the Showdown Luke Shaw vs. Marcus Thuram SBC
Taylor Booth is the latest Eredivisie POTM in FIFA 23 Ultimate Team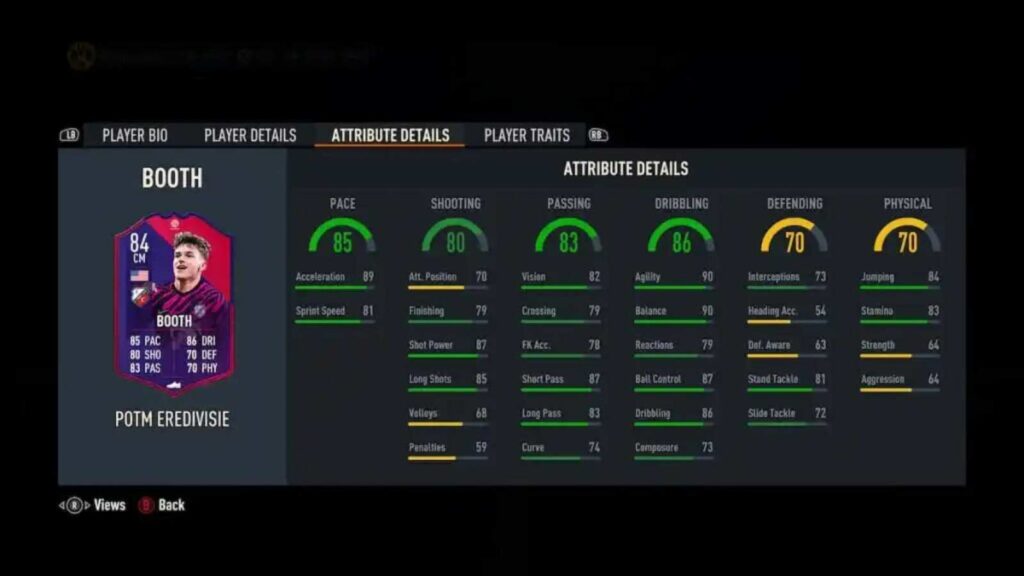 The central midfielder role that Taylor Booth often plays has been given a special POTM version that has the following qualities in each of the six important areas:
Pace: 85
Dribbling: 86
Shooting: 80
Defending: 70
Passing: 83
Physicality: 70
His three-star skill moves and four-star weak foot also match the requirements for the majority of playable midfielders in the game's current meta. The SBC is anticipated to cost approximately 12,000 FUT coins altogether, mostly because to the exorbitant costs of the 83 and 84-rated fodder cards on the FIFA 23 transfer market.
This is not the most expensive SBC to accomplish, with an estimated cost of roughly 12,000 FUT coins, and the majority of FUT veterans will be able to assemble the necessary squad utilizing untradeable cards in their clubs. This justifies the Squad Building Challenge, especially for FC Utrecht and USMNT supporters.
Also read: "The game is about respect," Roy Keane double down on his criticism of Brazil manager Tite for the nation's goal celebrations in the 2022 FIFA World Cup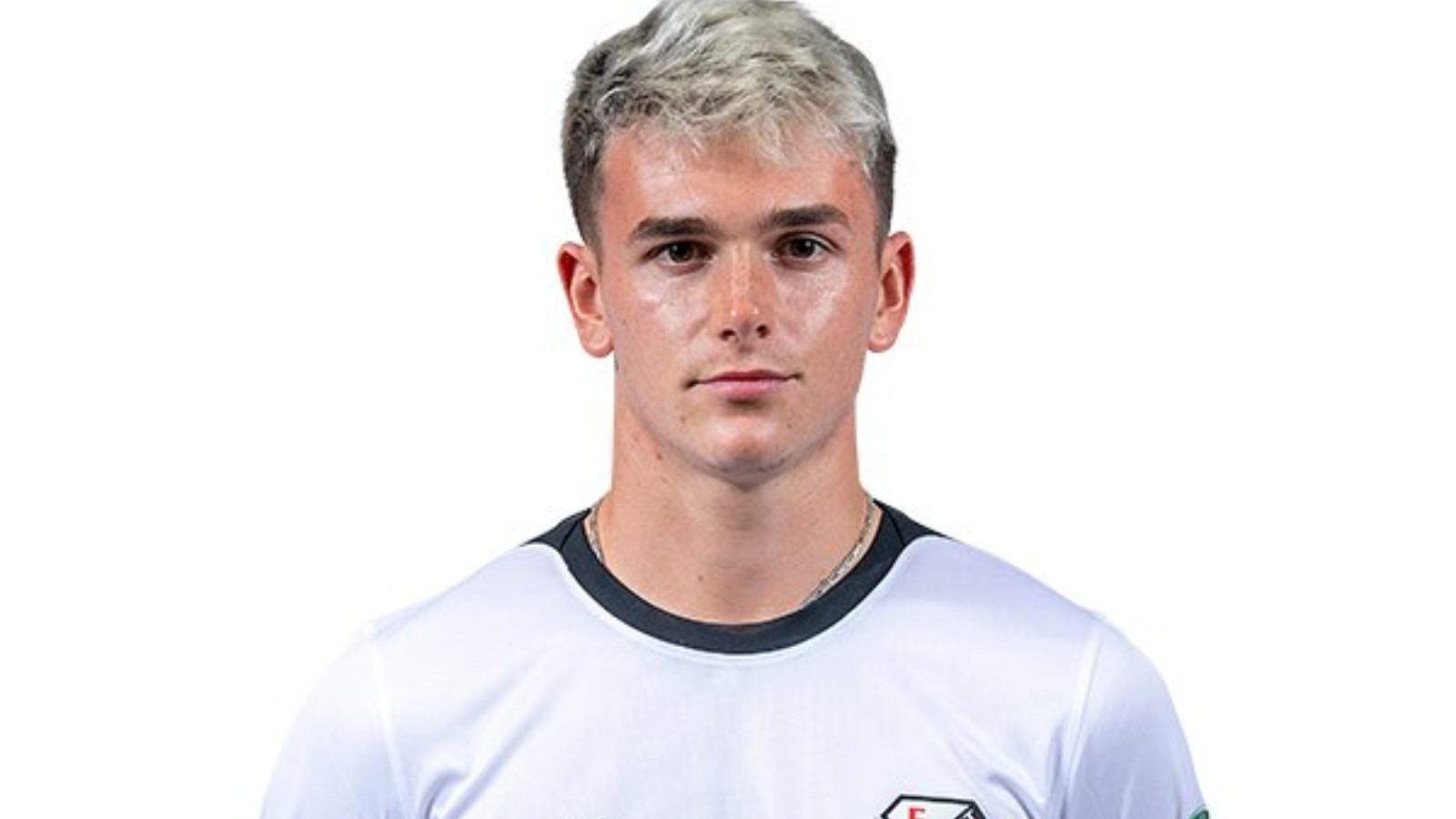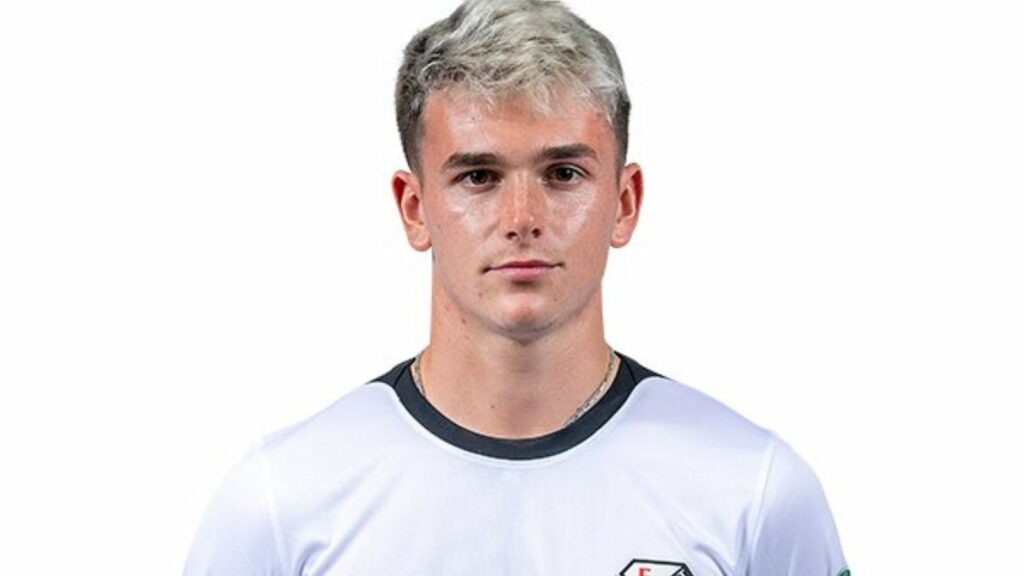 Given his position as a midfielder, Taylor Booth's two goals and two assists in the current league season are impressive. He is a very skilled footballer who can switch between offence and defense with ease, and his FIFA 23 POTM card truly captures his talents.
Also read: North Korea telecasts a South Korean 2022 FIFA World Cup game for the first time, the Taegeuk Warriors humiliating defeat to Brazil in the Round of 16