Fans of Genshin Impact may soon be able to get their hands on new skins for Keqing and Ningguang in the upcoming update. Several leaks have surfaced concerning these skins, which are expected to be released alongside the reintroduction of Lantern Rite in the game's 2.4 update.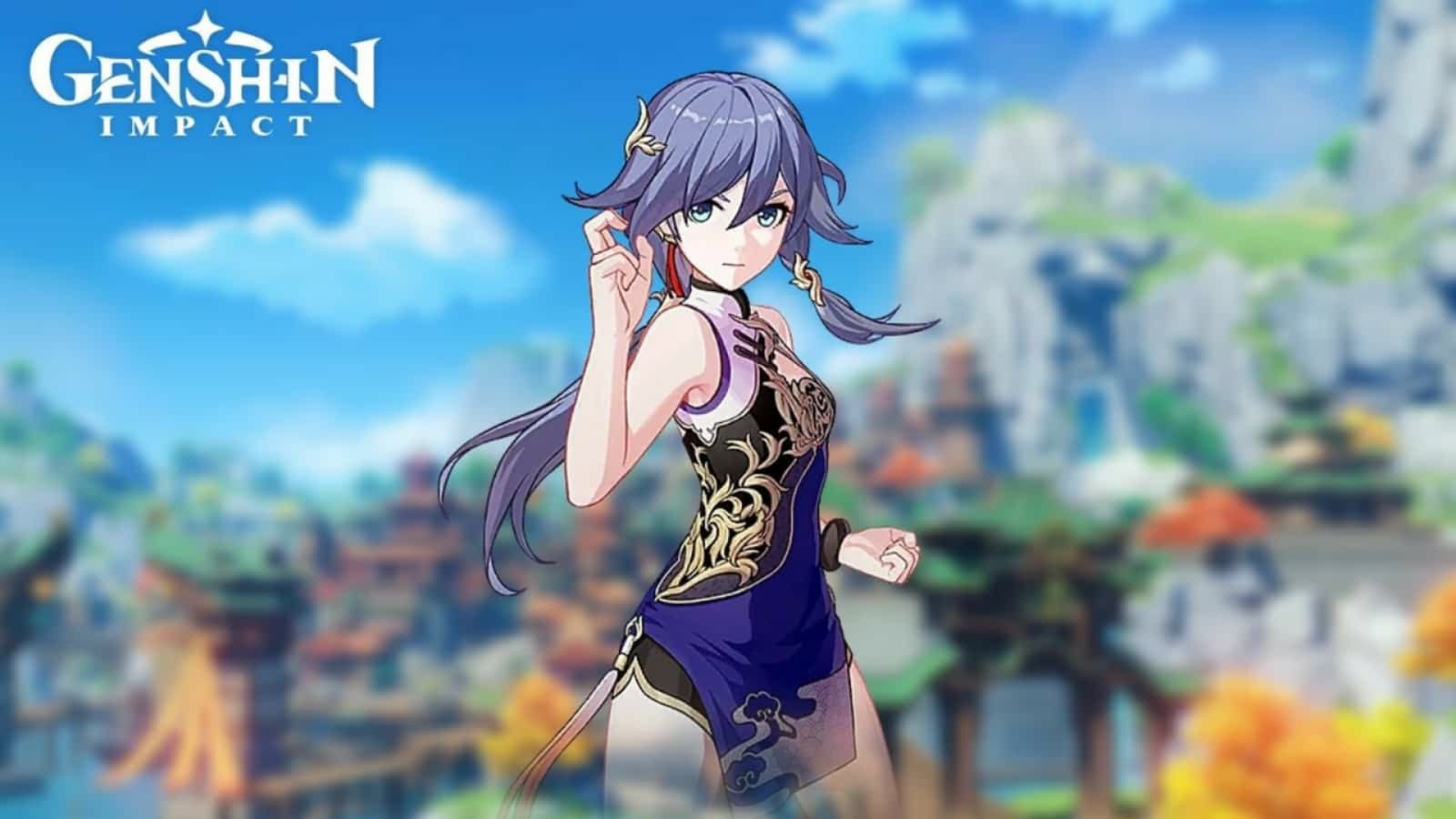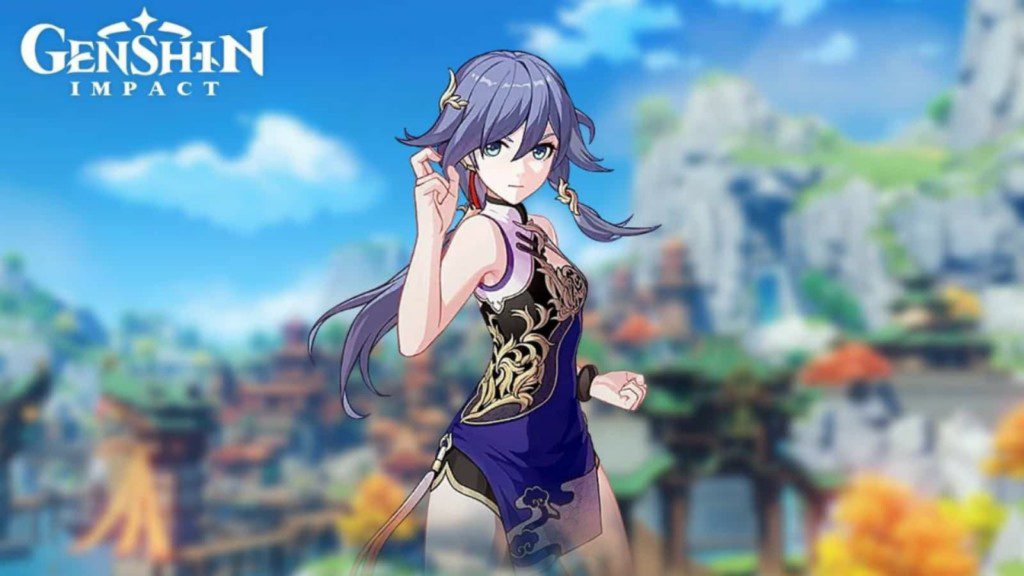 Rumours concerning these skins began to circulate in October when they were first reported on Twitter by @UBatcha1. A possible image of one of the skins has now surfaced online.
Also Read: Genshin Impact Leaks: Two New Characters Yelan and Shinobu coming?
User @Papatronic_c has revealed what appears to be the new Ningguang skin, which differs greatly from her existing appearance. You can see the concept art below:
Why are there so many fake leaks on the Genshin Impact 2.4 update?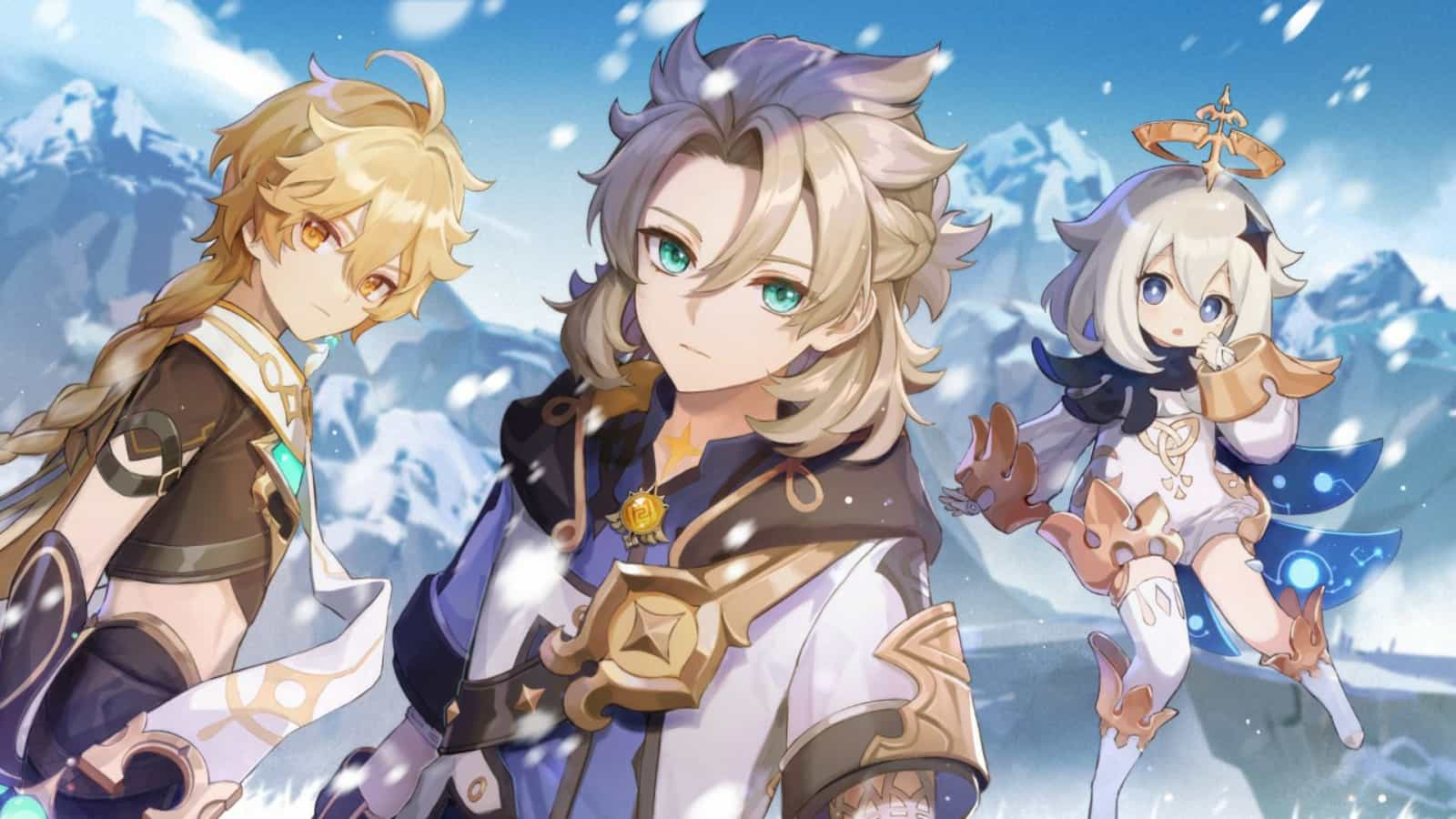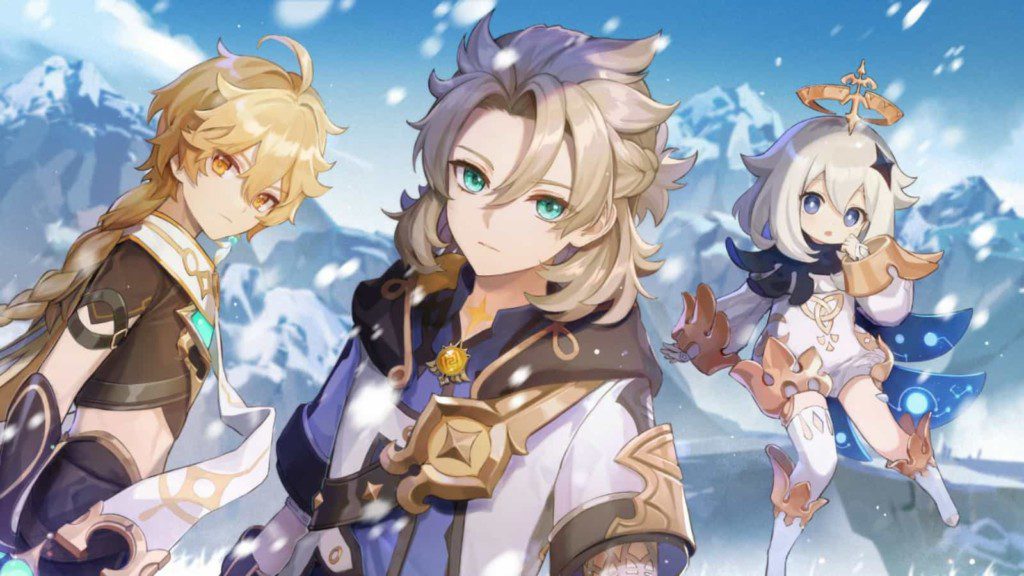 Readers are cautioned to take this with a grain of salt, as with any rumour! Images of what appeared to be Keqing's new design were also released on the Genshin Impact Leaks subreddit, but the thread was closed after it was discovered that the skin was a fan fabrication and design rather than the actual thing.
Fake leaks are common with a game as popular as Genshin Impact, so fans should be patient and wait for an official announcement from miHoYo before getting too excited. With the 2.4 update on the way, fans shouldn't have to wait long to find out if new skins for Keqing and Ningguang are in the works.
Genshin Impact has been a huge hit since its premiere last year. The free-to-play game has a devoted and enthusiastic following all around the world, and it doesn't appear to be slowing down anytime soon. It'll be intriguing to see what 2022 has in store for Genshin Impact, and whether or not the series can maintain its success.
More details regarding Genshin Impact patch 2.4 will be revealed in a forthcoming webcast on December 26th, the day after Christmas. That will show off not only new skins, but also new storey content, events, heroes, and banners, as is typical of displays like this.
Also Read: Top 5 Minecraft seeds for Xbox One