Genshin Impact 2.7 update is bringing double surprises for the players as two new characters, Yelan and Shinobu will be added to the game. Not only that, some reliable data miners have also been able to figure out the character ascension and talent materials for Yelan in Genshin Impact.
The character ascension and talent materials help the players to level up their characters and enhance their elemental abilities in the game. They can also avail some free rewards upon successfully ascending the character to its maximum level. Yelan in Genshin Impact is a Hydro character whose talent materials have been leaked.
Read More: Genshin Impact 2.7 leaks: Kuki Shinobu Abilities and release date
Yelan in Genshin Impact: Character ascension and more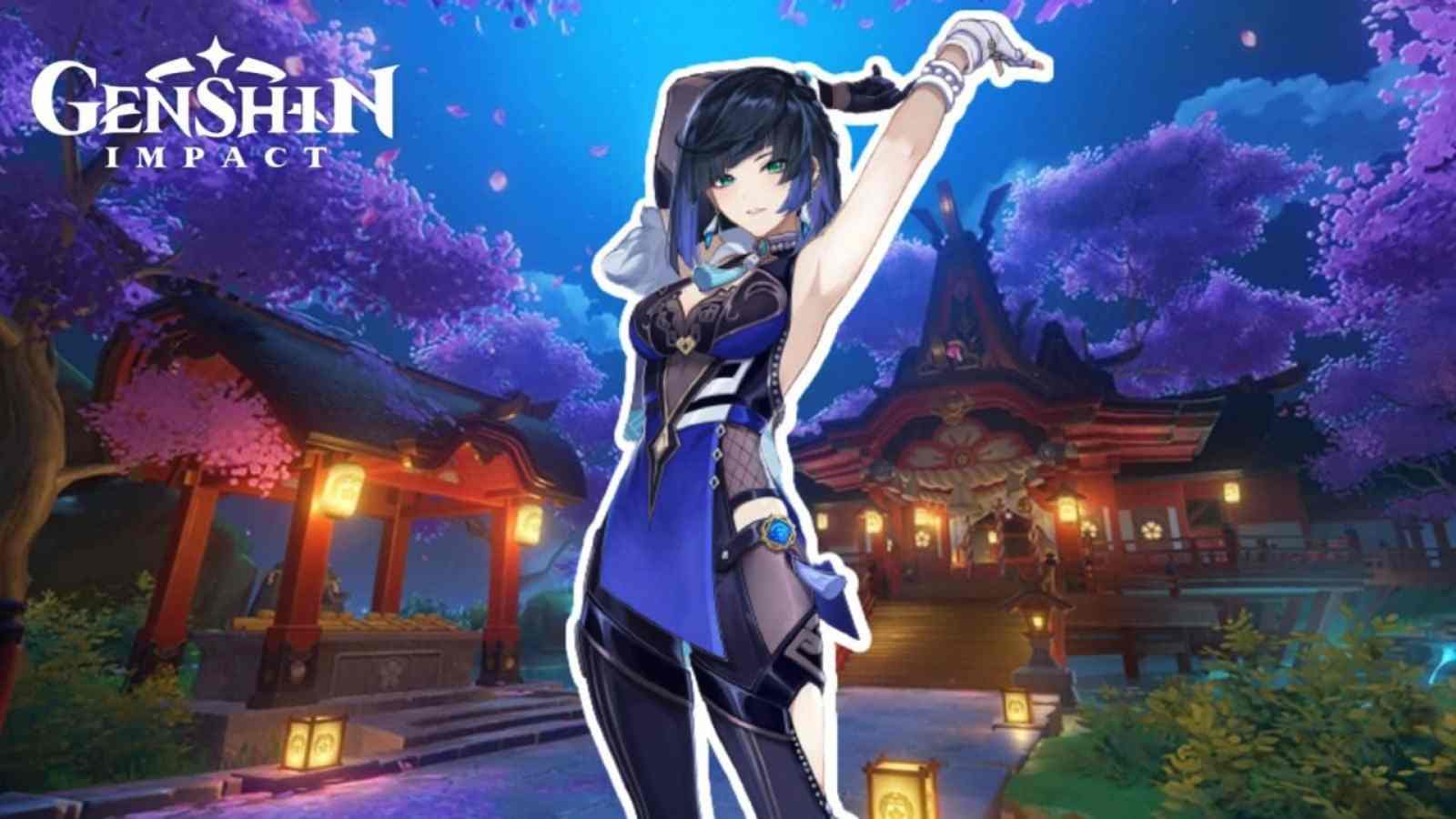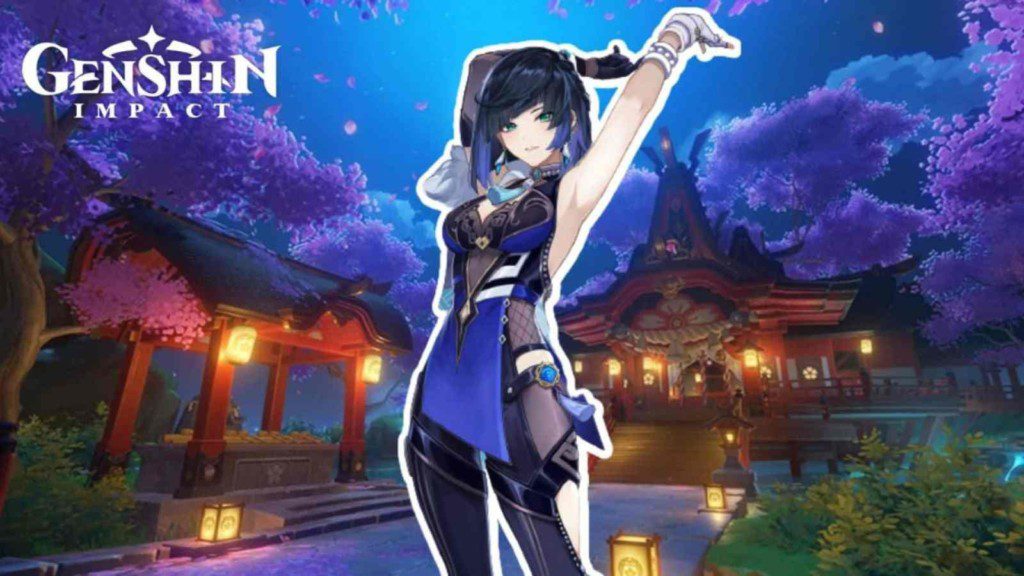 According to some reliable 2.7 leaks, Yelan in Genshin Impact wil be seen in the first phase of the new update where she will feature in a 5-star banner. Yelan is going to be a bow user with Hydro element combination. Fortunately, players who wish to farm for this character can do so even before she is released.
Character Ascension Materials
Level 1-20
Varunada Lazurite Silverx1
3x Starconch
3x Recruit's Insignia
20,000 Mora
Level 20-40
Varunada Lazurite Fragmentx3
Starconchx3
Recruit's Insigniax15
Runic Fangx2
40,000 Mora
Level 40-50
Varunada Lazurite Fragmentx6
Starconchx20
Sergenat's Insigniax12
Runic Fangx4
60,000 Mora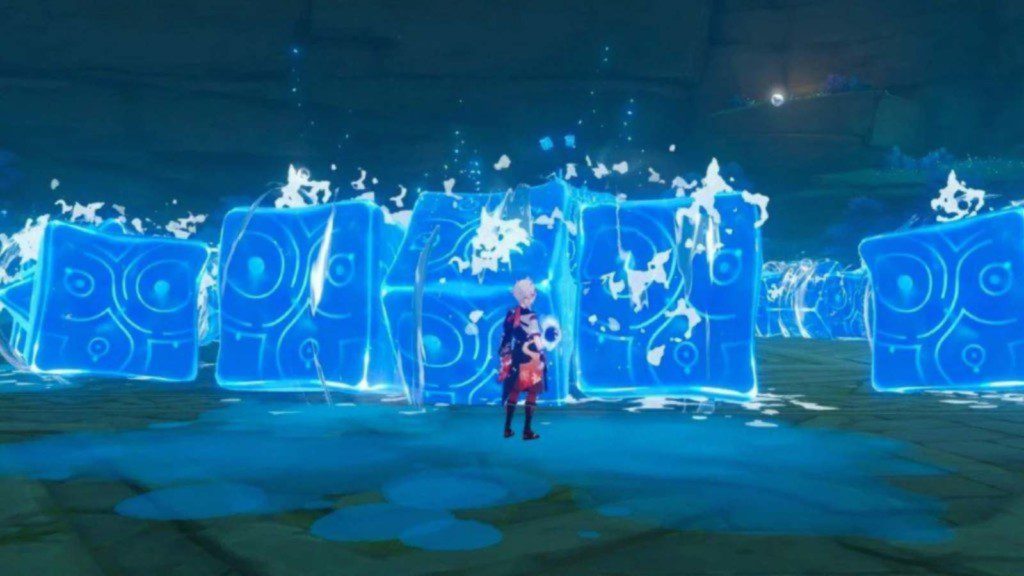 Level 50-60
Varunada Lazurite Chunkx3
Starconchx30
Sergeant's Insigniax18
Runic Fangx8
80,000 Mora
Level 60-70
Varunada Lazurite Chunkx6
Starconchx45
Liuetenant's Insigniax12
Runic Fangx12
100,000 Mora
Level 80-90
Varunada Lazurite Gemstonex6
Starconchx60
Lieutenant's Insginiax24
Runic Fangx20
120,000 Mora
Farming Guide
In order to farm for the character ascension materials of Yelan in Genshin Impact, players can find the Varunada Lazurite from normal bosses such as the Hydro Hypostasis and Primo Geovishap. On the other hand, Starconch can be found near the beaches and shores of Liyue nation. Runic Fang is relatively a new item that will be dropped by the newly added world boss in the game, Ruin Serpent.
---
Talent materials
Level 2
Teachings of Prosperityx3
Recruit's Insigniax6
12,500 Mora
Level 3
Guide to Prosperityx2
Sergeant's Insigniax3
17,500 Mora
Level 4
Guide to Prospterityx4
Sergeant's Insginiax3
25,000 Mora
Level 5
Guide to Prosperityx6
Sergeant's Insigniax6
30,000 Mora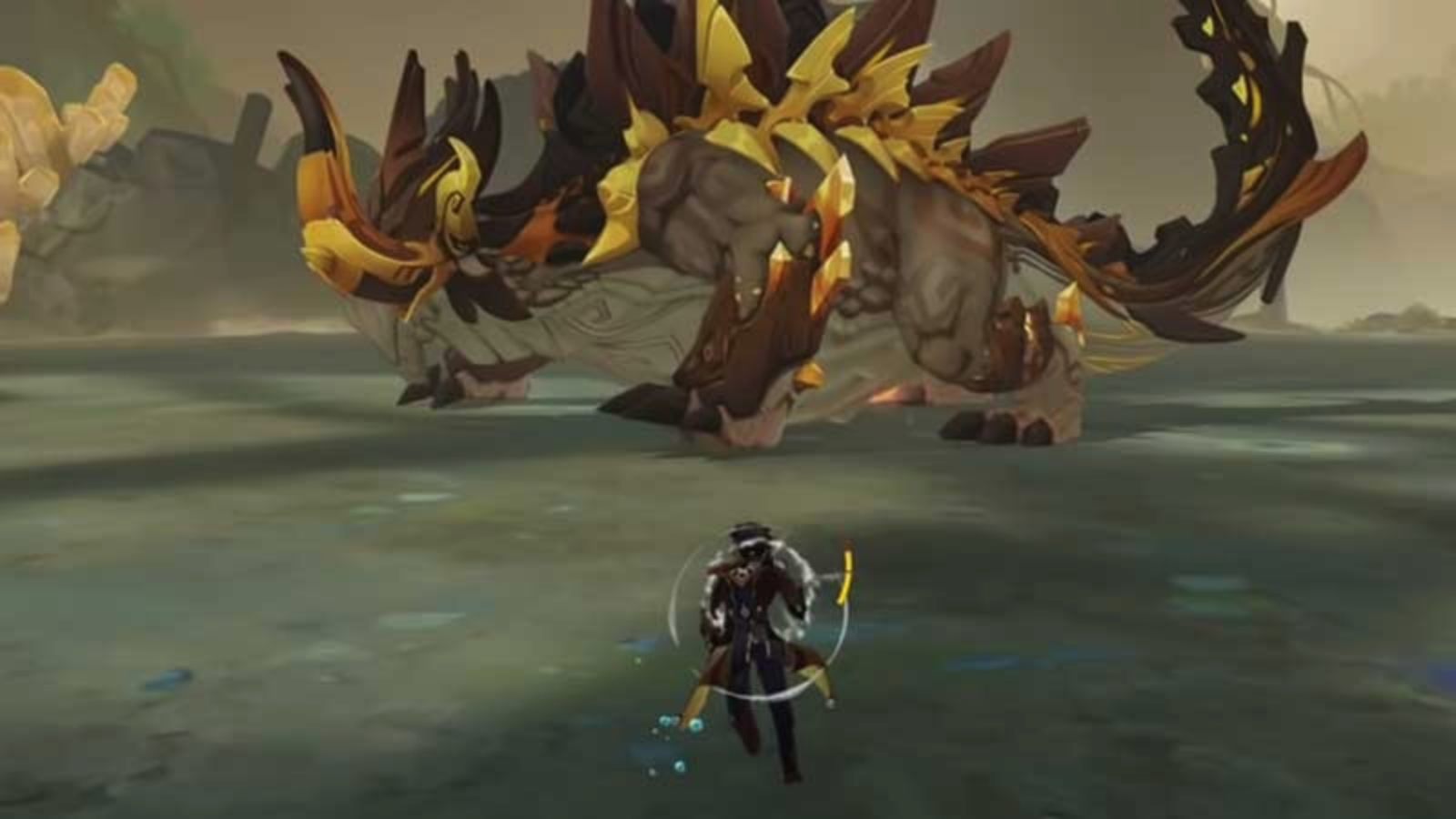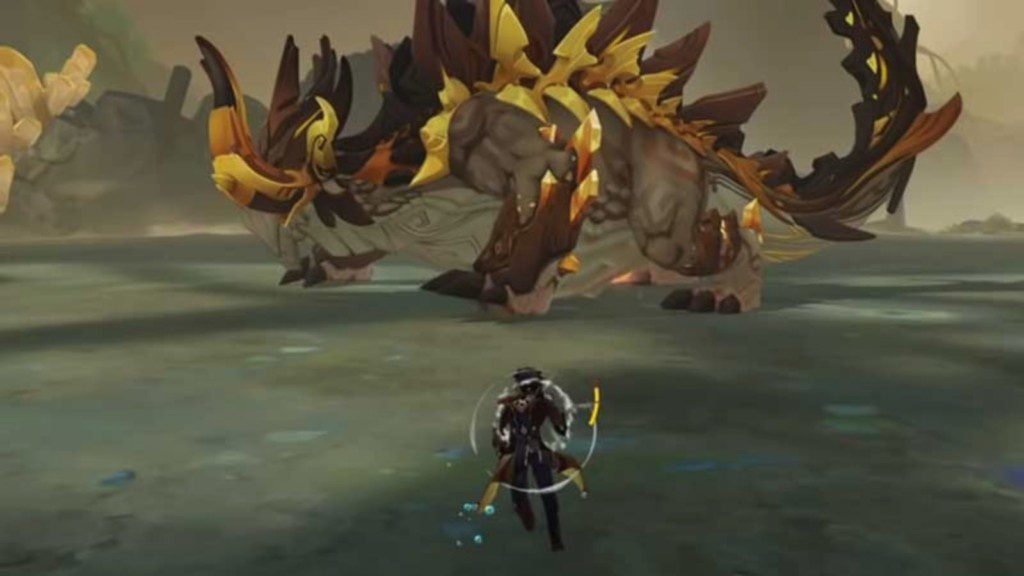 Level 6
Guide to Prosperityx9
Sergeant's Insigniax9
37,500 Mora
Level 7
Philosophies of Prosperityx4
Lieutenant's Insigniax4
Gilded Scalex1
120,000 Mora
Level 8
Philosophies of Prosperityx6
Lieutenant's Insigniax6
Gilded Scalex1
260,000 Mora
Level 9
Philosophies of Prosperityx12
Lieutenant's Insigniax9
Gilded Scalex2
450,000 Mora
Level 10
Philosophies of Prosperityx16
Lieutenant's Insigniax12
Gilded Scalex2
Crown of Insightx1
700,000 Mora
Farming Guide
For Yelan in Genshin Impact, players mainly need to farm for Philosophies of Prosperity to increase her talent level which can be found on the Taishan Mansion, a talent domain in Liyue. For farming the Lieutenant or Sergeant Insignia, players need to defeat Fatui Skirmishers and obtain the items through alchemy. Gilded Scale is dropped by a weekly boss named Azdaha located in the Dragon-Queller trounce domain.
---
As it was revealed that Yelan in Genshin Impact would be seen as the first banner of 2.7 update, players should start farming for the new Hydro character from now.
Also Read: Genshin Impact reverts Yae Miko unexpected nerfs in by issuing 100 primogems