Fortnite Liaqn Locker Bundle is a set of items that allow players to customize their character with a jungle-themed outfit, weapon wrap, and pickaxe. Fortnite Locker Bundles are collections of in-game items that players can purchase to customize their characters. These bundles usually include skins, back blings, pickaxes, and weapon wraps, among other cosmetic items.
The Fortnite Liaqn's Locker Item Bundle was released on May 03, 2023. To get the Liaqn's Locker Bundle, you will need to purchase it from the item shop for 2,000 V-Bucks when it is available. The article talks about the details of the latest locker bundle in the game and its cosmetics that players can add to their inventory, that is Fortnite Liaqn Locker Bundle.
Related: Fortnite Season 7 Chapter 2: Upcoming Leaks, New Story Details, and More
Fortnite Liaqn Locker Bundle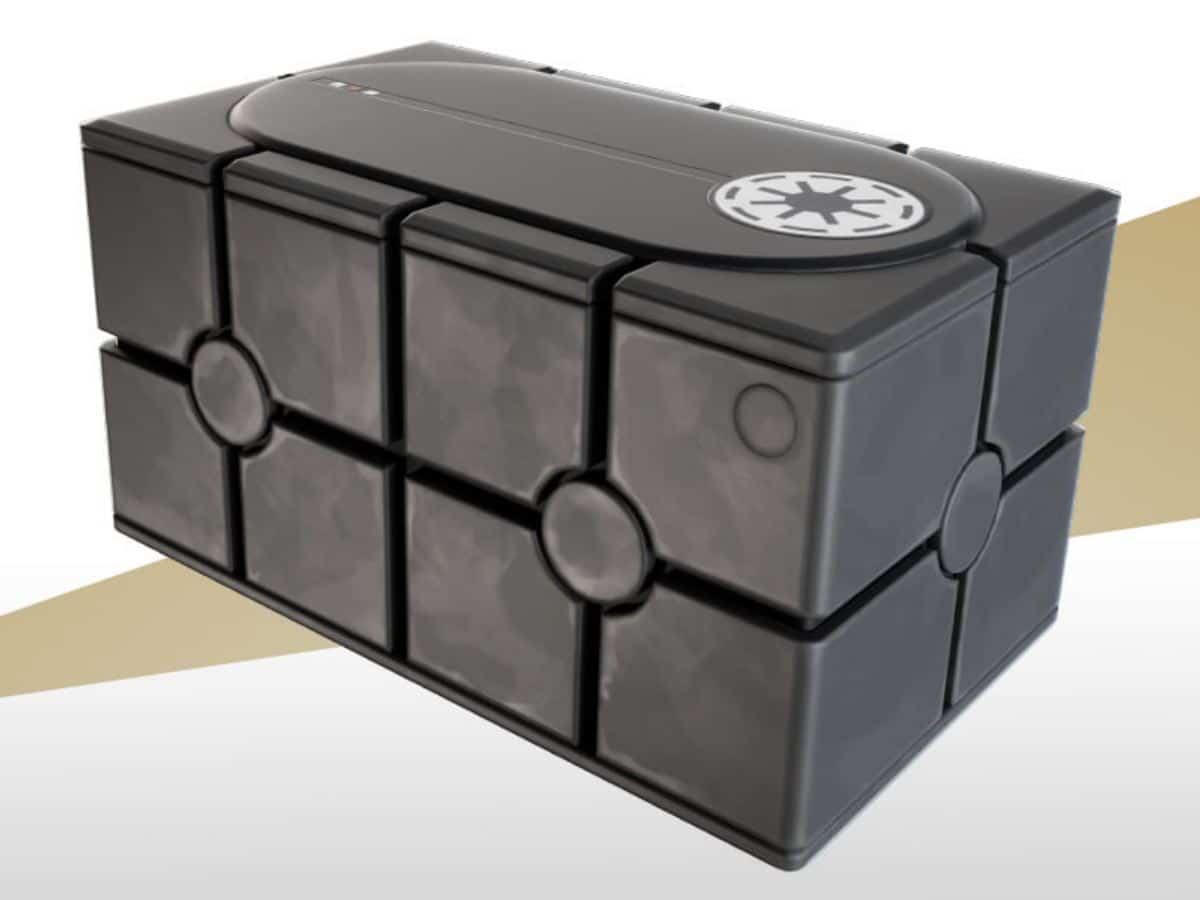 Fortnite is a popular online video game that has been gaining a huge following since its release in 2017. One of the exciting features of Fortnite is the ability to customize your character with different outfits, weapons, and emotes. The game frequently releases new bundles of items for players to purchase, and one of the most recent ones is the Liana Locker Bundle.
Locker Bundles are a series of Item Shop Bundles that collaborate with select Fortnite content creators and professional players. The new Locker Bundle is a great addition to the ever-growing list of Fortnite items. It offers players a fun and unique way to customize their character and provides excellent value for the price. With Fortnite's continued popularity, it's safe to say that there will be many more exciting bundles to come in the future.
Cosmetics
One of the benefits of purchasing a Locker Bundle is the ability to get multiple items at a discounted price compared to buying them individually. For example, a bundle might include a skin, a pickaxe, and a back bling, all for the price of one or two items purchased separately.
Locker Bundles also offer players a chance to showcase their individuality and creativity. With so many different themes and items available, players can mix and match to create unique looks for their characters.
Locker Bundles are released periodically in Fortnite's Item Shop and can be purchased using V-Bucks. Each bundle typically has a unique theme, such as superheroes, holiday, or sports. Some bundles are tied to specific collaborations or events, such as the Marvel-themed bundle released in conjunction with Avengers: Endgame or the Stranger Things bundle released during the show's third season.
Liaqn's Locker Bundle is an Epic Item Shop Bundle in Fortnite: Battle Royale, that can be purchased in the Item Shop for 2,000 V-Bucks. Liaqn's Locker Bundle was first released in Chapter 4: Season 2 and contains cosmetics that LiaqN has picked out. The bundle is a great value for players who want to add some variety to their Fortnite character without spending too much money.
In case you missed it: