Mr Beast is a well-known and controversial figure on the internet. Known for his philanthropic work, Mr Beast, often for his various TikTok and YouTube videos does charitable work. Sometimes fans see him building houses for orphanage and sometimes even donating large sum money. In one such video on his TikTok channel, he gave away a free car to a waitress. While some praised him for his generosity, few were quick to disagree.
Those who were unhappy were quick to pounce on the opportunity to criticize the YouTuber. In one TikTok video, we see that the car that Mr Beast gave the waitress being ridiculed for being too flashy. In the original video the waitress after receiving the car key, seemed quite shocked momentarily but delighted as well. Mr Beast often does give away money to people for free, but this is the first time he gave away an entire car.
Related: "It's big-time," Dr. Disrespect speculated to be joining Kick after announcement
Mr Beast slammed for tipping a car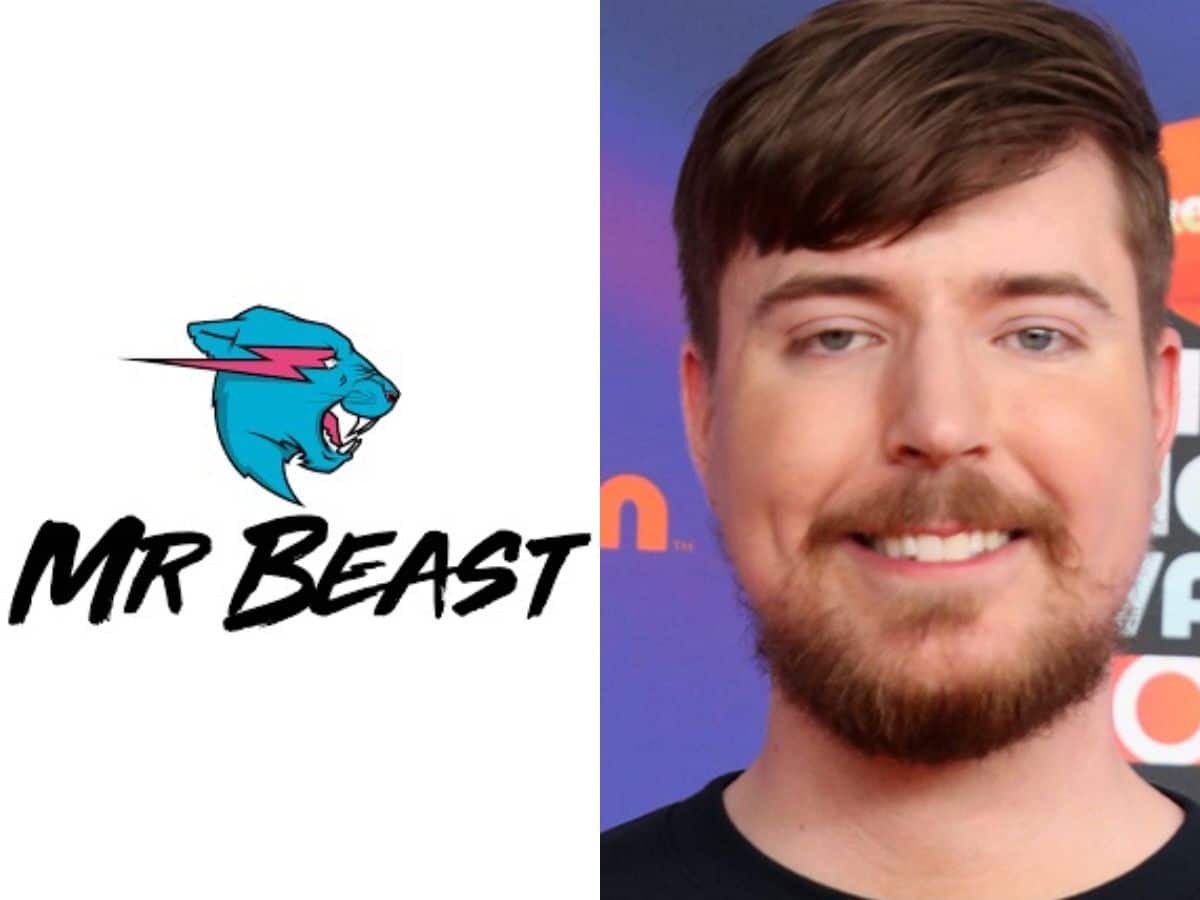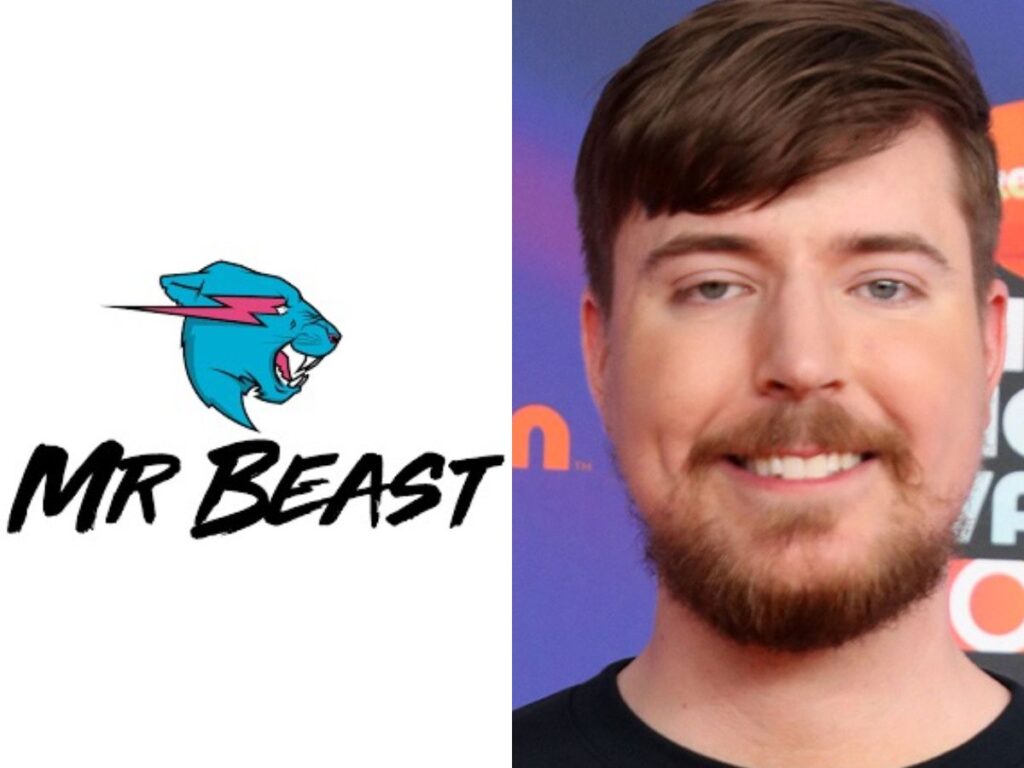 Jimmy Donaldson better known as Mr Beast knows how to shock the internet. With his latest antics he certainly proved that he is a beast when it comes to make viral video. His recent giveaway of a car to waitress certainly caused a stir on the internet. Best known for covering gaming content Mr Beast is famous for his generosity.
His latest stunt left the internet divided. He has previously tipped a waitress $20,000, calling an Uber for someone and letting them keep the car and many more. One Twitter user said, " count as part of her income and make her go up a higher tax bracket forcing her to pay taxes she can't afford."
One Twitter user commented, "don't get me wrong this is a nice thing, but I wouldn't love driving around a feastables branded car. Maybe it was just for the video" After seeing the stickers on the car some even started posting about Mr Beast helping them out with their car troubles:
While some were not that pleased with the YouTuber, most people quickly came Mr Beast's defense.
Mr Beast is no stranger to controversy, and this probably won't be the last time we get to see such backlash either. He has created some great content that earned him 139 million subscribers on YouTube. Just last month he helped launch YouTube a new feature. Creators can dub their videos in multiple languages and won't have to create different channels to promote their videos. This will certainly help revolutionize the way YouTube videos are viewed. Now viewers won't have to switch back and forth from one video to another.
In case you missed it: