Grand Theft Auto, a beloved game franchise for many gamers, has been entertaining players for more than two decades. Fans are eagerly awaiting the arrival of GTA 6. In 2023, significant details about the game have emerged, including a leaked map and interesting features. Let's dive into everything you should know so far.
GTA 6 has exciting news, including a leaked map revealing the game's possible location in a fictional version of Rio de Janeiro, Brazil. Fans are thrilled with the vast and diverse landscape featuring a cityscape, beaches, mountains, and rainforest. Though the release date is unknown, rumors suggest 2024 or 2025, with fans hoping the wait is worth it. The game may feature a single protagonist, an improved AI system, and new customization options, increasing fans' excitement.
The leaked map and new features that emerged in 2023 have excited fans about GTA 6, despite no official release date. A new location and single protagonist have raised expectations, as Rockstar Games has set a high bar with their past releases. Fans eagerly anticipate the game's offerings, and only time will tell if it lives up to their expectations.
Related: How to Get Ocelot Virtue in GTA Online
GTA 6: What is known about the rumored single protagonist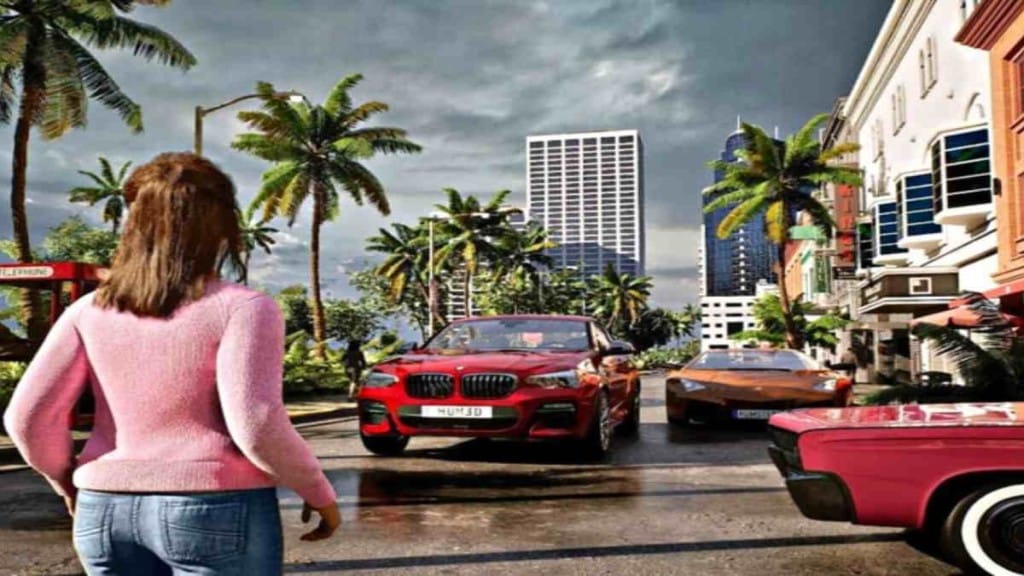 One of the most exciting rumors about GTA 6 is the possibility of having a single protagonist. This would be a significant departure from the previous games, which featured multiple playable characters. While some fans enjoyed the unique perspectives and storylines of each character, others found it disjointed and difficult to follow.
Having a single protagonist could streamline the story and create a more immersive experience for players. It would also allow for more in-depth character development and a more focused narrative. Rumors suggest that the protagonist could be a character named Ricardo, who is involved in the criminal underworld in a fictional version of Rio de Janeiro, Brazil.
However, some fans are concerned that a single protagonist could limit the game's replayability and variety. One of the strengths of previous GTA games was the ability to switch between characters and experience different perspectives on the same storyline.
Overall, the possibility of a single protagonist in GTA 6 is an exciting development for fans of the franchise. It could lead to a more immersive and focused narrative, but it also poses some challenges to the game's replayability and variety. As we eagerly await more news about the game, fans can only speculate on what the final product will be like.
In case you missed it:
Top 5 fastest stock cars in Forza Horizon 5
E3 2023 cancelled due to lack of participation