Pokimane and Mizkif, as well as other OfflineTV members, are now in New York. The group has been having a great time together. Given Poki and Mizkif's personalities, one of them was obliged to try to humiliate the other. Mizkif may be seen yelling profanities on the streets of New York in an attempt to shame Pokimane in a recent videotape.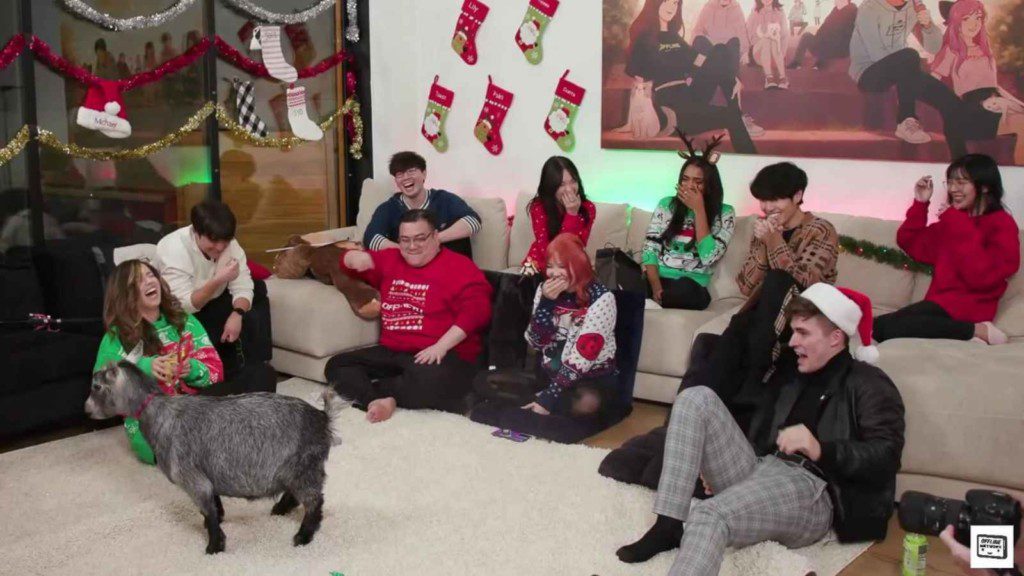 She escaped Mizkif as he tried to humiliate her in New York. The streamers were seen wandering through New York's streets. Pokimane summoned her embarrassment upon her in the middle of a talk.
Mizkif was definitely on board, as the streamer screamed the phrase out loud on the streets nearly immediately after lowering his mask.
After that, the other streamers practically rushed across the street, stating they didn't know Mizkif.
Also Read: Disguised Toast destroyed by Sykkuno
Regardless, Mizkif followed them and asked Pokimane to repeat it next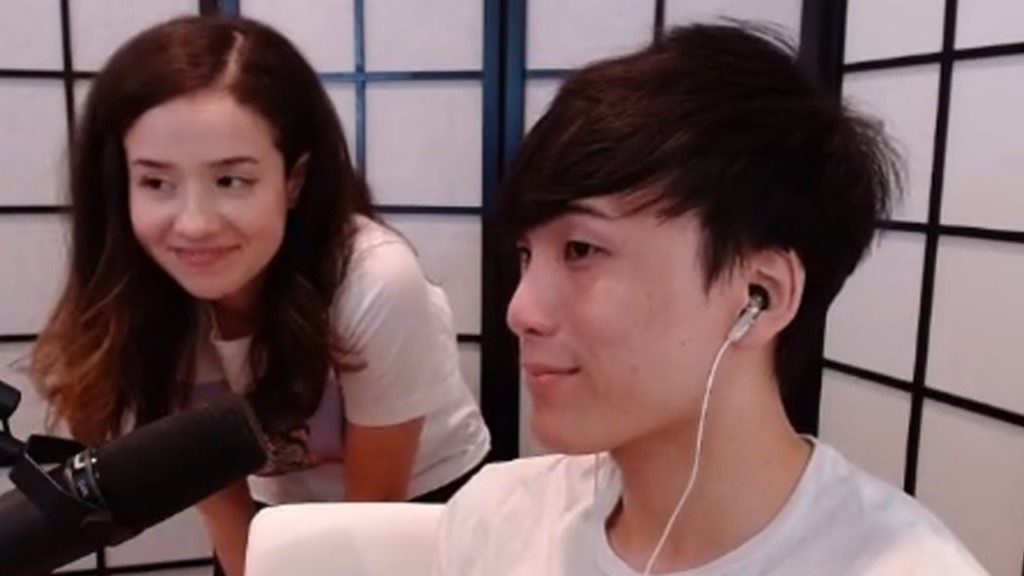 Mizkif lost a $20 wager attempting to forecast the behaviour of a stranger. When Mizkif noticed a few admirers taking selfies with Pokimane on the same day. Ge bet a streamer in the group $20.
He was certain that the crowd would ask for a photo next, and he even placed a wager on it. When the admirers left after snapping photographs with Pokimane, though, he was taken aback.
The other streamers were in tears as he went away in shame. She sought to soothe her companion while trying to keep her laughing under control. She couldn't help herself after learning that he had lost money as a result of the incident. She even suggested that he should have placed a larger wager.
Fans like her and Mizkif's friendship. Every time the trio comes together, their viewers are treated to a barrage of crazy stuff. The vacation to New York is coming to an end shortly. Fans can expect more of the same in the following days of the tour.
Also Read: XQC reacts to best aim in Valorant