The bizarre outfits of Met Gala were already being ridiculed all around the Internet, and so, popular Twitch streamer Pokimane couldn't hold herself back either and jumped onto the train. While some of the attires scored pretty high in her book, others were not so lucky.
Pokimane gives Rihanna and Gigi Hadid a perfect 10!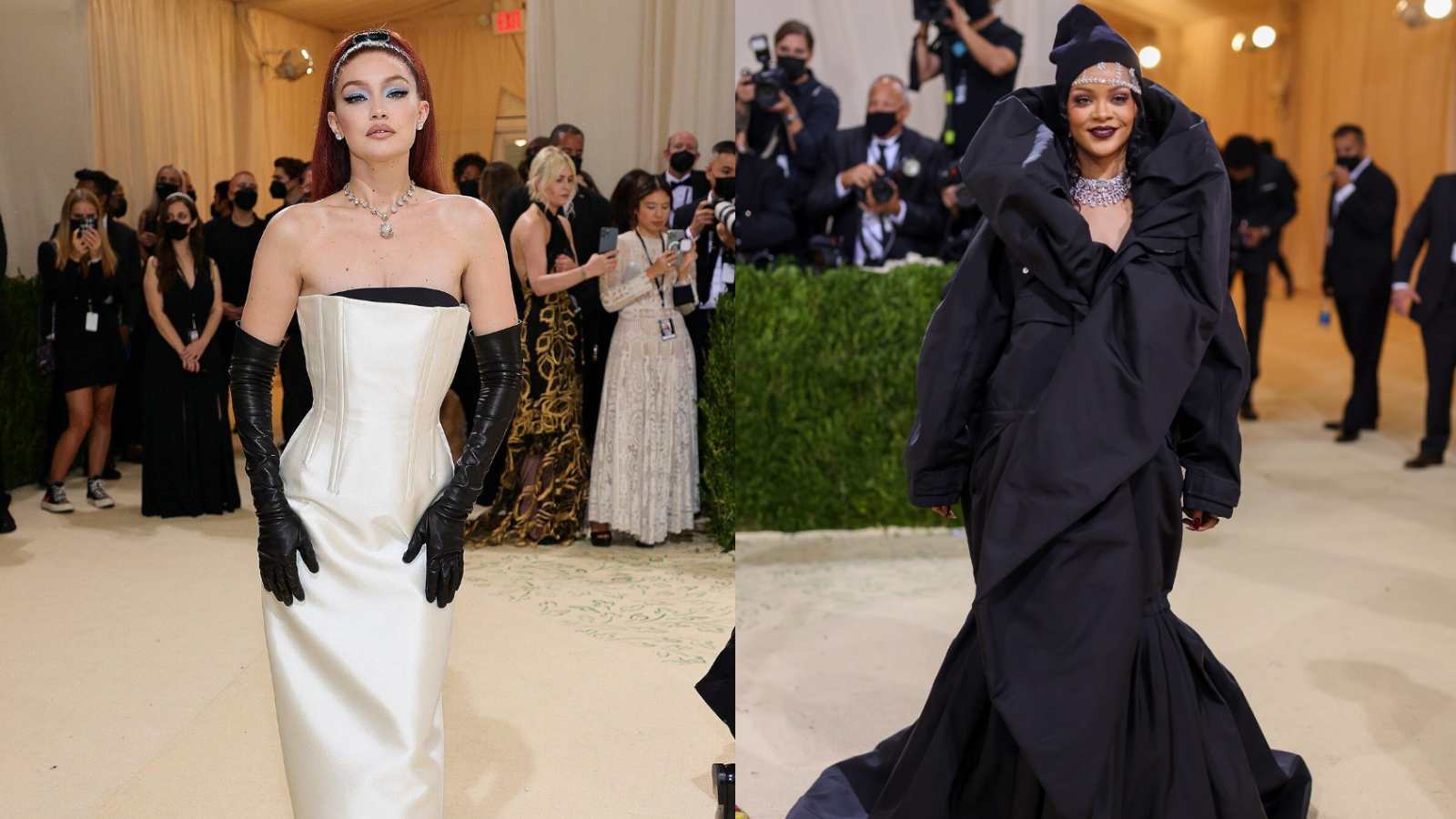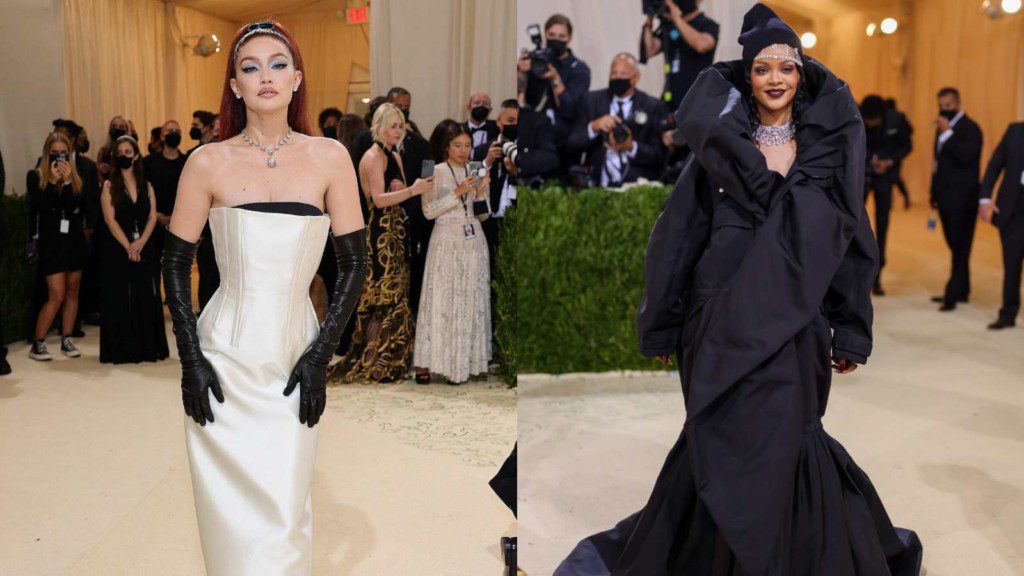 Joking around about going to fashion school and playing in an online Barbie dress-up competition, Pokimane starts the review with Rihanna. "Rihanna, your very existence scores you a 10/10, no matter what you wear," she said, giving a perfect score to the famed singer in her black Balenciaga.
Lily Aldridge and Amandla Stenberg also had favorable reactions, as she quite liked their outfits. But her response to Gigi Hadid's Prada dress was just too good. Praising everything about her outfit, from her eyeshades and the makeup to the design of her dress, Pokimane was in awe. "The hair, and makeup, and the contrast with the Icy blue eyes, it's amazing… It's beautiful," she said, admiring Gigi's stunning attire.
You can watch the full video here:
Kim Kardashian with the warzone outfit?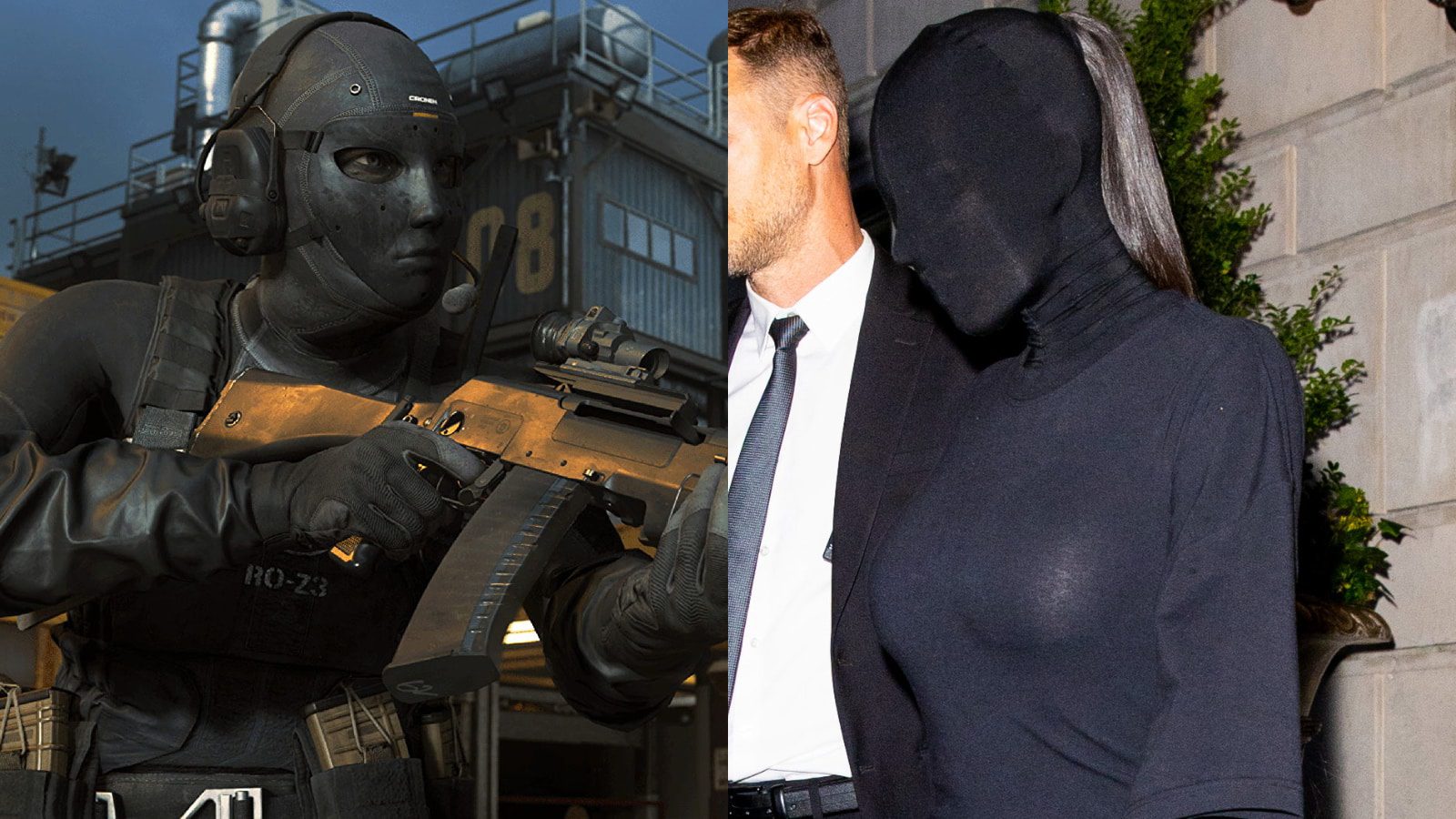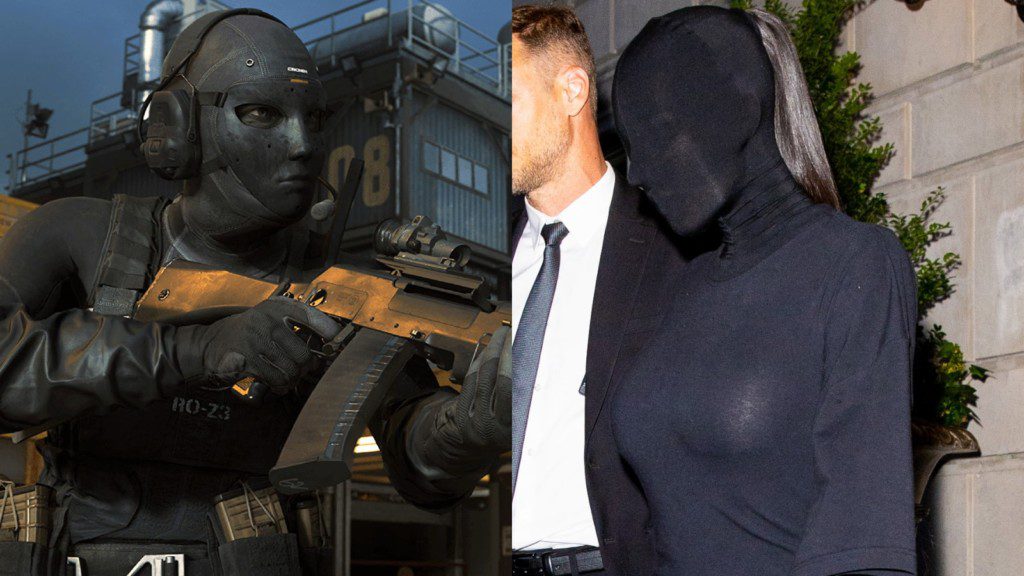 Kim Kardashian's Met Gala outfit was indeed the most bizarre one from the whole event, and unsurprisingly, Pokimane's reaction wasn't far off. After comparing it to the skins in the popular FPS game 'Warzone,' and the who's that pokemon meme, she called it the most' underwhelming' outfit of them all.
Also Read: Top 5 Pokemons for beginners in Pokemon Unite!
"What is this… Warzone skin? A locked character? I feel like there were so many ways they could have gone about this. This is really the most underwhelming of them, in a way," she said.
Natalia Bryant's balloon outfit was also made fun of by her, for which she believed must have been a "dope pregnancy." Kim's half-sister Kendall Jenner and singer Jennifer Lopez didn't impress Pokimane much either, but Kim's dress was undoubtedly the most despised one.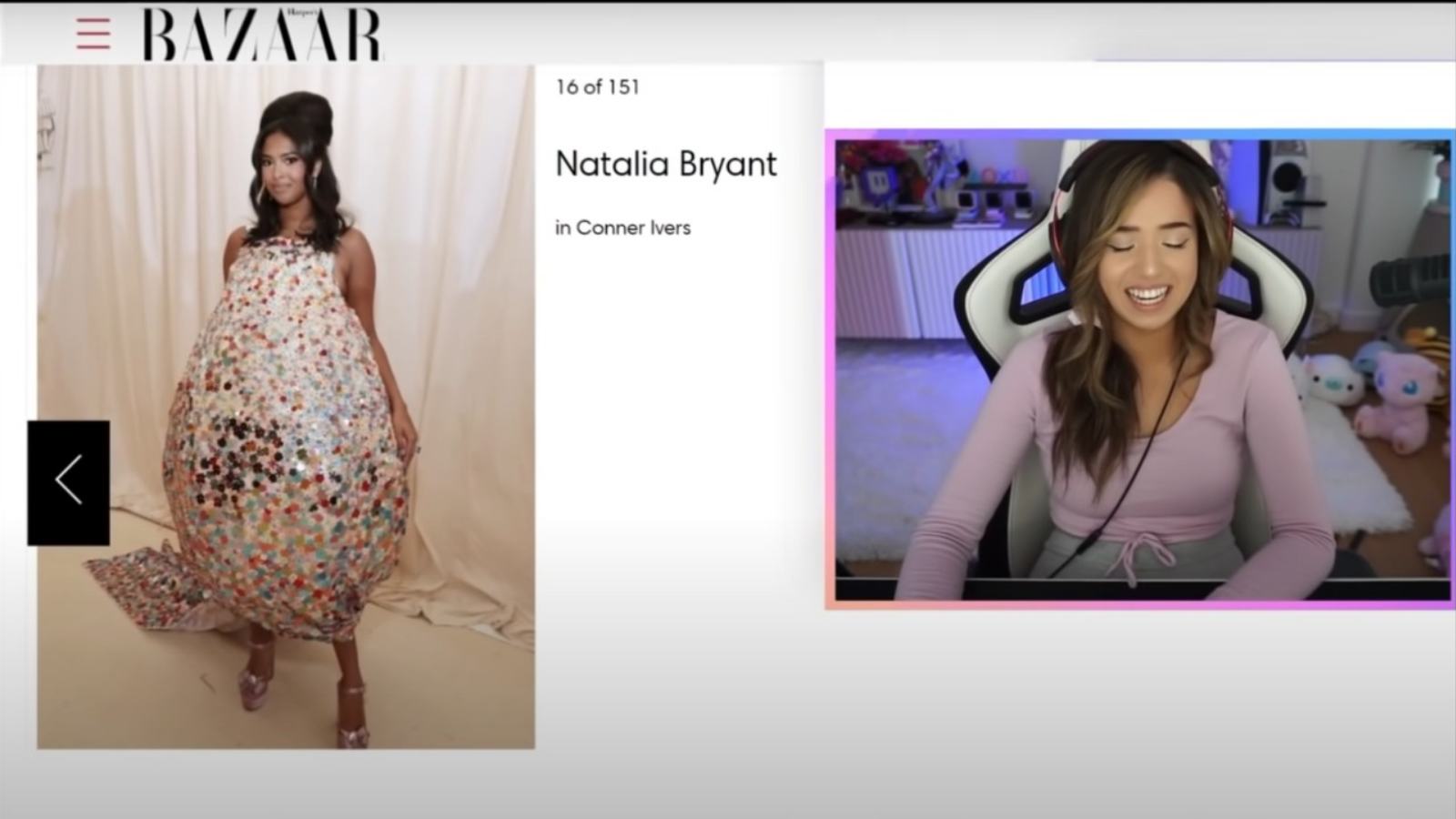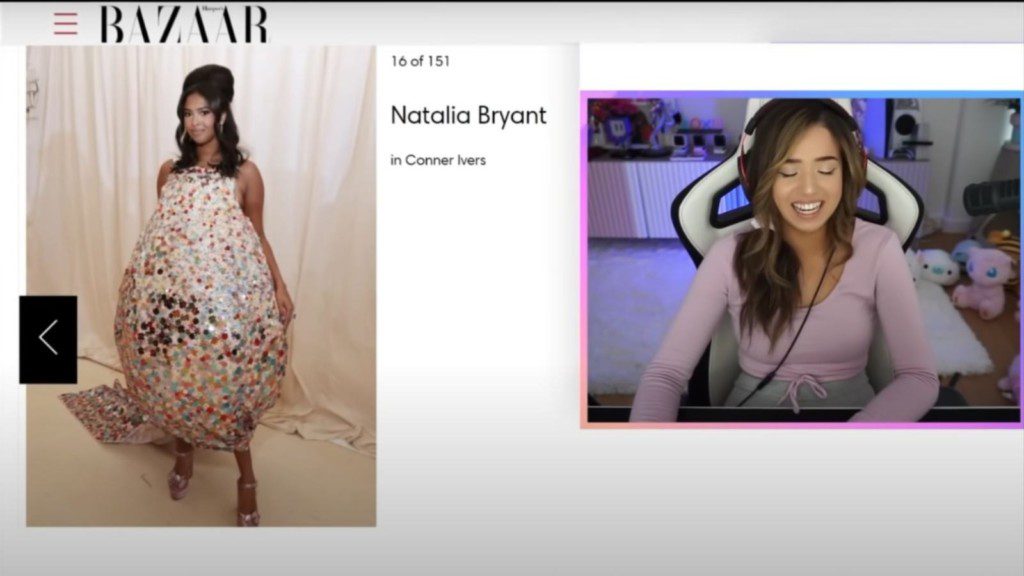 With reaction videos like these, Pokimane has been showing that she's not just a streamer but can do a lot more than that. With the quality of her youtube videos, it is clear that she can even be a dedicated content creator if she so desired.
Also Read: YouTube vs Twitch: Pokimane finally revels which one is better