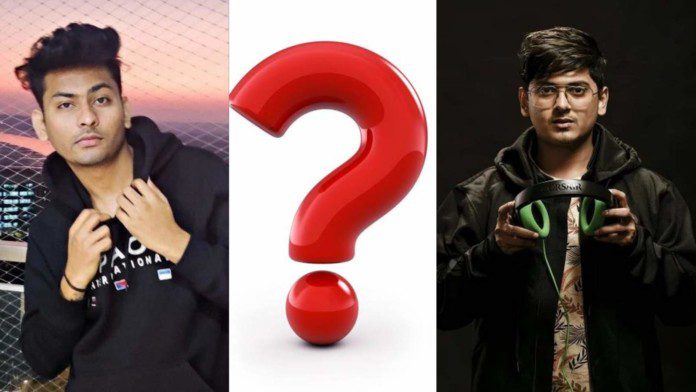 After the release of Battlegrounds Mobile India (BGMI) in the month of July, the game has led to the rise of various streamers and content creators in India which have been entertaining their audience throughout the year. Here are the 5 best streamers of BGMI in 2021.
Streamers play a great role in spreading the popularity of a game. Most of the streamers are now interacting with their fans not only by streaming their live game play and guiding them to become a pro player, but they are also arranging special giveaways for their fans and creating funny videos, pranks in order to attract more viewers. We saw many PUBG Mobile streamers shifting to BGMI and updating fans about tournaments, skin releases and more. As the year is about to end, readers might be wondering about the best streamers of BGMI in 2021 that caught the eye of a large audience.
Best streamers of Battlegrounds Mobile India (BGMI) in 2021
5) Jonathan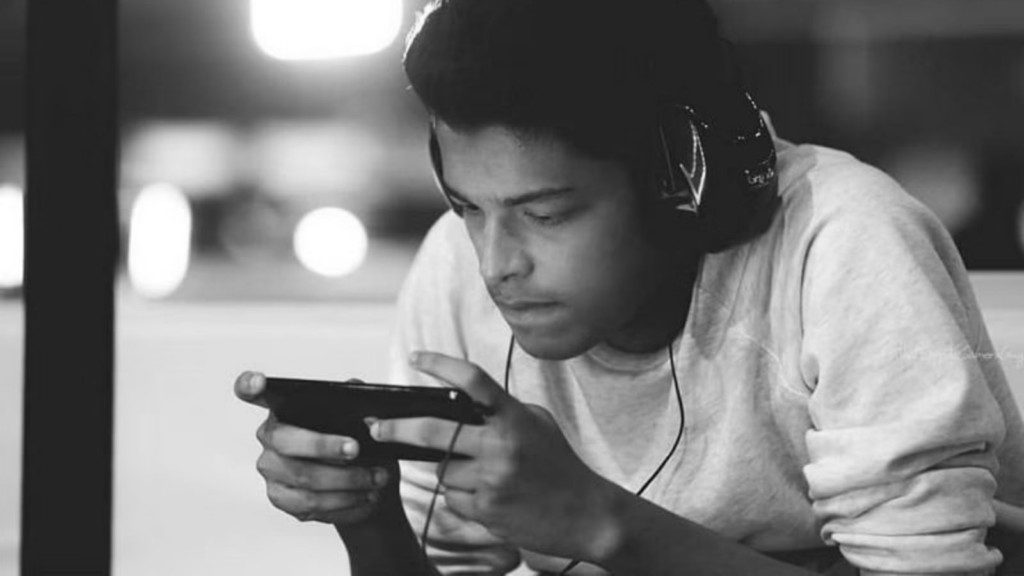 Jonathan Jude Amaral has entertained his fans not only in the streaming platform but as a professional player too. His name will often be visible at the MVP board of different tournaments. He has also maintained a steady career as a streamer. He regularly uploads his videos on BGMI where he's seen ruling over his opponents due to his insane fragging skills. He also shares videos on trying out lucky spins, crate openings and playing a fun game play with randoms.
Read More: Team XO claims the victory at BGMI Grind Scrims
4) Antaryami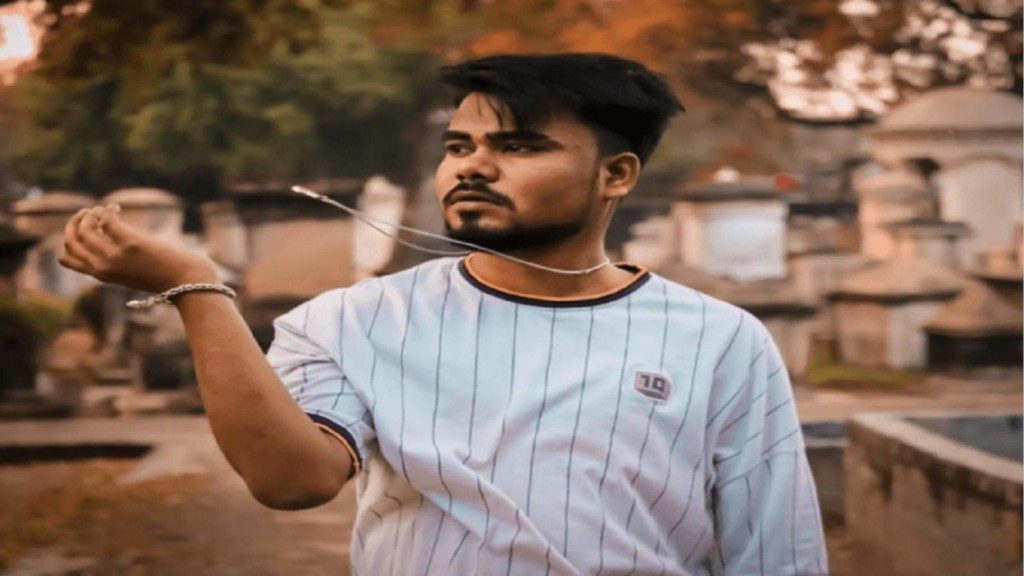 Rishabh 'Antaryami' Verma might not be seen much at tournaments but he streams his game play regularly. One of the main reason of his popularity is his hilarious commentary while defeating his opponents at the battleground. Most of his videos get millions of views daily as fans become excited to watch his unique game play style and humorous dialogues.
3) Scout
Holding over 4 million subscribers, Tanmay 'Scout' Singh might have been involved in several controversies but his regular streams and extraordinary game play has helped him to become one of the most popular BGMI streamer in India. Scout exactly knows what excites his fans and solely focuses on entertaining them with his speciality, insane bullet sprays.
2) Mortal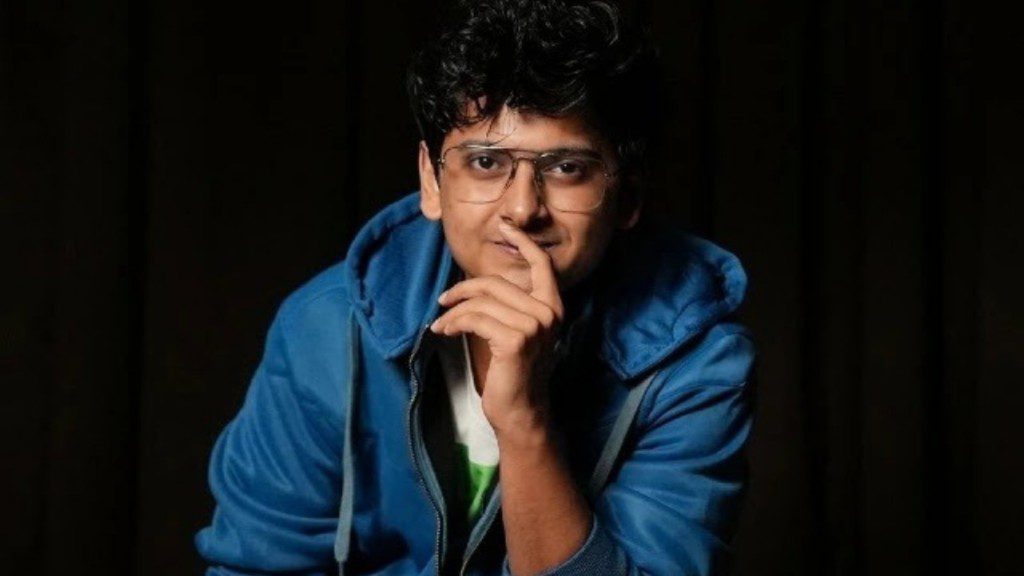 Perhaps everyone who has played PUBG Mobile knows the name of Naman 'Mortal' Mathur. Mortal is a dedicated streamer who puts his heart and soul to engage with his fans through regular streams. Along with BGMI, he plays different games such as Pokemon UNITE, Among Us etc. adding a touch of variety in his YouTube channel. With each passing day, the subscriber count of Mortal is proliferating.
1) Dynamo
Dynamo reigns at the top position when it comes to best streamers of BGMI in 2021. Few days ago, he hit 10 million subscribers in his YouTube channel and apparently he is the only BGMI streamer to achieve this feat. Aadi 'Dynamo' Sawant is known for his humble nature and his popular dialogue 'Patt Se Headshot' each time he knocks an enemy with a sniper.
NOTE: This article reflects the author's views
Also Read: How to get free weapon skins and outfits in BGMI for December 2021?