Riot Games achieved its biggest success in the FPS genre with Valorant. Valorant's biggest best-selling feature is the selection of unique in-game characters and its in-game cosmetics. Moreover, the game has an excessively large cosmetics market, along with its unique in-game mechanics. This market includes a unique & time-exclusive Battle Pass every season. However, this unique & time-exclusive trait might be going away soon. In a recent Valorant Dev Diaries, devs have revealed that players would be able to unlock previous items from Battle Passes.
This news has left the player base split. Usually, a battle pass is a monetization model in competitive video games where players can purchase a pass to unlock cosmetic rewards as they play. These battle passes have levels to them, which increase as the player plays the game. With the completion of each level, players receive a reward. This is a good model for incentivizing players and encouraging them to play the game. Moreover, the game does not reintroduce most of the items in the battle pass once the time limit expires, as they are exclusive time-limited items.
In the recent Riot Games' Valorant Dev Diaries, Devs have revealed their plan for the upcoming Episodes. Amongst many other reveals, one has struck the player base really hard. This is the availability of previous battle pass items for players who missed out on it to acquire. This new reveal has received mixed reactions from the player base.
This is because the best-selling feature of battle passes is their exclusivity. After the set amount of time is over, players can obtain the items featured in the battle pass. However, this new upcoming feature would totally take away this aspect of the Battle Pass.
Related: 5 agents new players should avoid picking in Valorant
New Battle Pass progression that lets you buy previous Battle Pass items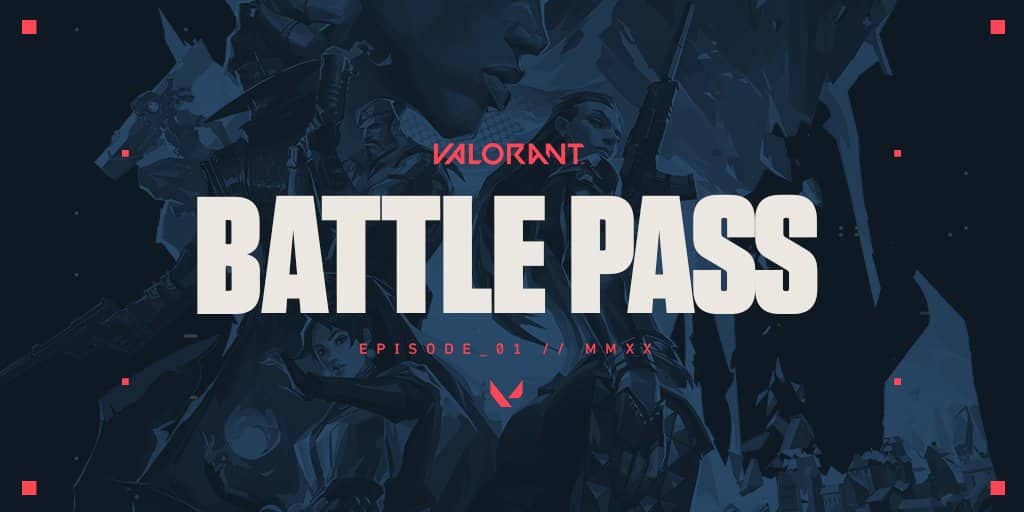 The main principle behind Battle Passes is that they contain exclusive time-limited goodies. These goodies don't appear after the time period for Battle Pass is over. And to acquire these goodies, players need to buy these battle passes using real-world currency and then play the game to stack up the progress so they're eligible to acquire these items. This is a very lucrative incentivizing system that motivates the player base to play the game. Valorant introduces a new Battle Pass every new act. Furthermore, all these Battle Passes are distinct from each other.
However, during the recent Valorant Dev Diaries, devs have introduced a new progression system that would let players acquire items from the previous Battle Passes. And since the news was released, two groups have emerged among the player base: Supporters and Critics. Most of the supporters are those who have missed out on certain previous battle pass items despite whether they bought the actual battle pass of that act or not. And well, the critics are the critics. That's all. They are totally hostile towards this new system. Some of the fans' reactions are:
they better not fr otherwise i'm pissed

— ً (@cykeX) June 5, 2023
That's a horrible idea. This does not reward OG's. I will not be buying battle passes if you are just going to give the skins away later. The only reason I bought battle passes was to preserve skins that would be inaccessible to new players.

— P. Skievencoddle (@ChimneyCook) June 5, 2023
Smart business idea, I hate it

— Estabrok (@Estabr0k) June 5, 2023
The amount of people salty over this is laughable tbh! Who tf cares. This gives people the opportunity to get the stuff they didn't get because they weren't playing at the time! This is such a MASSIVE W

— quinn (@quin6_) June 5, 2023
as long as I can buy banners too i wouldn't even care.

— dawny (@dawnyredd) June 5, 2023
This is actually really cool ngl.

— Ozarts (@OzartsHM) June 5, 2023
even tho I don't have the ruin dagger I still don't think they should bring them back tbh. I'd rather them be exclusive to those who supported the game in it's first stages

— Cohburg (@cohburg) June 5, 2023
One of the most lucrative items that players want from the previous Battle Pass is the melee weapon, the Ruin Dagger. So, previous items coming back are a good deal for new players. There are other games like Destiny 2 & Fortnite that allow their players to acquire previous battle pass items. So this feature in Valorant won't be new for the gaming industry. However, the method of acquiring and the extent of it is not yet fully explained. So before forming opinions, players need to wait for a detailed official statement from the devs.
In case you missed it: