In Minecraft Live 2021, Mojang Studios showed the players a mob many people wanted, but just not enough. The Copper Golem was revealed to the audience during the particular Minecraft event, and people loved the mob. Every Minecraft Live, Mojang Studios hold a vote to ask which mob the players want. Although he gave a good competition, Copper Golem lost in the final round, and Allay was added to the game instead. 
Read More: Top 5 reactions by iShowSpeed after packing players in FIFA
As Copper Golem was a friendly mob, the Minecraft community was divided by mob voting. Some were overjoyed that Allay had won, while others were saddened by the loss of Glare and Copper Golem. Many people liked Copper Golem and began posting about its loss on various social media platforms.
Although Copper Golem lost, it is still possible that Mojang Studios might still include him in the 1.20 update. As a huge amount of players did vote for him, it is very much possible that the cute Golem might come to the game in the coming updates. Even if a mob loses the vote, Mojang doesn't completely discard it instantly. It does keep them around in a case like this, where players request as well as criticize it for not including it.
Read Also: "A very QT Christmas": QTCinderella brings her annual X'mas event with even more content creators on board this year
What does the Copper Golem do in Minecraft?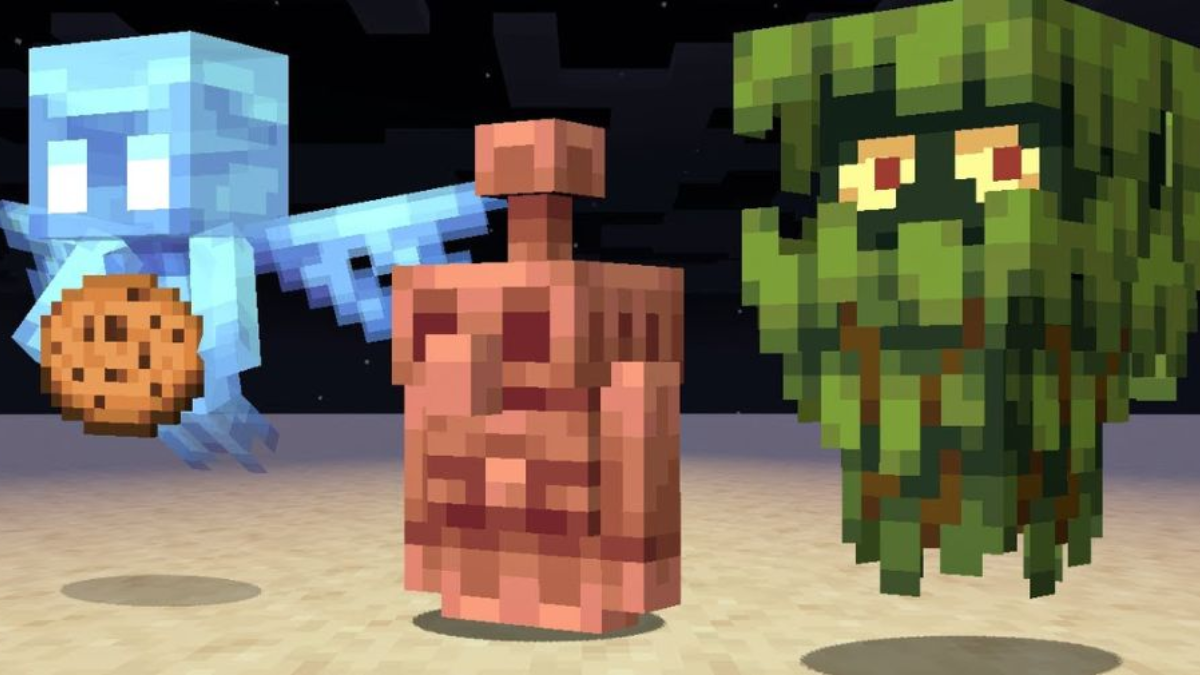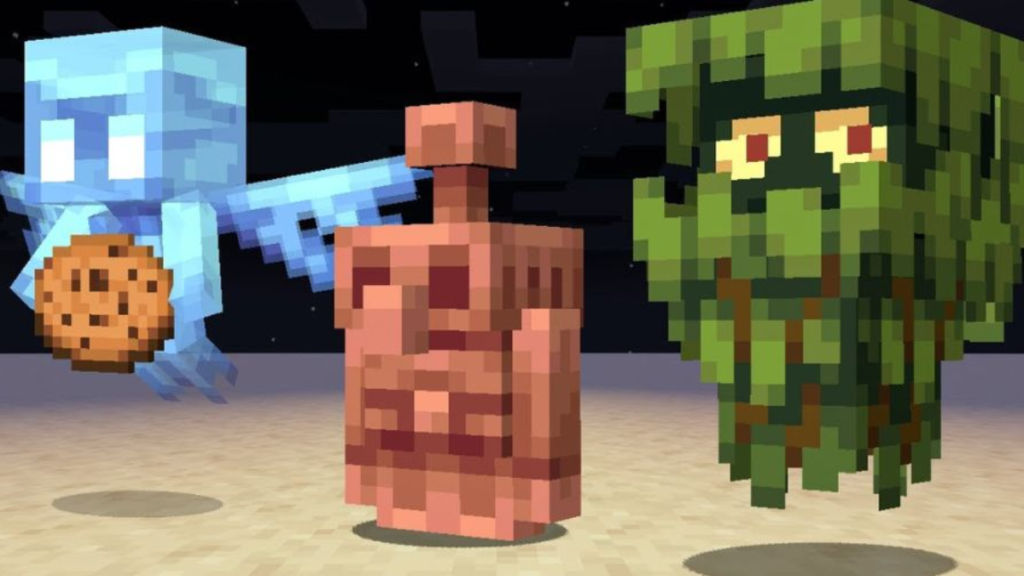 The Copper Golem travels aimlessly around, seemingly at random becoming interested in a nearby button if one exists. They feature adorable and amusing idle animations that entail moving their body parts in circles or turning their heads in clockwork circles while producing little clicking noises. When they become interested in a button, they go over to it and click it, emitting the standard Redstone signal. They can't reach any buttons above their level because they're only one block tall. (Because copper buttons are not in OR, the golem will go for other buttons.)
It would be very fun to see this cute little mob roam around your world. All the players can do is hold out hope that Minecraft indeed includes him in 1.20. Till, then, there are ways to get the mob as an add-on, as one Minecraft player did, but there is no legit way to do this.
Read Also: Top 5 PlayStation exclusive games that have come to PC