Following the exit of several of their key streamers, One True King (OTK), is facing a sharp decline in its viewership. Now, popular Twitch streamer Felix 'xQc' Lengyel has provided his take on how OTK can improve its viewership, albeit sarcastic.
In his recent livestream, xQc addressed the issues of OTK's declining viewership. Speaking about the same, he said that the organization should consider doubling down on the number of people in each stream. OTK livestreams commonly see several of its members together, including the likes of Esfand, MIzkif, Emiru, and more.
"I think they need to re-evaluate their strategy for the game about how to generate viewers. I think they've been stacking every stream with six-seven people. They need to start doubling down."
xQc shared a very passive aggressive take on OTK's viewership issue. He took a sly dig at the fact that OTK always has multiple streamers in every livestream. According to the French-Canadian streamer, this was because the OTK streamers did not add anything of value to any livestream on their own.
"I don't think I have seen any of these motherf*ckers in any clip to add anything of value when they are alone and they are on their own channel. It's always a bunch of mother*uckers stacking."
xQc's aggressive statement was in response to an earlier comment that OTK member Tectone had made. The OTK star claimed that streamers like Kai Cenat, xQc, and Adin Ross were overrated and did not deserve the following they had.
"Kai just yells. xQc just has a bunch of parasocial younger kids who just can't break the parasocial addiction and Adin Ross just fakes crimes."
While xQc did not react to this statement while watching the clip, he did not take it very well, as was evident from his response later.
Related: Mizkif responds to Tectone calling xQc, Kai Cenat, and Adin Ross as overrated streamers, reveals the only 'overrated' streamer right now
xQc's comments come after OTK sees a major downfall in its viewership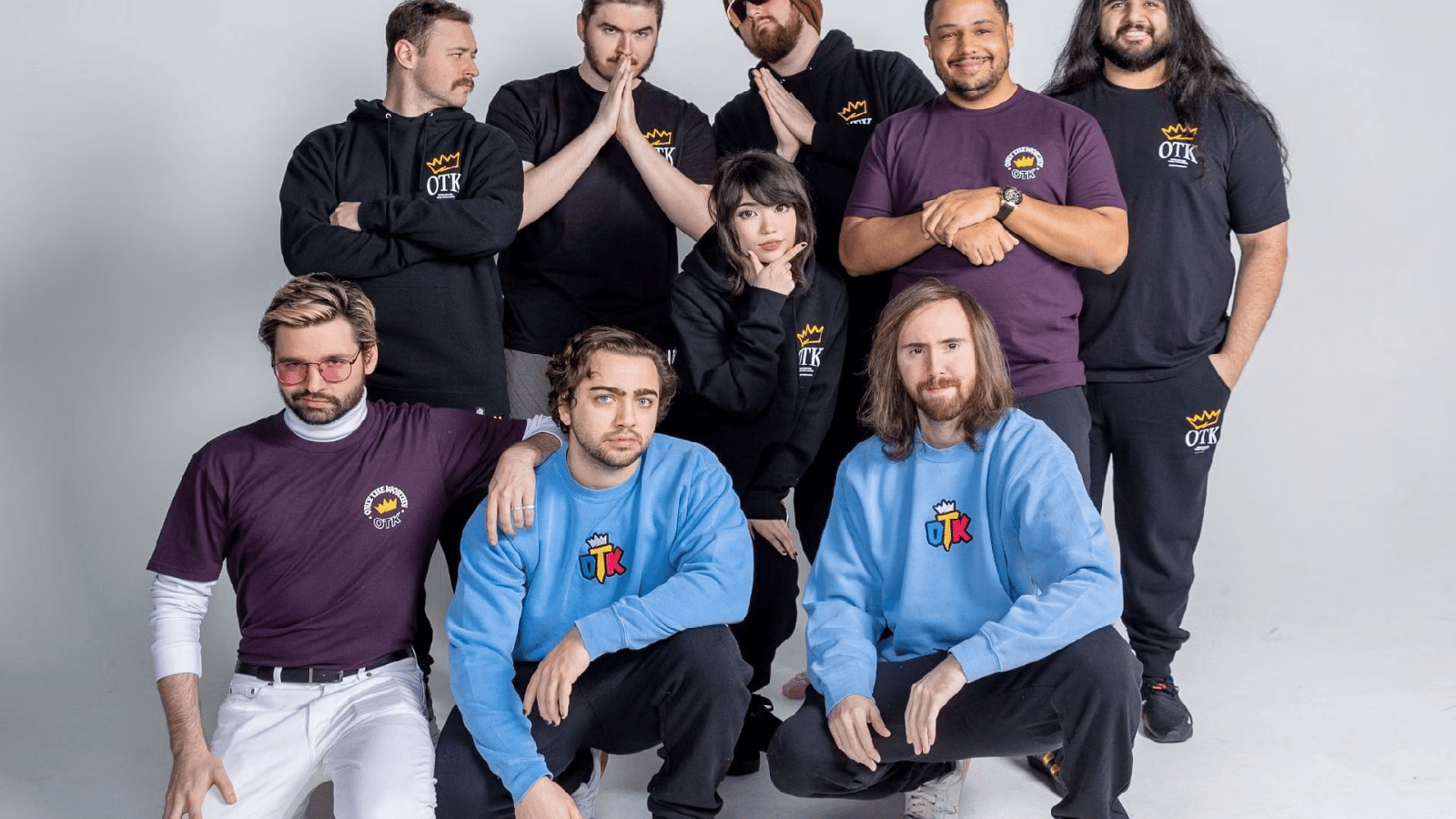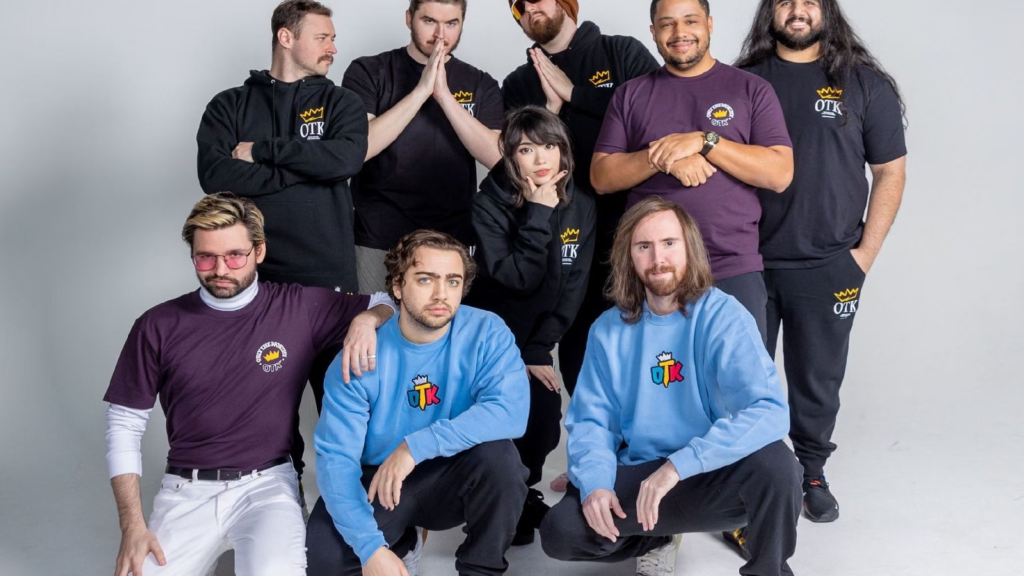 OTK has been through rough waters for some time now. Ever since the organization's co-founder Rich Campbell was forced to resign due to s*xual assault allegations, the organization is seeing dark days. Mizkif was also accused of s*xual assault, and recently, BruceDropEmOff also resigned from the organization.
Naturally, OTK is seeing a drastic downfall in its viewership. Co-founders Asmongold and Emiru have assured their fans that the organization is taking measures to improve the kind of content they are working on. However, fans have to wait to see the kind of content OTK has in store for them.
In case you missed it