Disguised Toast is infamous nowadays for streaming Naruto on Twitch. The famous streamer has recently taken down all the VODs on his twitch channel so that he doesn't become a Target of Twitch's DCMA strikes. While one of these Naruto streams of his was going on he was joined by Yvonne, Miyoung and later Valkyrae. So what was Toast cosplaying as and what were the reactions given by his fellow streamers.
Read: Find out what special Ramen Yvonne got Disguised Toast here!
Who was Disguised Toast cosplaying as?
Toast had his hidden leaf headband on and put on a pair of black circular shades. "Can you guess which Naruto character I am?" he asked Yvonne and Miyoung who were both sitting there. Yvonne told him that he was playing Killer Bee after she heard him make a buzzing sound to which toast replied "Look at my headband, Killer Bee is not from the land of the leaf".
With this new informations guess the right answer saying that "Oh its the insect guy, I hate him. I don't like him cause he has bugs". After hearing this Toast continued to make buzzing sounds and she said "Shino! that's his name".
Read: Find out what Miyoung got Disguised Toast for Christmas here!
Did Valkyrae get it right?
Valkyrae was also one of the unwilling victims of Toast's cosplay game. He asked her who he is cosplaying as to which she replied that he was cosplaying as another anime character Gojo who she said was her husbando. After hearing this Disguised Toast gave up trying to cosplaying in front of Valkyrae.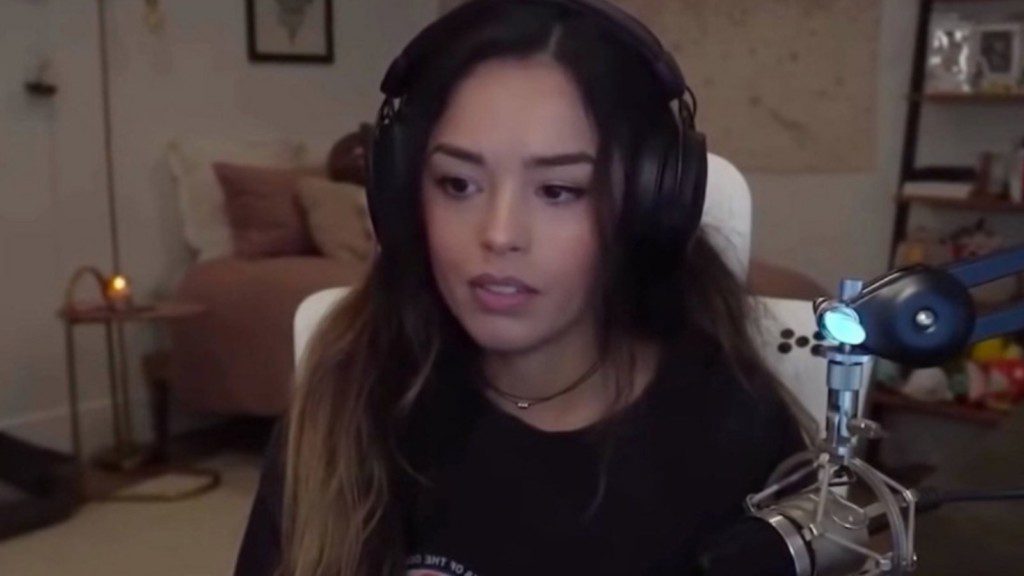 Read: Find out why Disguised Toast wanted to kick Valkyrae out of his house here!