Tyler 'Trainwreckstv' Niknam has finally launched his own streaming platform, as he had promised a month ago when he was disappointed with Twitch's policies. Being the most vehement critic of the Amazon-owned platform despite being a partnered streamer, Tyler had raised expectations from his fans after he announced his new platform.
Earlier today, the streaming platform was inaugurated. The platform named 'Kick' is currently in its beta phase right now, but users can avail streaming services starting from today only. Several streamers have already joined the platform, especially small-time streamers, as Trainwreckstv promised to provide them financial security.
In a TwitLonger post, the former Twitch streamer provided an explanation as to why he thought this platform was necessary, simultaneously providing a description of all the new features that are going to be a part of this platform. He began the post by saying, "Twitch has deemed most of us, irrelevant".
No financial security, pay cuts and inconsistent policies were some of the drawbacks of Twitch, the streamer highlighted in his post which according to him, led to the downfall of the platform. "Kick understands that a successful platform starts with a successful streamer," Trainwreckstv stated one of the primary reasons of choosing 'Kick' as his new platform.
Read More: Amouranth's mysterious fan sends $70K cash with self-defense equipment but the streamer isn't 'creeped out'
What new features will Trainwreckstv's Kick platform bring?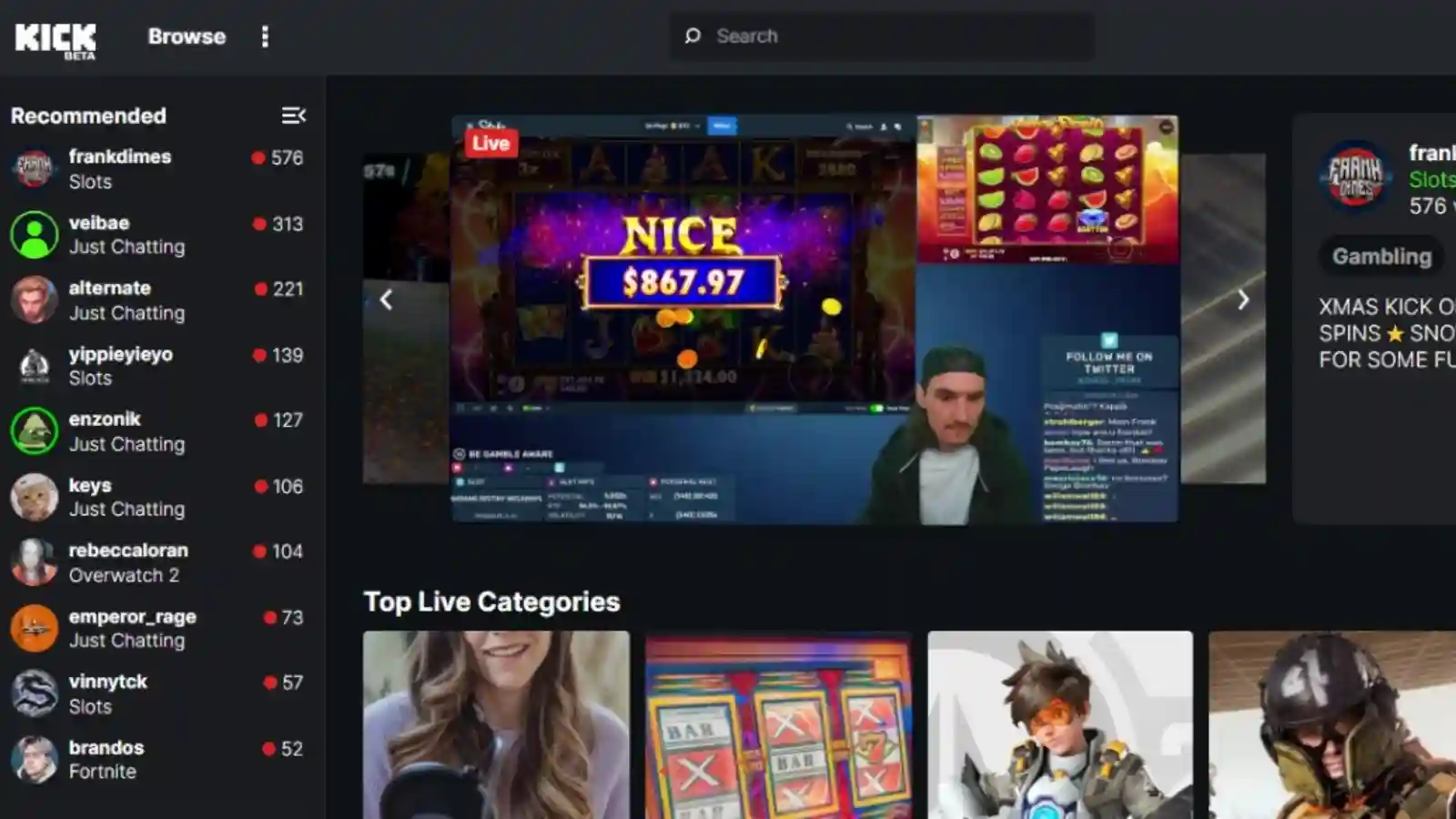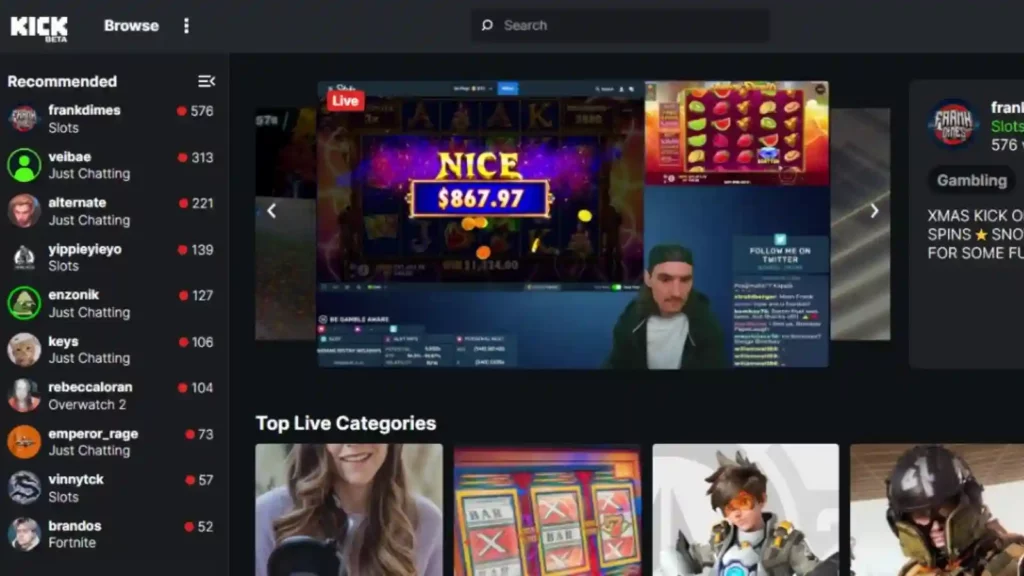 Tyler has informed his fans that he will be working as a non-owner advisor and non-exclusive broadcaster as he was impressed by the ideas laid out by the investors of this platform. Some of the features were already teased by the streamer such as 95%-5% creator sub split on the platform.
Some other interesting features of Kick are-
Everyone gets a sub button
100% of all tips made on Kick, called "kicks", will go to the streamer. Same day withdrawal
An innovative new exclusive creator program that will pay the partners for their stream's success
A TOS designed to be fair to streamers with clear rules on what's okay and not okay. No ambiguous bans. Kick's current TOS will be completely updated.
PLATFORM UPDATE

Read: https://t.co/r1hBNpRQaK

— Trainwreck (@Trainwreckstv) December 5, 2022
Some other features will be shared shortly by Trainwreckstv on his Twitter account, but as of now he has asked the streamers as well as the viewers to give some time to the platform as it is currently in its developmental stage. "Be patient with Kick and give it time to develop. There will be bugs and issues, and this isn't a complete launch," mentioned his TwitLonger.
Also Read: "A whole different ballgame", xQc warns HasanAbi who hints on making an appearance at Adin Ross-Kanye West livestream
Fans react to the new platform
As the streamer made this announcement on Twitter, users were curious to know whether the platform will be available for mobile soon. Tyler Niknam addressed all the questions while also providing solutions to those who were facing issues in the platform.
It seems that fans are quite eager to try out the new platform but some of them pointed that it is quite similar to how Twitch works, which leads to question about how it will perform later. Viewers can check out the platform by clicking here.
Also Read: "I feel like I'm at the Grammys right now", Kai Cenat reacts as he bags 'Streamer of the Year' award at Streamy Awards 2022