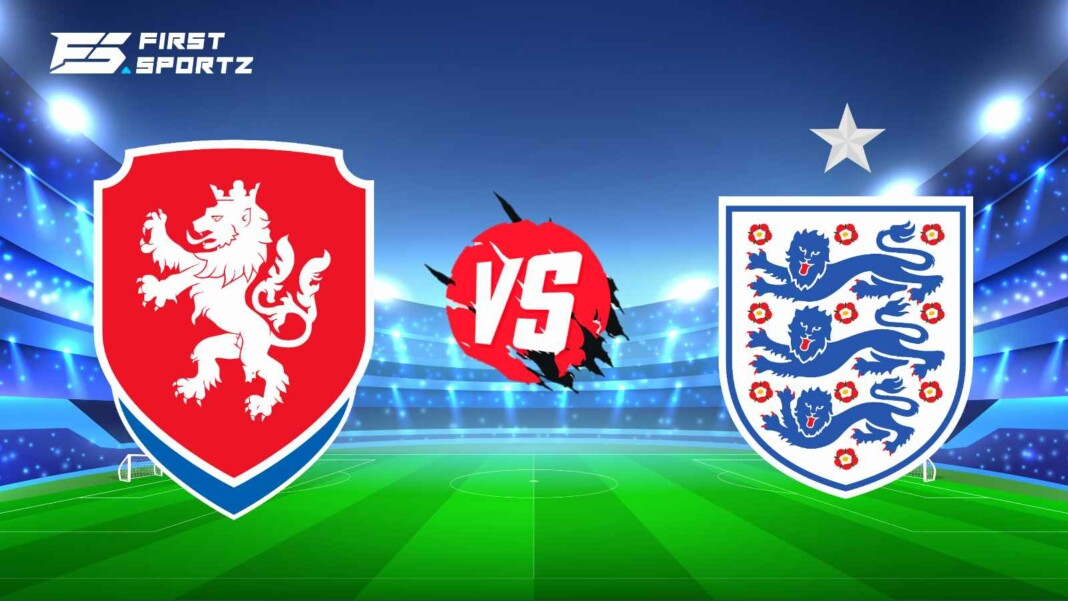 Following two peach of games with massive plot twists and turns the previous day in Group B, where Denmark turned up their A game to defeat Russia 4-1 and secure direct qualification into the knockouts after two wins and Finland coming third after their loss against Belgium, we are to experience another set of clinching matches today in the tricky Group D of the European Championships.
In today's main fixture from Group D, we will see Czech Republic taking on England at Wembley, and with a top place fight in contention, it is expected to be every inch a gripping fixture. Don't miss out on the action.
Czech Republic Vs England Match Details
Match Name: Czech Republic Vs England
Timings: 19:00 in UTC, 00:30 in IST, 21:00 CET
Date: 22st June(CET and UTC), 23nd June IST.
Venue: Wembley Stadium, London, England.
Previous Meetings between Czech Republic and England
England and Czech Republic had come face to face with each other on four occasions previously, with England emerging the victorious side twice to Czech Republic's single win, and the other one ending in a draw. When the two sides last went neck to neck back in 2019, Czech Republic won 2-1, with Ondrasek and Brabec on the score sheet for Czech Republic and Harry Kane scoring for the Three Lions.
Czech Republic Vs England Prediction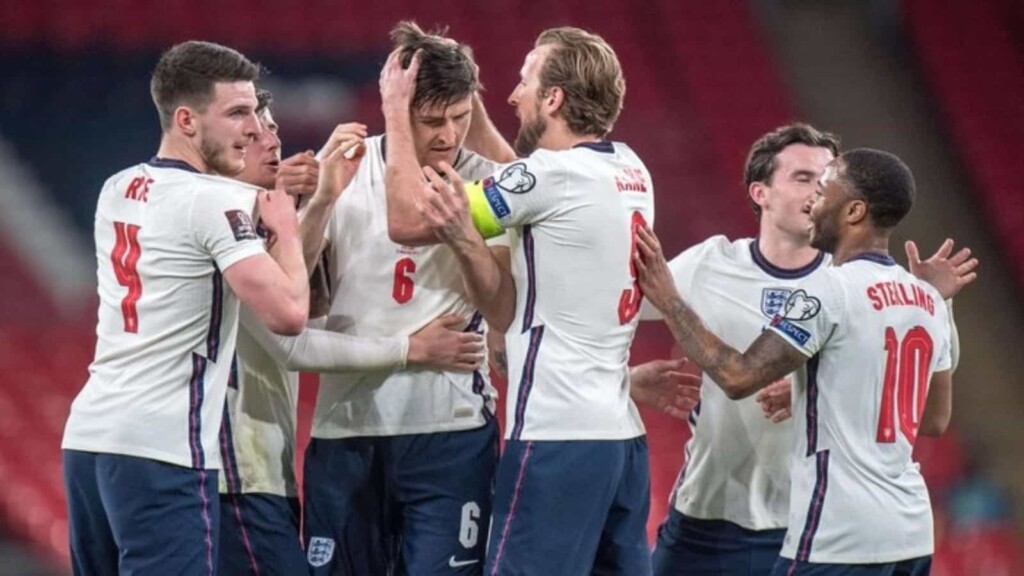 England, who boast a very well blend of young and veteran talents in their squad and are regarded as one of the favourites this summer, have managed four points from two games, following a win against Croatia and a draw with Scotland. They have however secured their qualification, thanks to the results of group B and C the previous day. A win today will confirm their top spot in the group table, but they face a mighty Czech Republic, who also have amassed the same points and look threatening as ever. The home support will be a bonus for the Three Lions, but they would have to grow out of their lackluster performances if they are to see out this fixture with a positive result.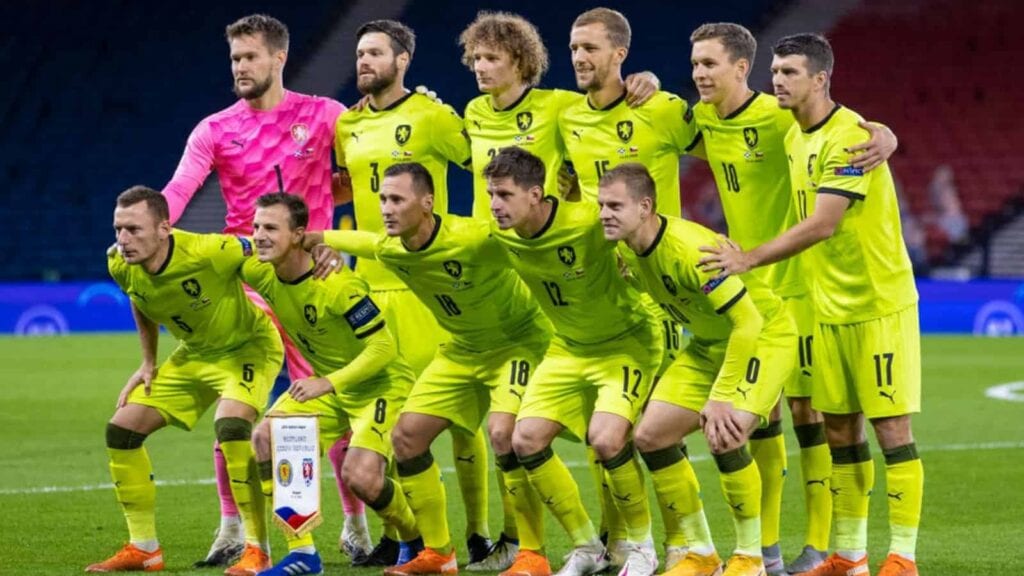 Czech Republic, on the other hand, are now handsomely poised to top the group stages with a win and draw in their previous two fixtures against Scotland and Croatia. They are currently the group toppers and would be gearing up for a fight against Gareth Southgate's England, with the top spot in contention. Patrick Schick is looking in good form with three goals from two matches and their midfield has also been quite able bodied in recent days, proving that their fixture with England would be no less of a fiesty fixture.
Who Will Win Today's Match
England have the strength and the perfect mix of raw and young match winners and experienced veterans, which gives them a clear upper hand against the Czechs who are no match to that quality. However, the Three Lions have been largely misfiring and far from their usual best, as they would hope to return in form before the knockouts. The Czechs are no less of an opponent, as they have the endurance and grit to see out the toughest of times, enticing a good fight. We are predicting a 1-0 win for England but expect nothing less of a tough fight from Czech Republic.
Final Prediction: England 1-0 Czech Republic
Also Read: EURO 2020: CZR vs ENG Dream11 Prediction, Playing XI, Teams, Preview, and Top Fantasy picks