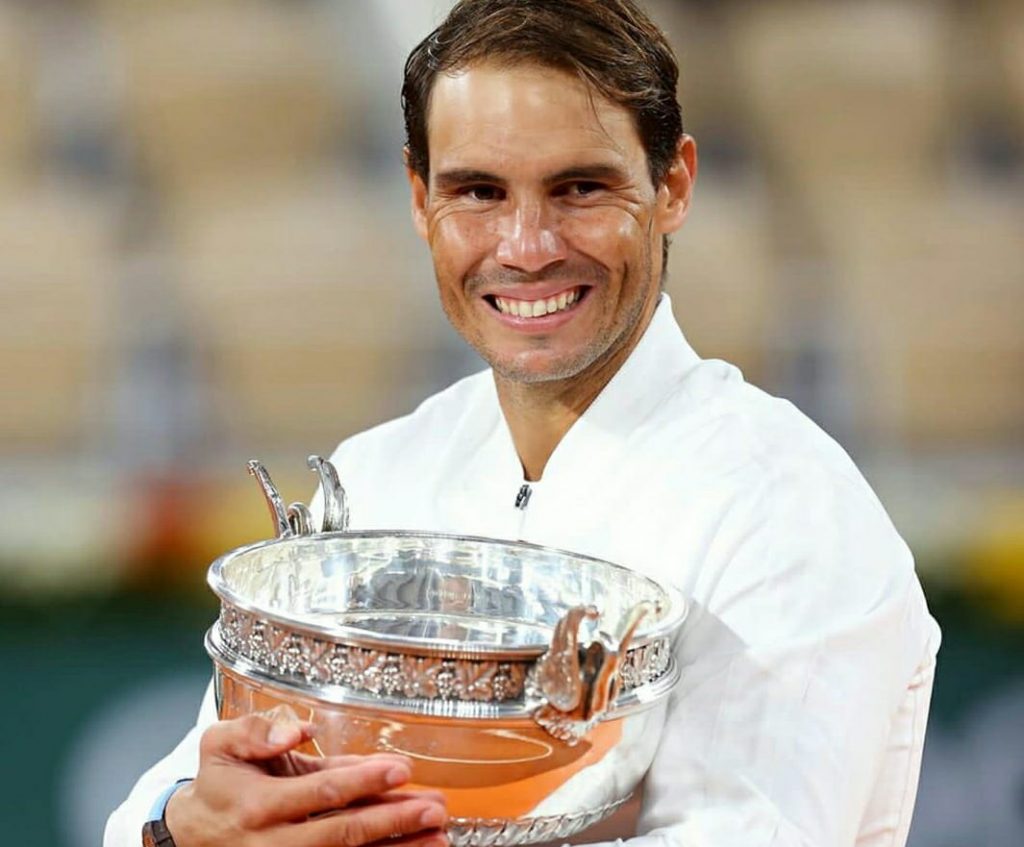 Rafael Nadal won his 13th French Open title after defeating Novak Djokovic on Sunday. Rafa now stands at par with Roger Federer with 20 grand slam titles. The Spaniard is the only man in history to win the Roland Garros 13 times.
After winning the French Open title for the 13th time, Nadal has spoken to ATP about his journey this year. In a candid conversation, Nadal expressed his mindset at this French Open. He also included in the interview his outlook of the pandemic and things that varied drastically this year.
"Non-existent" preparations by Rafa this year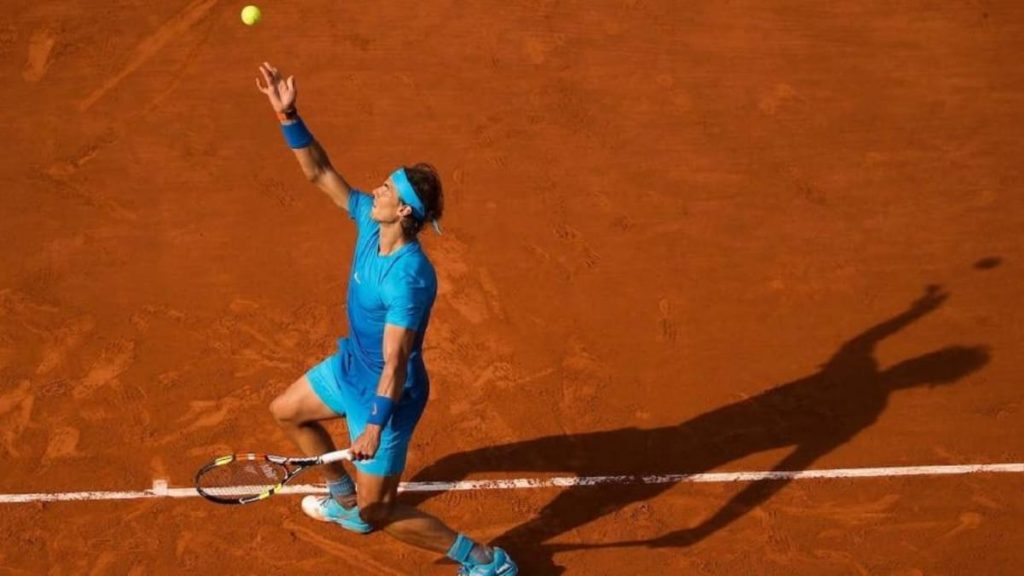 Rafael Nadal skipped the US Open 2020 to prepare for the clay season. Following his return, he lost to Diego Schwartzman at the Italian Open. But playing the Argentine in the semi-finals and defeating him, Nadal avenged his loss. Rafa spoke about the limited match practice in 2020.
"Every time I come to Paris I don't think I'm going to win. I arrive excited that I might do it, but knowing that the most logical outcome is that I don't…this year was the most adverse Roland Garros I have played in, first because of the conditions and second because my preparation was practically non-existent in terms of tournaments," Rafa said.
"In Rome, I have won nine times, the venue also suits me very well. Chatrier is a very difficult court, very big. You have some huge dimensions there. However, there is one intangible thing. When you've played very well many times in one place, it's easier to do it. There's extra belief in yourself, and that has a decisive influence," he further added.
Nadal added that Rome and Paris are different despite being played on the same surface-clay. The French Open champion also stated that winning the same tournament gives a sense of belief to the player.
Related: GOAT Race: Nadal, Djokovic and Federer to continue battle in 2021 in their quest for most Grandslam titles
Rafa addresses the problems amidst pandemic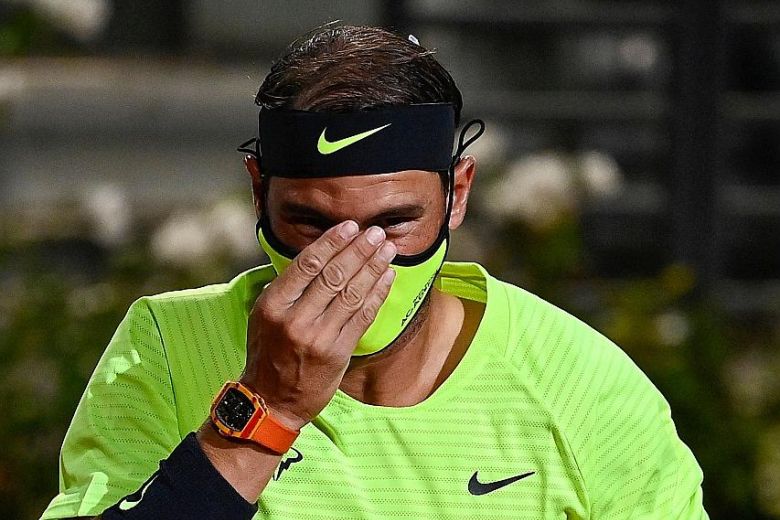 Nadal said that "the days have seemed longer" while he was in the bubble with Carlos Moya and Rafael Maymo for over two weeks. The Spaniard has declared that these conditions were hard for him, as he likes the company of people more. Nadal declared that in the situations, he had to overcome a variety of problems.
"On a social level, we've been living with continuous problems. On a personal level, it's a reality that after the lockdown I went through a bad time, my body did not respond in the best way possible. I had a lot of days where I could only train very little, with unpleasant feelings in my body. All of that, together with training without clear goals, makes the problem worse," Nadal added.
"I had the right people by my side. They pushed me when necessary and they gave me the freedom to enjoy other things when I really needed to. We've had to make difficult decisions, like not going to New York. Everything is good or bad based on the final result. Right now, it seems like it was successful because I won at Roland Garros… Beyond the result, personally, I'm very happy with the steps we took," he further said.
"There have been other pandemics in the past, but in recent history we have not been through one. Even so, I've been focused and had the necessary attitude when required. It's the thing I am most satisfied about in the whole tournament," Rafa concluded.
Also Read: "GOAT will either be Rafa or Djokovic" Andy Murray weighs in on the Greatest Of All Time debate