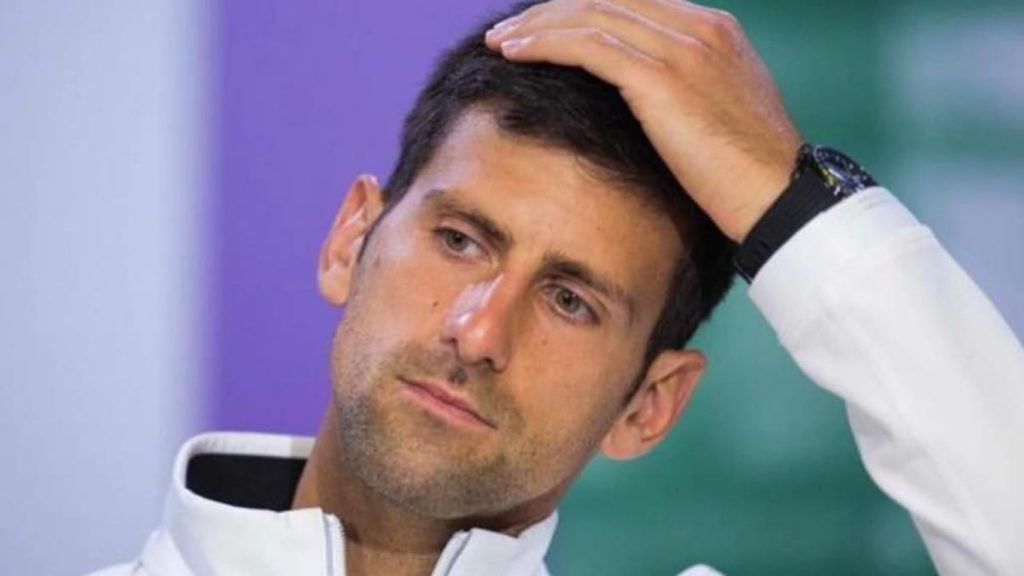 Novak Djokovic, the Paris Masters 1000 reigning champion, has decided to withdraw from the tournament this year, citing exhaustion. Majority of the tournaments have been cancelled in the tennis calendar of 2020. The ones which are still set to take place have to take serious measures due to the ongoing pandemic.
The restrictions in place during the course of an event also depend on the city or the country. The indoor hard-court event 'Masters 1000 of Paris', which takes place in Paris is a highly sought-after tournament amongst the players. Novak Djokovic is the reigning champion, but in an unforeseen turn of events, he has decided to not play in Paris this year.
The Government of France has enforced a curfew which will start from 16th October and last till 1st December. While this curfew is in place, no one can leave their respective homes from 9 p.m to 6 a.m. This poses a new barrier for the players who usually partake to participate in a tournament to spend some quality time in the city it is held in.
Hence, Novak Djokovic has expressed doubts regarding his apperance at the Paris Masters which is scheduled to take place from 2nd to 8th November.
Related: Novak Djokovic visits pyramid with 'healing power' after French Open loss against Rafael Nadal
Novak Djokovic comments on his season so far and what is in store for the rest of the year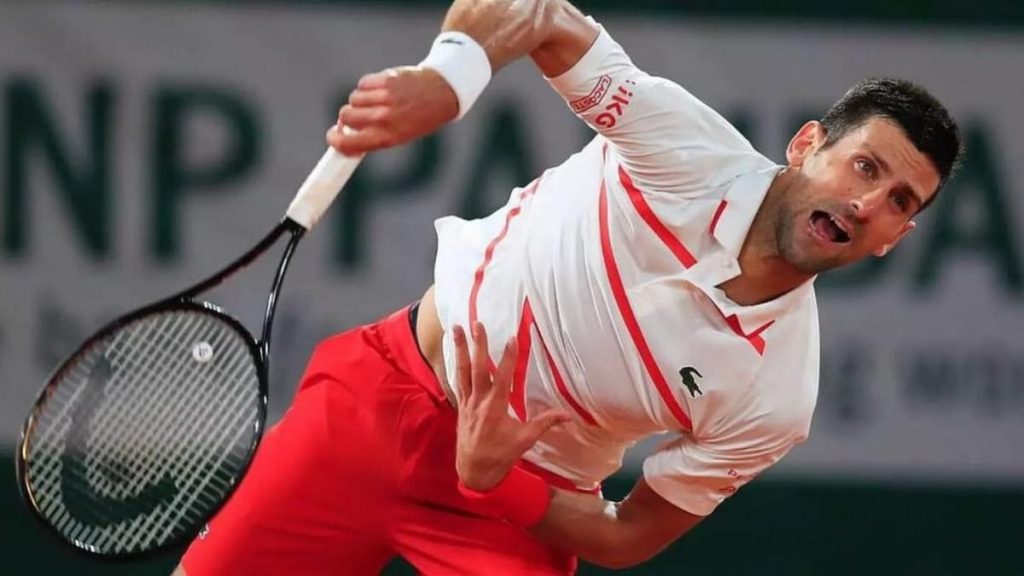 Djokovic elaborated on his roadmap for the rest of the season. He confirmed that he will play in Vienna and in London. The aforementioned was confirmed by Djokovic earlier this week.
During an interview with MozzartSport, he said, "At the end of the year I will play two tournaments: Vienna and London. I have not been to Vienna for almost 15 years. And it is a tournament that was not in my original calendar, but I really want to play there."
One thing which the main reason for Novak's withdrawal from Paris is lack of motivation. With his decision to not play there, he doesn't stand to lose any points there. As per ATP rules, the rankings remain 'frozen' this year. If players decides not to appear in a tournament where they defend points, they won't lose any. In this sense, Vienna will aid Djokovic to further solidify his ranking as World No.1.
"This has been a pretty strange season, but I hope to finish it in the first position. That is my goal and what I keep working on. I have played a lot in the last two and a half months. With the addition that I have not been able to go out or travel a lot. First because of the restrictions and then because of the quarantine rules in the tournaments. That has left me very exhausted on a mental level," he concluded.
Also Read: "Rafa has proven everybody wrong" Novak Djokovic applauds Rafael Nadal for lifting 13th French Open Title