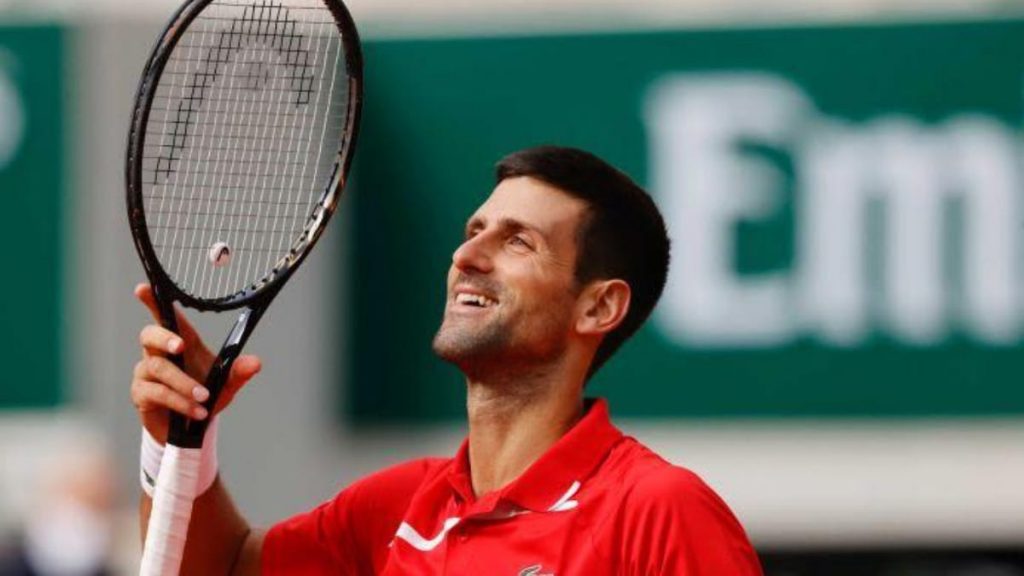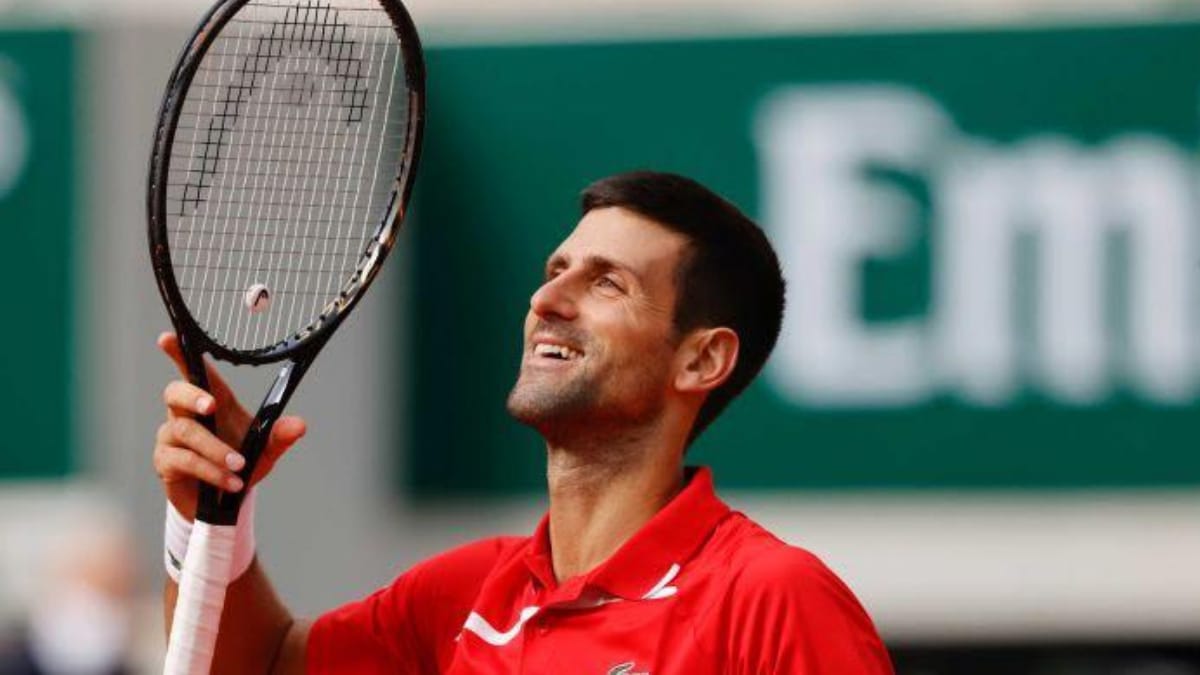 Novak Djokovic was vanquished by The King of Clay Rafael Nadal in the finals of the French Open 2020. Djokovic failed to lift his 18th Grand Slam title after a straight-sets loss against Nadal. Both Rafa and Djokovic were initially viewed as equal-levelled competitors. The one-sided scoreline of 6-0, 6-2, 7-5 did not live up to the build-up of the match.
Djokovic is quite well known for his unorthodox and sometimes controversial new-age spiritual views and practices. 
The World No.1 visited a Bosnian 'pyramid park,' after facing a tough loss in the 2020 Roland Garros. This site has been said to have healing powers and miracle cures. After 48 hours of his loss against Rafael Nadal, Djokovic was spotted at the park. He made a trip to Visko's Valley of the Pyramids and its 25,000-year-old tunnels beneath whose "energy" is claimed to bring about miracle cures.
Scientists debunked the claims of this site over a decade ago. Djokovic however, seemed this place's refuge to heal.
Related: "Rafa has proven everybody wrong" Novak Djokovic applauds Rafael Nadal for lifting 13th French Open Title
"If there is paradise on earth, then it is here" Novak Djokovic has urged others to visit the site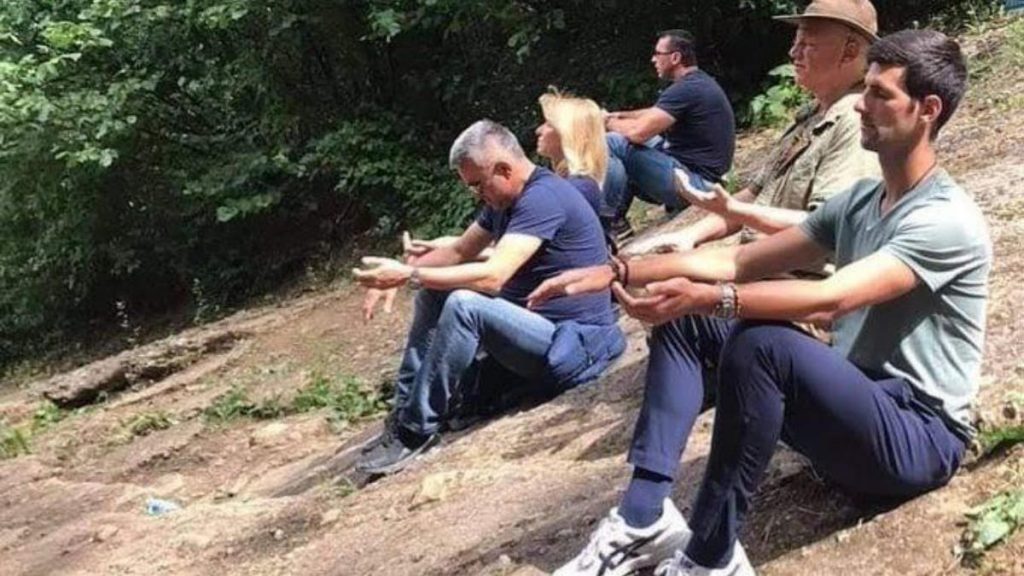 In an interview with the public TV station FTV, the Serb said, "I would invite all athletes to come here to spend time in the tunnels, which are very beneficial for the increase of oxygen in the lungs. It has a direct effect on regeneration, on recovery, which is very important for athletes."
According to reports of the locals, the visitors to the pyramid park have significantly increased since Djokovic's sighting there. He also visited the place with his wife Jelena Djokovic in July when they had both contracted the coronavirus.
Djokovic has also stated that, "If there is paradise on earth, then it is here." Its claims may be false, but this place may perhaps give the Serb some peace of mind. As long as it is actually not hurting anyone, not much harm can be cited in going to a place like this.
Also Read: "GOAT will either be Rafa or Djokovic" Andy Murray weighs in on the Greatest Of All Time debate